We were wondering how our favorite stars used to look like during their tender age.
So we have compiled today some of their good ol' school photos of celebs.
Click through the gallery to see some amazing high school snaps of celebs.
1. Amitabh Bachchan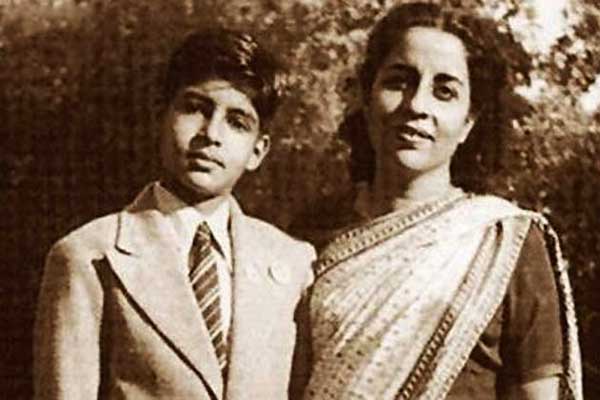 This is one of the best pics of Big B. In this pic he is looking super dapper with his mom Teji Bachchan. From this pic one can easily gauge how gentleman and suave he was as a kid.