People who found success despite failure – Success was never easy for anyone. It takes in a lot of dedication, perseverance, patience and a few other things. Failure may attack you in the go. Never allow your failure to deceive you.
Presenting you, 5 famous people who found success despite failure.
People who found success despite failure
1. Milton S. Hershey
The name says it all. The man behind our all-time favourite chocolate Hersheys.
He faced many hardships since his childhood. He did not even manage to study more than fourth grade. Candies were never his dream. In the desire of his aunt, he was trained to make confectionaries. He started two businesses which didn't go well. Success kept him away from it.
Once, the second business was collapsed, his family termed him as "irresponsible and failure". But he didn't give up. He devoted himself to making milk candies and finally, he found the ultimate secret sauce. Curiosity, Perseverance and Devotion were his mantras which took him from rags to riches.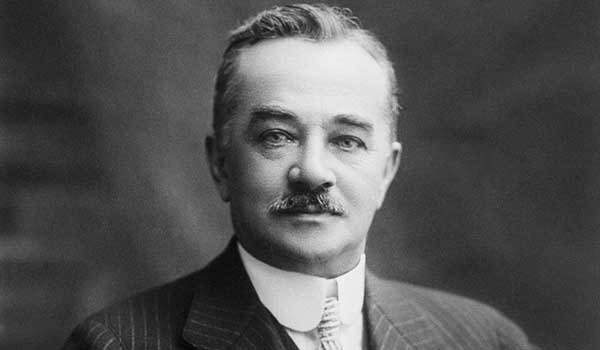 2. Ed Sheeran
He says "I'm in love with the Shape of you" and he's one of the sensations of this year 2017. Our sensational singer Sheeran didn't get the sudden success. It wasn't easy for him to get to the top of the list.
He moved out to London at the age of 16. He's been on the road and he slept in public places when he didn't have a place to stay. He agrees to the fact that in initial stages he wrote many songs and he finds them terrible. His honest advice is to invest in improvement.
The more you invest in it, the more you are nearing success. He says "Be nice to people" which matters more than talent which helped him to go heights in his career.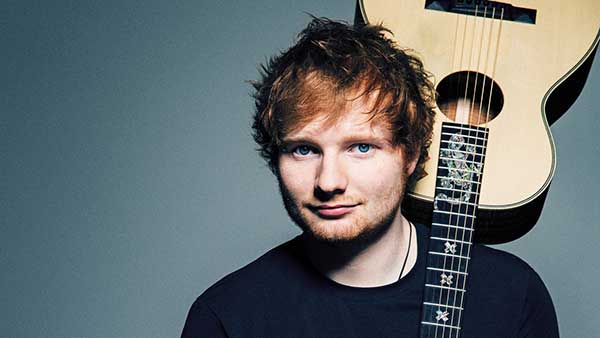 3. Tom Cruise
The Hollywood Superstar despite his dyslexia (reading disorder). He had an abusive father who left the family when he was 11. He did odd jobs to support his family. His schooling was never proper and kids made fun of him for his reading disorder. His heart broke. Later, he started to explore various careers.
He was good at wrestling. Unfortunately, due to the knee injury, he put an end to it.  Then, one of his mentors suggested him to try acting. He tried for various roles, gave loads of auditions. One fine day, he received a chance and stole our hearts within a performance in Mission Impossible and Top Guns.
You might wonder where did his reading disorder go? How did he manage with his lines? Well, he focused on visual learning. He started to mentally visualize things to comprehend his lines. From this superstar, we can conclude that our weaknesses will never matter if you find a way to overcome it.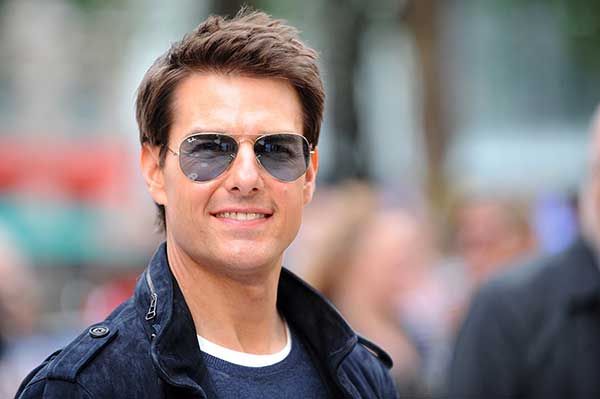 4. Lilly Singh AKA Super Woman
She is the YouTube sensation whom you already love the most. She makes you smile at her craziest videos.
Though she was an ambitious girl since childhood, in the third year of her undergrad she suffered from depression. Lost many of her friends, her fears were haunting her and it almost consumed a year of her life. Later, that ambitious girl disappeared. Her dream was to be a great actor or a singer. But, she was not good at them!
One fine day when was thinking what to do in her life, that little ambitious girl reappeared again. She decided to make YouTube videos seriously. Initially, there were only a few views and people criticized her. She didn't give in to them. She worked hard and she impacts her 12 million subscribers spreading smiles.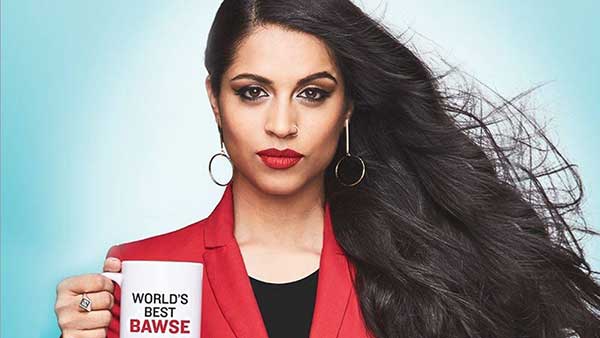 5.  Walt Disney
The creator of our ever favourite mickey mouse and so many characters.
Initially, he used to work as a cartoonist for a newspaper. He was fired by the editor. The reasons were he was not creative and lack of ideas. Right from childhood though he had school and all he never failed to practice his drawing skill.
His journey started where he produced his own film Alice in the Wonderland and it was first of its kind. In the last stages of shooting, he ran out of money. He underwent many hurdles and finally, somehow he managed to release the film which rewarded him two academy awards.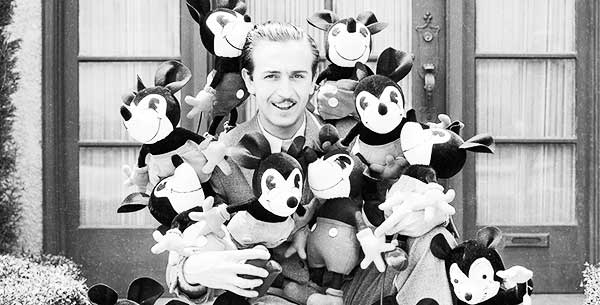 A surprising facts:
People did not allow telecast of mickey mouse as it would terrify women. Aren't this too funny guys?
Walt Disney believed in himself a proved everything wrong by succeeding and achieving what he wanted to.
It's never easy to achieve something big. Hurdles, failures and negative people come on your way. You just need to be an unstoppable force. Believe in what you do, follow your instincts and trust yourself.
These are the People who found success despite failure, inspired all. Do comment your opinions in the comment section below and all the best!