Jobs if you love animals – Animals are not anomalies contrary to what some people believe.
If there is any innocence left in the world, it's in them and they are not miserly in showering their unblemished love upon us. Although, it is nearly impossible to return them the same love they have to offer, we can instead speak for them, adopt them and contributing in raising shelter homes. The predicament of Indian strays is a fact that we all are weary of.
We all want to help them but when it comes to put our thoughts to action, we tend to back off. Thank god for the animal lovers who even go to the extent to meticulously choose professions that allows them to help animals or their works revolve around them.
Jobs if you love animals –
1 – Groomer:
Groomers are appointed to help pets look their best by cleaning and maintaining their hygiene. If there is someone who serves the animals right after a veterinarian, it's always the groomer. A groomer takes care of them with fatherly fondness and animals feels a lot pampered in that bargain. Groomers in the western countries make a lot of money from this profession just that job opportunities are limited in India.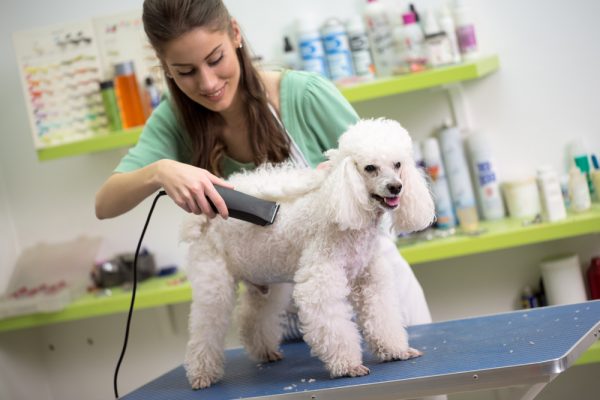 2 – Pet sitters and dog walkers:
Owners leave their dogs to pet sitters when they are travelling or not available. One can do that on a freelance basis or there are agencies too to enroll in. It is customary for the pet sitter to give their complete attention to the pet and walk them or amuse them whenever needed. This is a very famous profession in the American states where they also take care of birds apart from dogs or cats.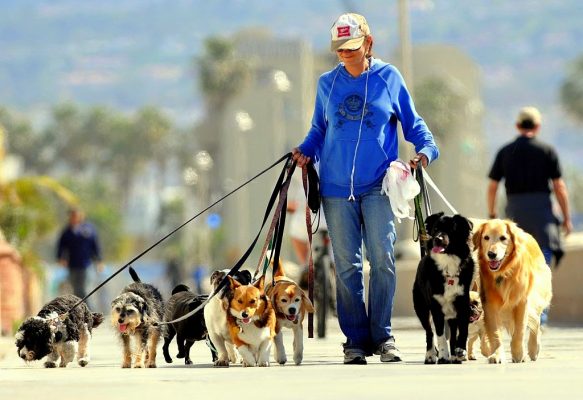 3 – Trainer:
Animal trainers are responsible for training the animals to perform special tasks, for example, riding, performance or obedience. Animals are also trained to help the elderly. Training animals also involve them to make them more comfortable with human interaction. These trainers are offered annual salary which are pretty handsome in the western countries.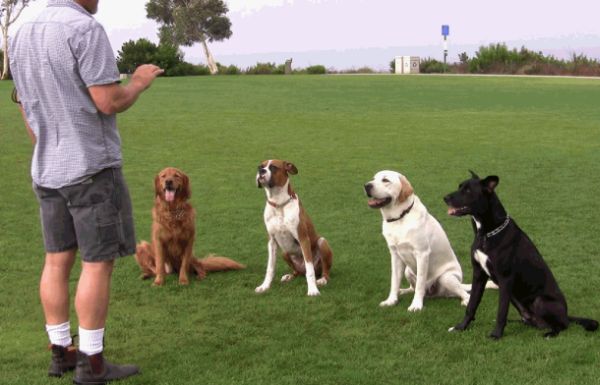 4 – Animal control walker:
They make sure that the animals are undergoing proper treatment. Also, they diagnose animals to understand what kind of treatment they require. Theay are also tasked with investigating the cases of mistreatment of animals. They usually have a team that very devotedly work for the welfare of animals.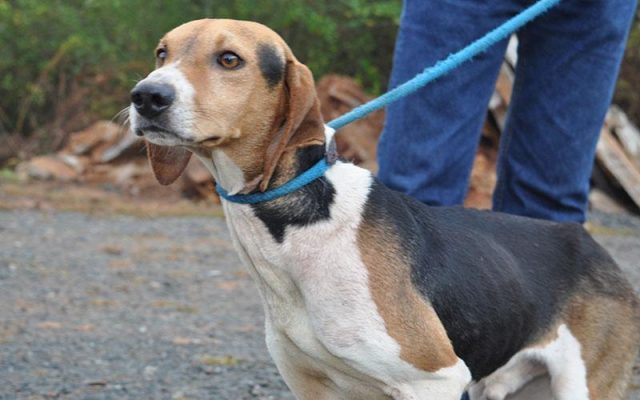 5 – Breeder:
Breeders select the breed of the animals according to their characteristics and genealogy. They require to have a minimum of high school diploma to pursue the profession in the US. They are usually given the short term on-the-job training to figure out things better.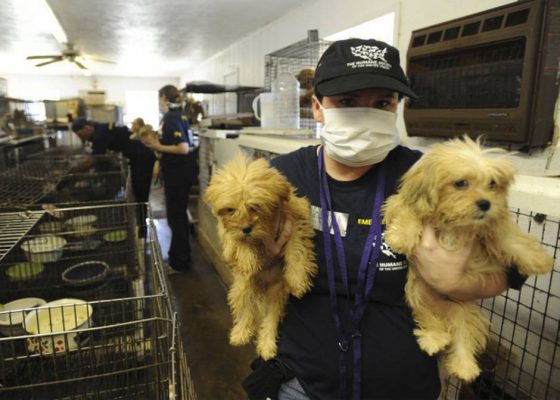 Jobs if you love animals – There is no noblest profession than serving the animals and these are the ones that you can completely choose in case if you are in love with them.