Amazon is one of the market giants of e-commerce which has gained a momentum in India too.
Students who are at the threshold of passing out from colleges seek to do their internship in Amazon or work there in the long term for the alluring professional ambience, leave alone the good salary. You will have your shoulder pat if you score a job in Amazon after passing out from college for it being one of the top market players and a e-commerce dinosaur.
However, it is not easy to get through the job because you will be put through a knee-weakening interview but then once you hit the bull's eye, there will not be any looking back for you. Aside from a whopping two figure salary, you will achieve a lot of respect from people around no matter if you have to relocate from your current place.
Well, that is Amazon where the sole priority is to maintain work-life balance and it entitles its employees to a lot of professional liberty. Having a job there in Amazon will be learning curve for you which will help you pave a new way to success. If you are flexible to learning, there is lot you can learn from Amazon's friendly work ambience. So, it goes without saying that the non Amazonians will be downright jealous of you.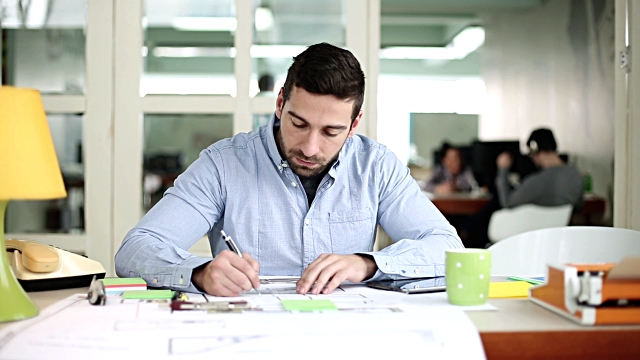 In Amazon, they vouch for team work which fuels the overall progress of any company. You will have to consider the collective success over your personal growth or gains in Amazon. Obviously, in that way you will be the gainer too. If you put your heart and soul in your work and bring your defiant genius in it, you are sure to be noticed and showered with opportunities to scale new professional heights.
Amazon India's Senior Vice President, Amit Aggarwal wants his employees to maintain a proper work-life balance which asks them to stop responding to mails from 6 pm to 8 am. He is a disciplinarian and knows how important it is for the things to fall in order. He wants his employees to strike a balance between work and life which will relax their mind and help them give their best in the next shot.
Lately, Bloomberg reported that Agarwal sent out an internal e-mail memo to his team which shed light on the importance of maintaining work-life balance. It is not a new fad in Amazon and previously, Amazon's CEO Jeff Bezos have reportedly spoken about the same issue. According to him, it is important how many hours you spend at home or at work, but the energy that you invest in both the spheres bears a lot of importance for the company and your personal life.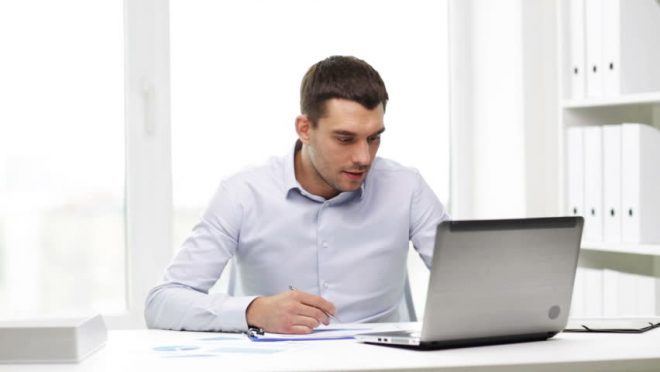 Amazon seems to go against the tide which is quite revolutionary whilst the other IT companies are inclined upon making their employees slog for the whole day and complete the remaining work from home. But in that regard, Amazon won't pressurize their employees to work any more beyond 60 hours a week.