Unconventional profession – People with an offbeat profession take a road lesser known of and in a way are different from those having a 9 to 5 job.
#Dating such people with unconventional profession can be something like walking on a slightly different path with them and exploring the new horizons of life!
So here is an insight of dating few of these professionals having some #unconventional job which is not so easy to understand.
Unconventional profession –
Graphic Designer
The work of a graphic designer comprises of a strong imagination and creativity. You find your guy analyzing any random design he comes across most of the time. All you can learn is some cool doodling with him apart from having a great time! Also you will always find him wearing his own graphic designed T-shirts.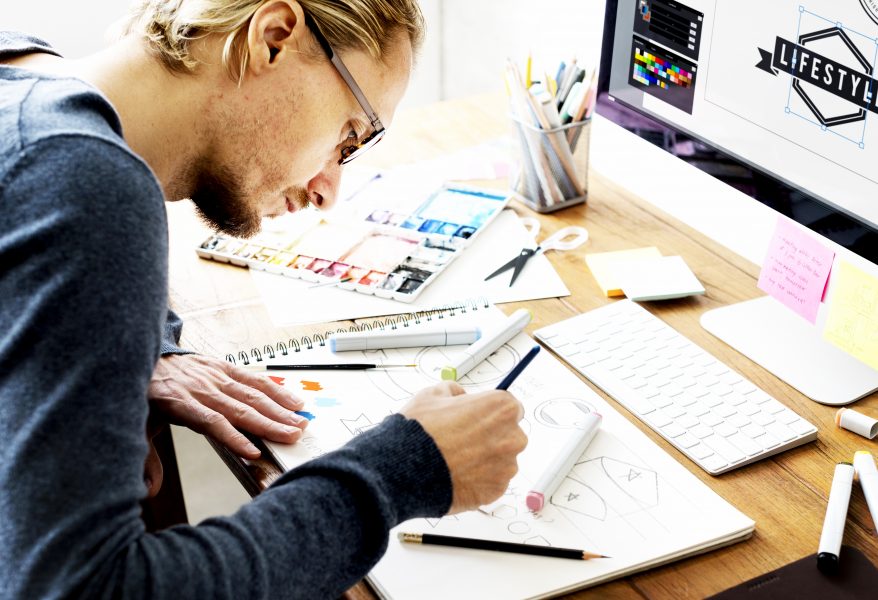 Chef
One great thing about dating a chef is that you get to brag to the world that your man cooks amazing which is one rare thing to be said! Though there might be a little problem with the working hours yet isn't it just awesome that your man cooks for you and makes you gorge on some great gourmet delight.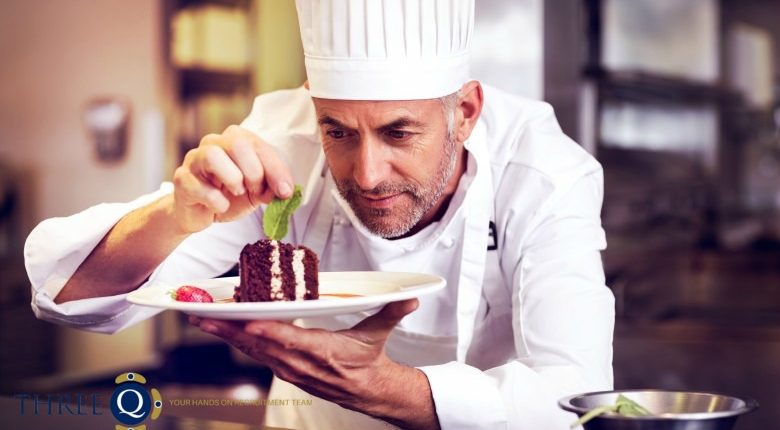 Photographer
Apart from having some amazing picture of yours, dating a photographer can really be a great thing. You get to know about numerous camera gadgets and some big shot cameras. But on a serious note, dating a photographer can be a great experience in exploring a different side of the world.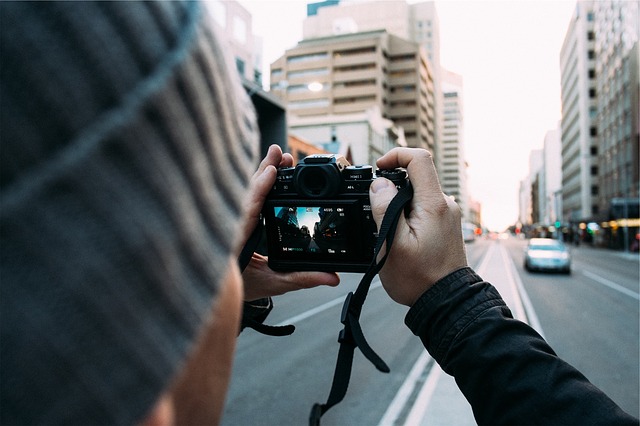 Disc Jockey
When you date a DJ, make sure you are ready to accept his unending parties, huge social circles and that music will always be his first love, no matter what. But the good part is that you will increase the affinity towards music which will automatically bring him closer to you.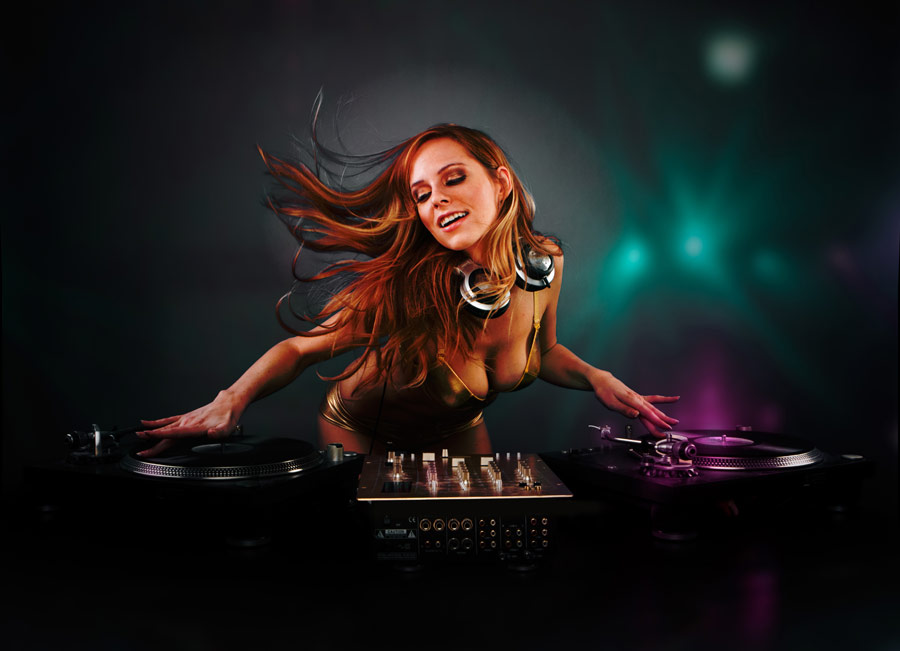 Game Tester
A game tester has his different virtual world of gaming and animation. A game tester is all zoned out while playing because all he wants is to win the game. Even though not much of a gaming buff, still a gamer is a happy man when his woman also takes an interest in his games and spends some time playing a lap of NFS or counter strike.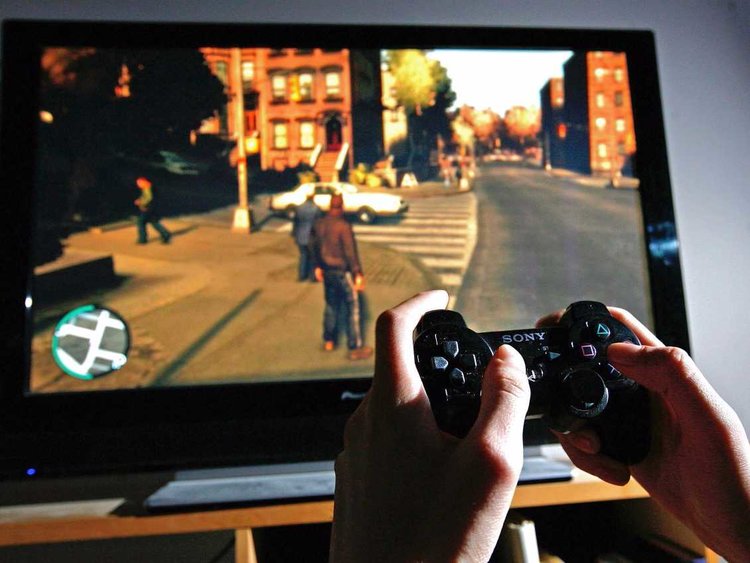 Unconventional profession – So go ahead and hope you have some great time with your special someone!