College hacks – Going to a college could be a very exciting thing for a young student.
Thanks to cinema and pop-culture, we havea very vibrant and colourful image of college life. While a part of it is true, there are certain things which you discover only when you start attending college.
Here are 10 college hacks you must know before getting into a college.
College hacks –
Always carry a pen and a notebook
Such a basic thing, isn't it? And yet, a lot of people do not miss out on carrying something as basic and essential as a notebook and pen to the class. You end up borrowing stuff from your classmates, if they have an extra pad or pen that is.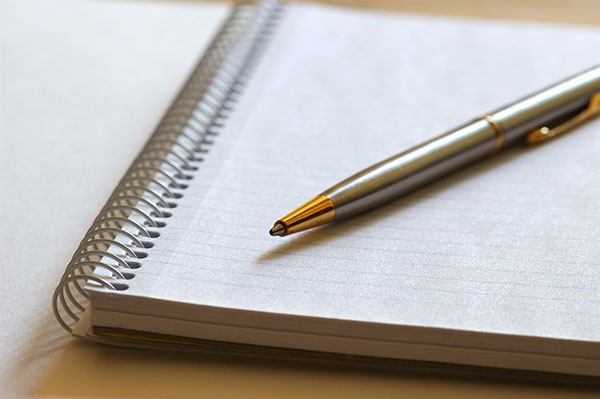 Record the lectures
This is a very uncommon thing and something, only a few people have started doing of late. But, there is no doubt about how useful it can be. You listen to the lectures in the class and make notes but you could miss out on an important detail that you might want to revisit later. Recording the lectures on a phone or some other recording device could be vey useful in such cases.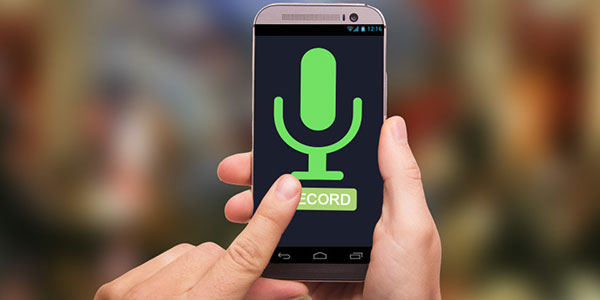 Socialise with people
It is very important o make friends and socialise with thepeople around you when you are in college. Apart from getting along well with your classmates, it is important to know your seniors as well. You always need some help when you are studying. It could be for borrowing notes or for finding out what happened on aa particular day that you were absent.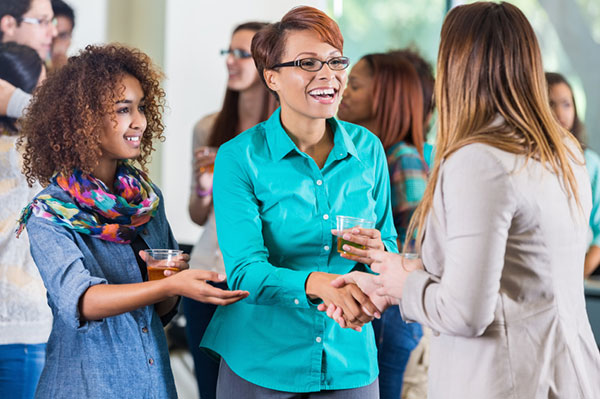 Use differently coloured markers
Carry a bunch of markers with you of varying colours. Figure out the significance of each colour yourself and then, use them to mark different sentences or paragraphs in your textbooks. Using different colours will give you a better idea about what you are looking for when you study.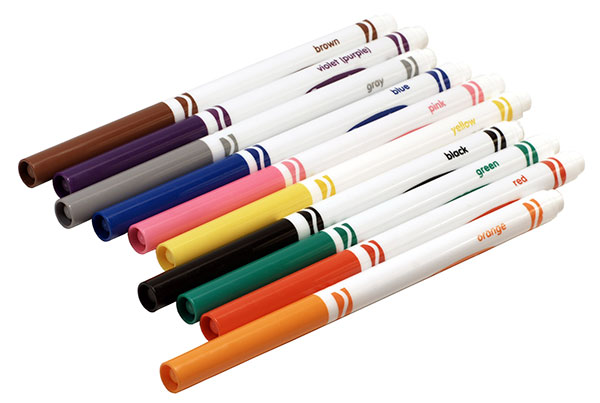 Multiple alarms
A lot of youngsters tend to get a little lackadaisical once they get into college. Getting late for college is one of the traits that indicate that you have become lethargic. An effective way of getting up early in the morning is setting up multiple alarms on your phone or table clock. Set the alarm to ten different timings if you have to.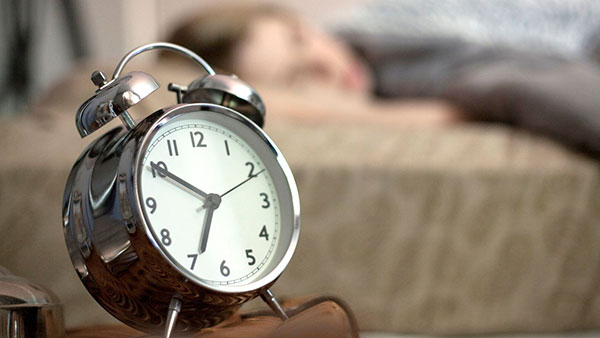 Carry a food packet
College hours can be gruelling at times, leaving you with little time to go out and eat something. If you get hunger pangs in between you will have no option but to wait for the class to get over unless you have a pack of biscuits, chocolate or any other snack with you. Keeping a small packet of a snack item in your bagoreven in your pocket can be very helpful in such instances.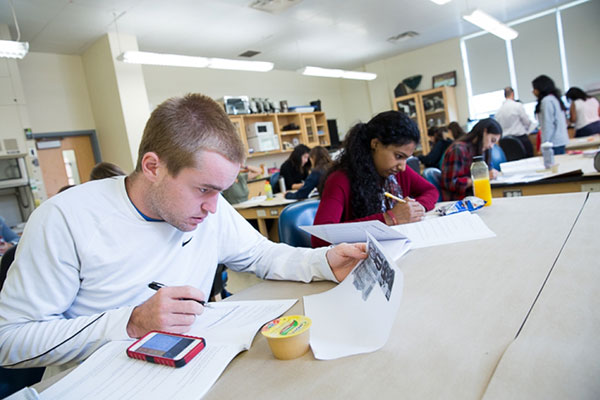 Mark proxy attendance for friends
While it advisable to attend college regularly, if you have lost out on a lot of classes and are in dire need of getting some extra attendance extra percentage so that you can sit for exams, ask your friend to help you out. If you are unwell and cannot attend college despite your attendance percentage already being low, ask a friend to mark proxy attendance for you.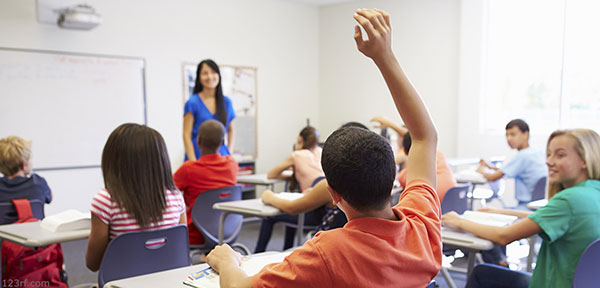 Keep a coffeemaker in your hostel room
If you are staying in a hostel, you need to have few things at your disposal at all times. Attending lectures and working on assignments would lead you to working for long hours and compromising on sleep on several occasions. To help you stay awake and keep you going throughout the night, you would need to sip a few cups of coffee. Keep a coffeemaker in your room so that you would not have to head to the kitchen or a coffee shop to get your fix of caffeine.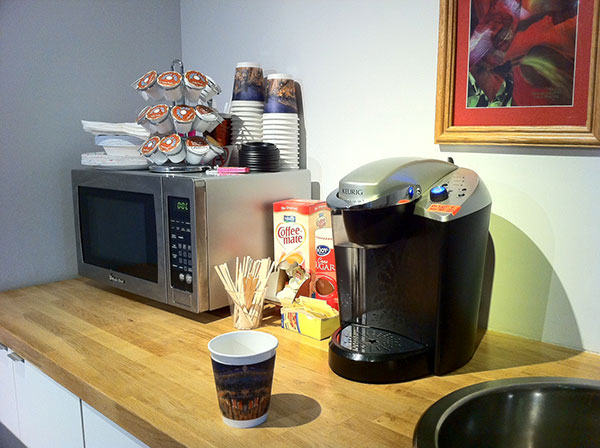 Carry a small phone
Some colleges allow the usage of cell phones within their campus while some do not. In today's times, cell phones have become an essential part of our lives and it is hard to stay away from them for hours. Be it making an emergency call or browsing the internet to find out something important, you could need your phone for different purposes. Instead of carrying your smartphone or tablet, just carry a small one that would help you take care of some basic tasks.
Stock your fridge with food
If you are staying away from family and are living all by your own, you must make sure that the fridge at your hostel, flat or wherever you are staying, is stocked with ample amount of food. As a college-going student, you will not get a lotof time to cook food by yourself and look after otherhousehold chores. Keeping a good amount of food which can be put in a microwave and eaten later would be a very wise thing to do.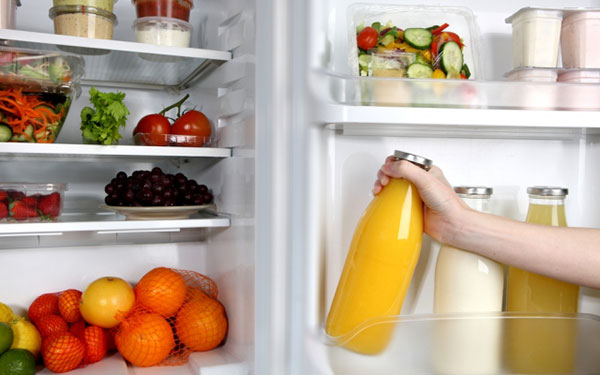 These are college hacks – As stated above, college life tends to be very exciting and is often filled with a lot of fun activities. You just need to be a little disciplined and plan a few things properly to make sure that you manage to strike a good balance between studies and social life and things do not get messy at any point of time.