Beauty tips for college going girls – Are you getting ready to step-in the college life? Yes, then you are going to enjoy the most amazing time. This is because college is one place where you get to know different shades life. In fact, every day will help you understand the world better. So, the message is loud and clear that you need to have that x-factor to turn heads when you enter the campus.
In order to make this possible, you must know the essential Beauty tips for college going girls. These tips prove beneficial to be awesome than others.
So, must get ready for everything and anything that will make the campus go mad about you.
So, let us get started with the essential Beauty tips for college going girls.
Beauty tips for college going girls
Get a Flawless Skin
Our face is the first one to speak about us. Thus, keep rose-water handy and give a splash of freshness to yourself before getting in the college. The rose-water now comes in a spray bottle. This makes keeping it handy all the time. Many beauty experts also suggest the regular use of rose-water as it nourishes the skin and keeps your face tissues hydrated.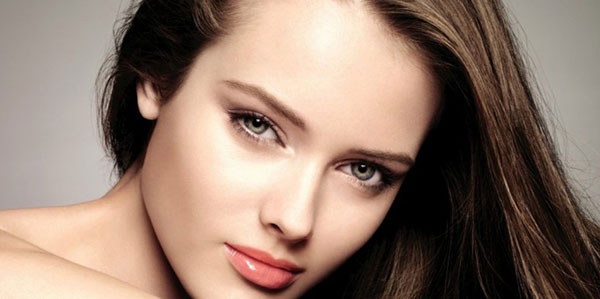 Dress Stylish
Well, being stylish doesn't mean wearing anything that is trending. Rather, dressing stylish means wearing what suits you. So, try a couple of outfits before heading to college. This is because your personality portrays you as a person. So, wear trending colors with a twist of your style. This will make you look awesome. This is one of the essential tips for college going girls.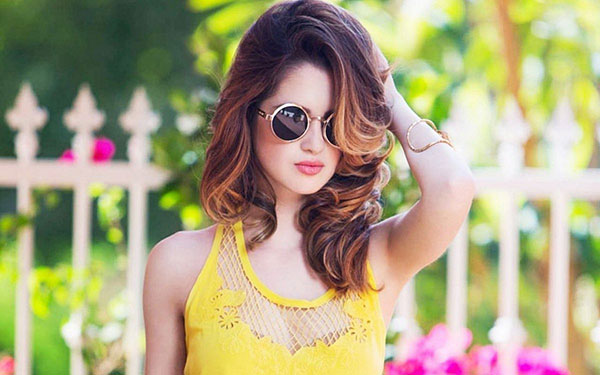 Buy a Fashionable Bag
College-going without a bag is not cool. In fact, the bag you carry should have ample space. Consider having a fashionable bag that looks trendy and is easy to carry. Make sure you carry everything in one bag. This help allows you to have your beauty secrets and books together all the time. This is also one of the essential tips for college going girls.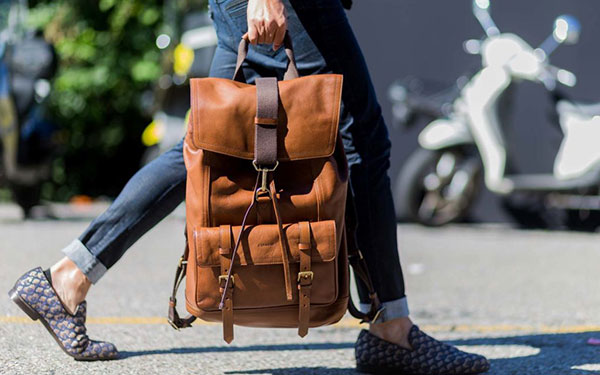 Decent Wardrobe
This is the most important tip among the essential tips for college going girls. You must have a decent pair of blue denim jeans. Enhance your look by pairing jeans with a white color office wearing shirt. We also suggest you have a mix of casual and formal dresses in the wardrobe. This gives a fresh look to you when in college.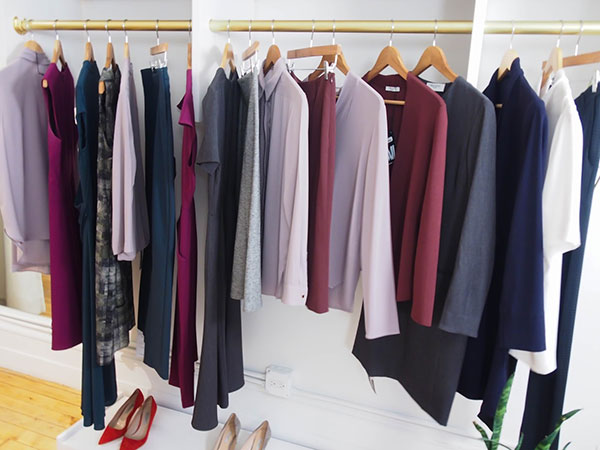 Stay Party-Ready
Don't think much about going to a party while being in college. In fact, keep a make-up base, lipstick, liquid eyeliner, blusher and a blush in your bag always. The girls with long-hairs must carry a comb, hairpins, a cluter and one hairband with them. Carrying all these things in college will keep your party ready.
This is one must essential tip for all college going girls.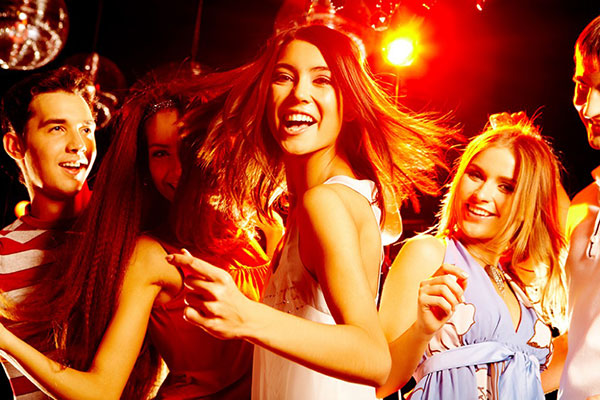 Footwear
Have multiple pairs of shoes and sandals. Wear different style of shoes such as casual, sports and sneaker according to the dress. Keep some sandals too like high-heel, flat slippers, party wear sandals and casual slippers on the shoe rack. Choose footwear according to the occasion and mix-match them sometimes for fun. This is also one of the essential tips for college-going girls.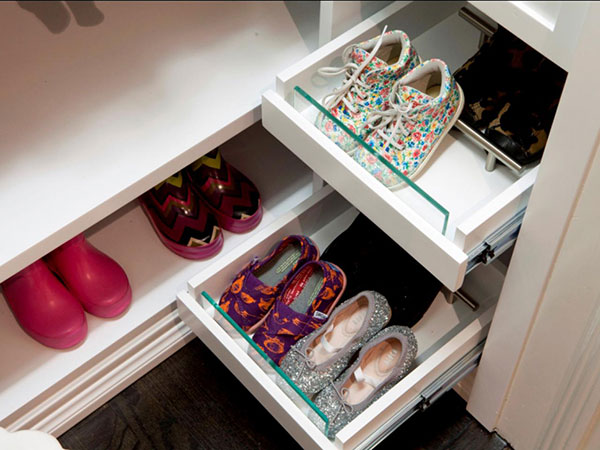 Have Wet Hairs
The wet hairs enhance the look of every girl. Thus, wash the hairs and leave for college. This will add a refreshing feel to your persona. Therefore, you will grab the attention of boys and other students in the college. You can also be sorry for coming late for the classes. Your wet hairs will say your story and they keep you safe from the punishment.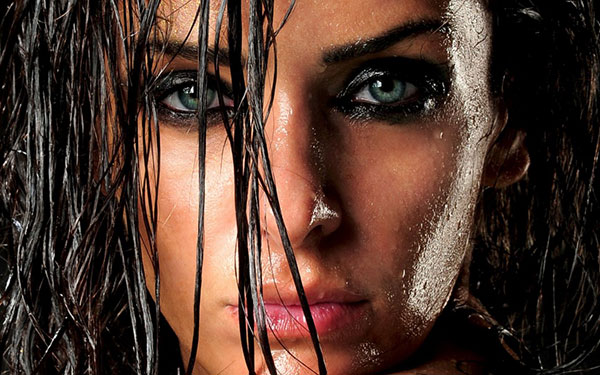 Wear Your Favorite Color
We all have a favorite color. So, wear your favorite color in a stylish way. Yes, wear a nail polish, sandals or any other thing of that particular color. In fact, you can have a bag or copies of your favorite color. This makes you look cool and funky. So, flaunt your color and enjoy getting the attention of everyone on the campus.
This is also one of the essential tips for college going girls.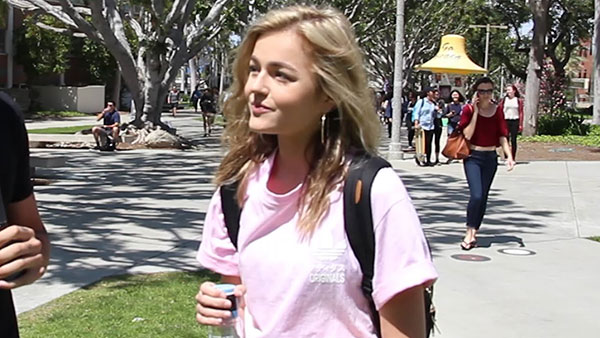 Go for a Trendy Hair Cut
Style your hairs differently while being in the college. In fact, won't hesitate to gofor a haircut. Yes, you might feel uncomfortable for some time. But, later you will get familiar withit.
It's fine if you don't want to chop-off the long locks. As you can curl them or can make different ponytails according to want you to wear. This change in hairstyle is one of the essential tips for college going girls.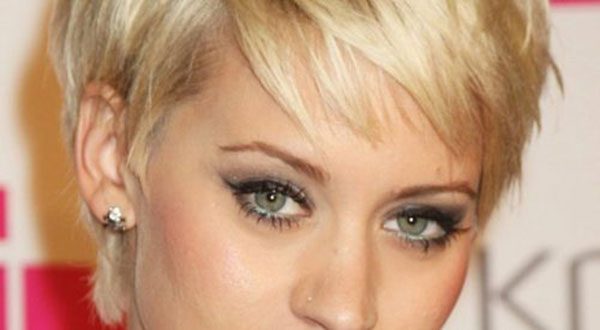 Handle Wardrobe Malfunction Confidently
Wardrobe malfunction is a common problem when in college. Thus, you should not feel nervous about it. Rather say, Oh! When did this happen? This will stop others from making fun of you. Also your friends will help in fixing it instead of making the incident a talk of the town.
Thus, this is one of the essential tips for college-going girls.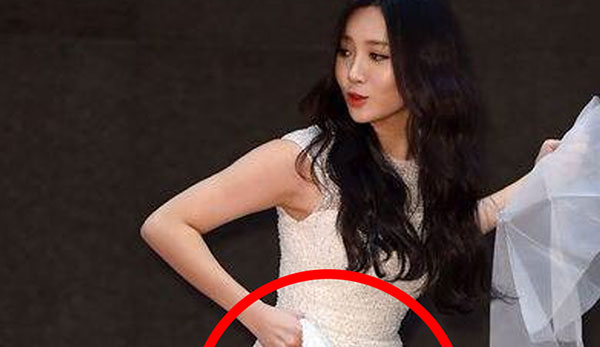 Plan What to Wear
Never be in a hurry. In fact, we suggest you iron and keep the dress ready for the next day in college. This is important to avoid the last-minute rush about what should I wear today? Also dressing up in hurry can make you look unorganized. Thus, people might stare you throughout the day.
This tip helps you stay ahead in the fashion parade of the college.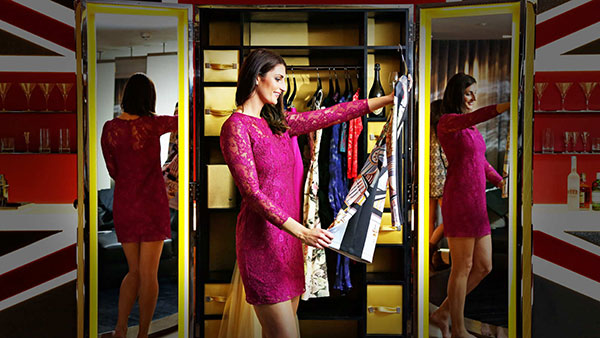 Must-Have Short Dress
Don't think about wearing jeans for a party night. Rather show some style and wear a short dress for the party. In fact, shop for two types of short dresses. Buy some party wear and few casual wearing short dresses. This will make you look beautiful in whatever you wear. It won't be wrong to say that this will raise the bar for being stylish in college.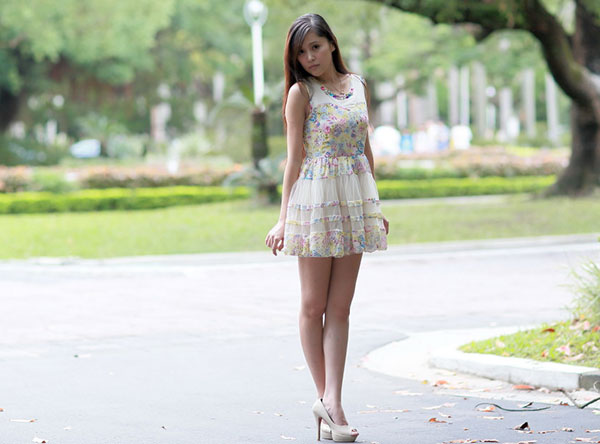 Go for Nail Art
Love your nails? If yes then style your nails by adding glitters to them. We suggest you have French nails that make you look ready for a professional life.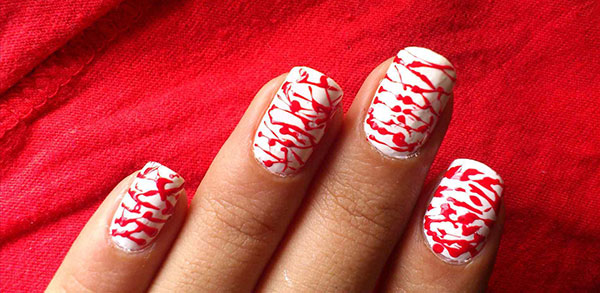 These are the Beauty tips for college going girls – These essential tips for college going girls help you stay stylish. So, follow these tips and be beautiful in your college.