Okay I know this may raise eyebrows because all you have heard about chef is, how controlling they are or how much busy their work schedules is..
Well to be honest I know, it's never easy to date someone from hotel industry because of their odd timings and though chef is portrayed as one of the most glamorous job, it's really tough for the partner to cope with his long working hours and constantly changing schedule.
But today I am not going to talk about why you shouldn't date a chef, rather will give you reasons that will make you fall for a chef.
1)You get to eat some amazing food, that you don't have to cook 😉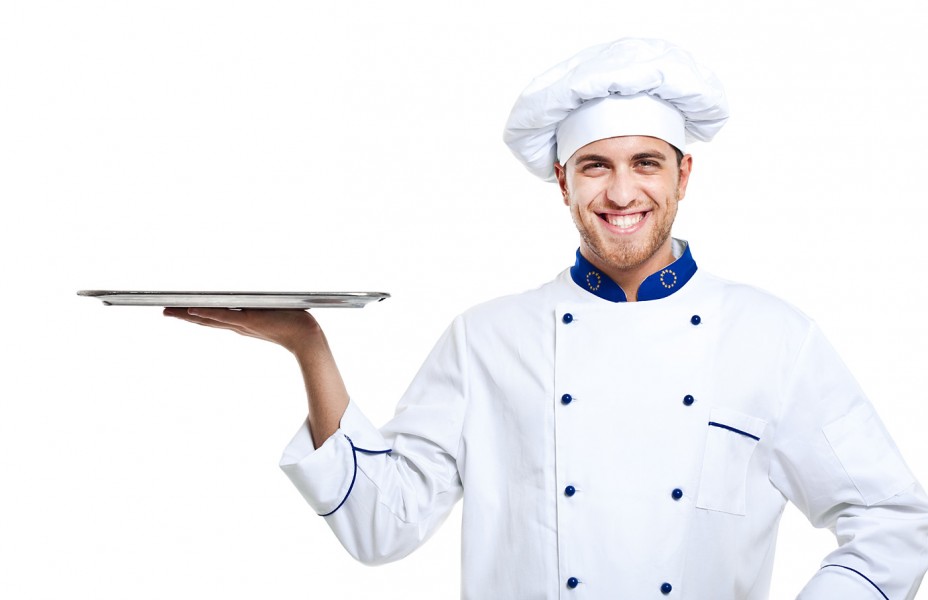 Now who wouldn't want that? And that food tastes delicious!
2)You get to date someone who is passionate and so much talented!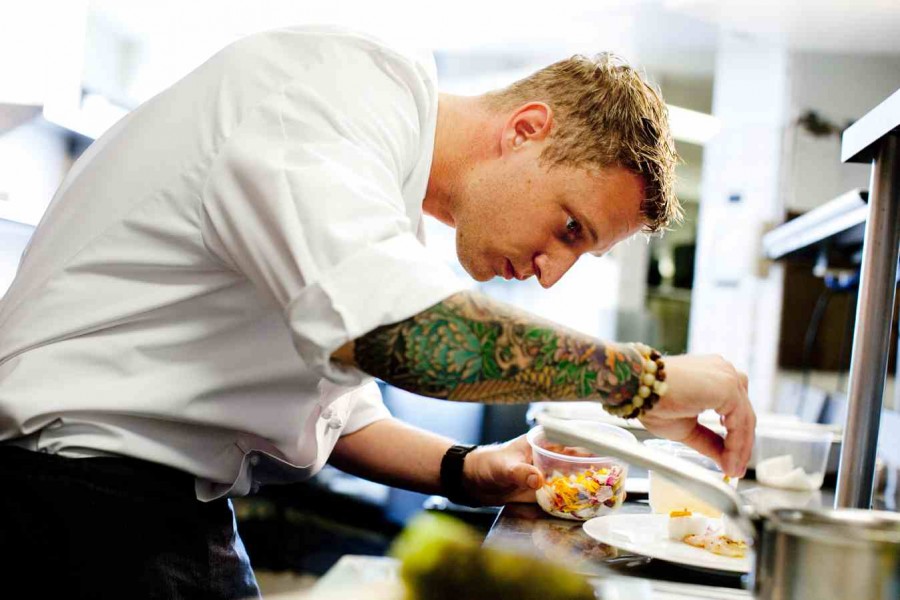 There is no denying that they are the most passionate and talented lot. They are perfection personified. They are the one who can turn the most boring dish to something you would love to eat. They are passionate about cooking and the taste of the food just proves that right.
3)They are smoking hot as hell!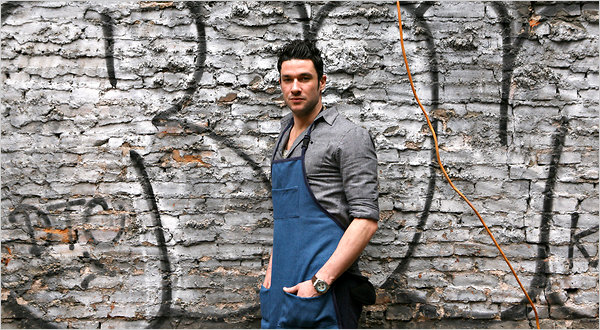 As much as they make the food look presentable, there is something very sexy about chefs. You will know this if you are dating one 😉
4)You get your space!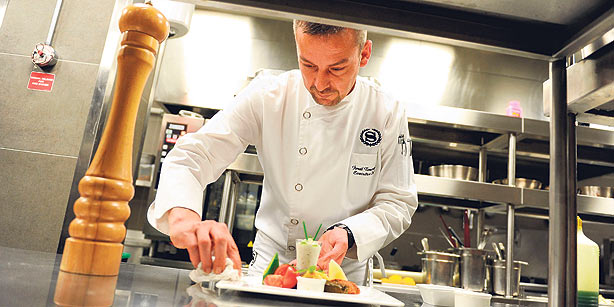 Since they are mostly at work and they also understand their crazy work schedules, as a partner you get your own space and also the freedom you need. You don't really have to worry about working at odd hours yourself, because your partner knows his timings too. Isn't that great to get an understanding partner?
5)You get to eat the best food when you are with them!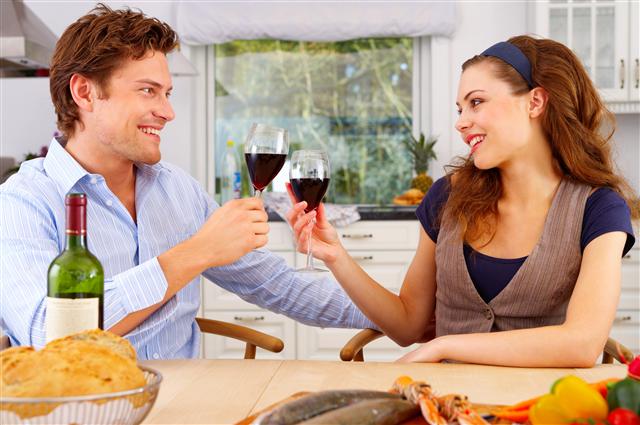 If you are going out with your partner, you don't really have to worry what to order for yourself, since your partner knows everything about dishes and menu and he will order the best for you. Now if you are a foodie, you need to search for a chef, what say?
So which of these reasons will make your mind to fall for a chef?
If you are already dating a chef, don't forget to share your views in the comments below.
And for the chef's around the world- Be proud and thank you for cooking delicious food always!