Crazy ways to ask a girl for a date – Got, a crush on the newest girl in the college. But hesitate to ask her out for a date.
Well, here are some crazy ways that will help you in asking a girl for a date.
Crazy ways to ask a girl for a date –
Keep it simple with a sweet note
Write a cute note asking her out for a date. You can do this in the most innovative manner by making use of the colored papers, little colorful boxes, cute post cards. You can also ask her out by writing the same on your t-shirt.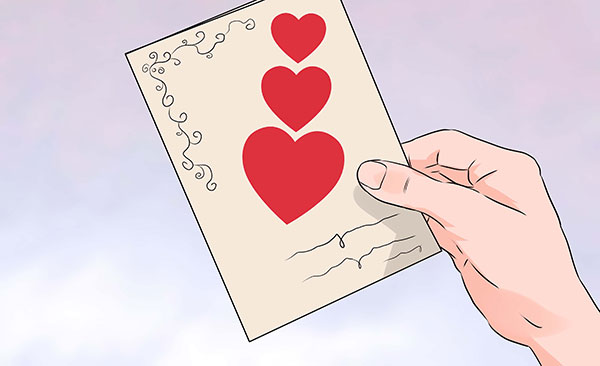 Get poetic
Use the poetic or the rhyming words that sound pretty good to her. Make sure that doesn't sound weird. You can make this up by adding some humor to it too. After all, girls like men that make them laugh.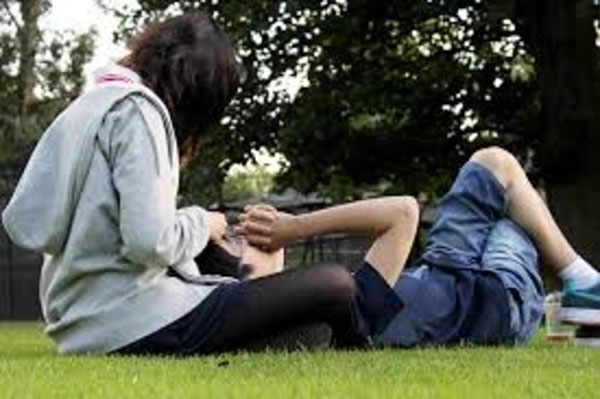 Understand her sweet tooth and bake for her
Take the pleasure in baking her favorite cake, cookies or cupcake – whichever she is fond of. Write the message of the date plan with icing on the cake. This would absolutely be an irresistible one.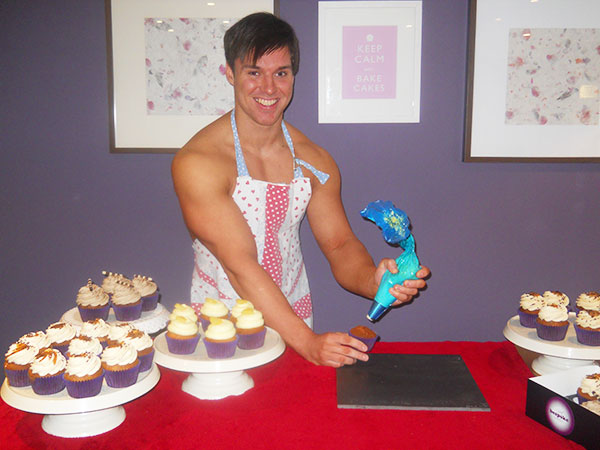 How about a bouquet of balloons?
Balloons and flowers are always the favorite of the girls.Set beautiful balloons that are red in color and heart- shaped.  You can also add lovely blossoms. Let the balloons fly high she is approaching towards you having an message on them.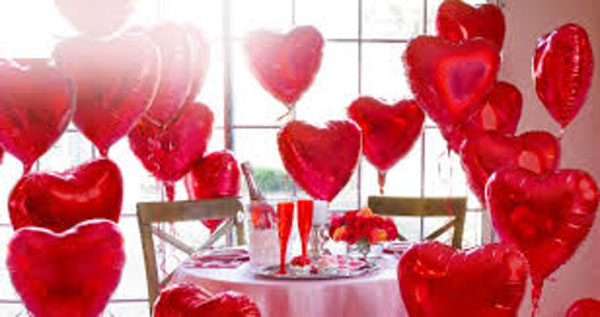 Date challenge! Accept or reject?!
Play a little game – wherein she is supposed to pick up chits. Throw a sweet challenge like the date plan and ask her out if she if accepting the challenge. Fingers crossed 😉 Wish she says 'challenge accepted'.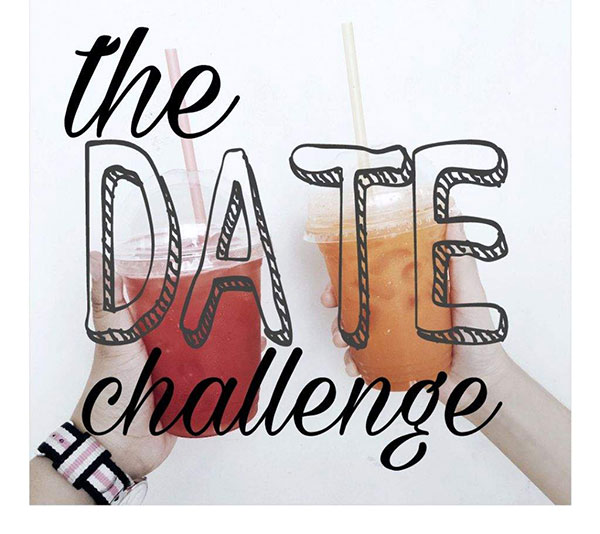 Flowers and little talking teddies
Flowers are the little ones that no girl can say NO to.They love them so unconditionally. So, try surprising her with her favorite flowersand a little teddy, preferably a talking one that conveys her the message. Place them near her car and wait for her to get them all and the message too.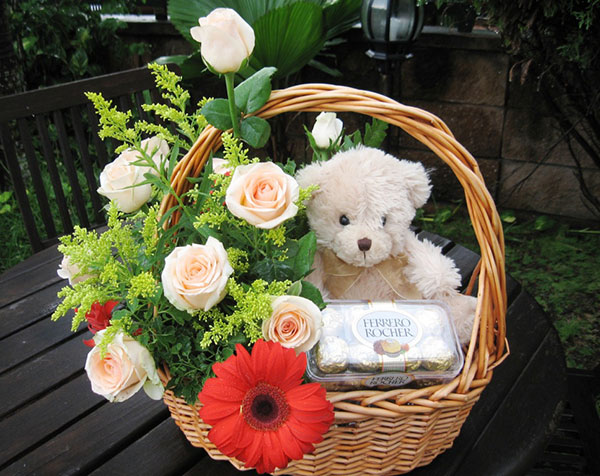 Get tickets for her favorite DJ's show
Music is another favorite of the girls. Plan, getting her tickets of her all-time favorite DJ.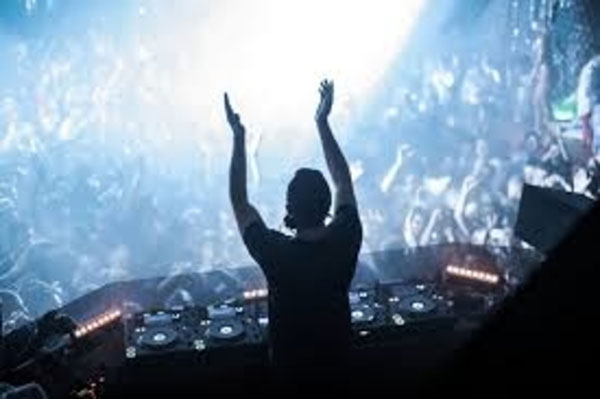 Crossword fun
Crossword to the rescue. Arrange the letters in way she gets to know what is up in your mind. You can do it like-
Movie or dinner?!
Beach prom or DJ?!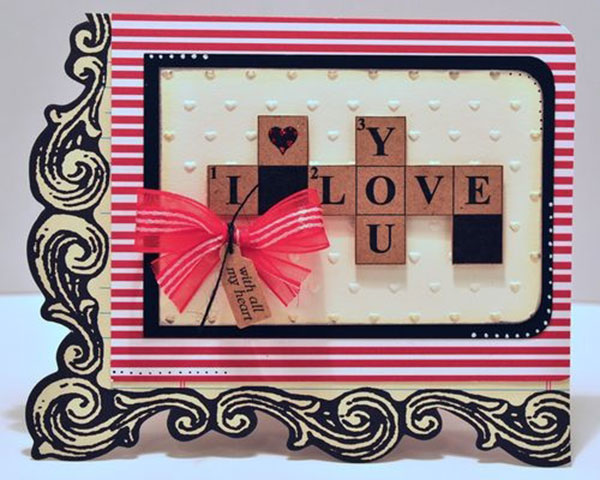 Use of candles or beautiful lights to convey the message
Use scented candles and lit them up. You can do it by arranging the candles in the form of word 'DATE'. You can also decorate with beautiful little lights and lit up the place making her feel special and asking her out for a date, of course.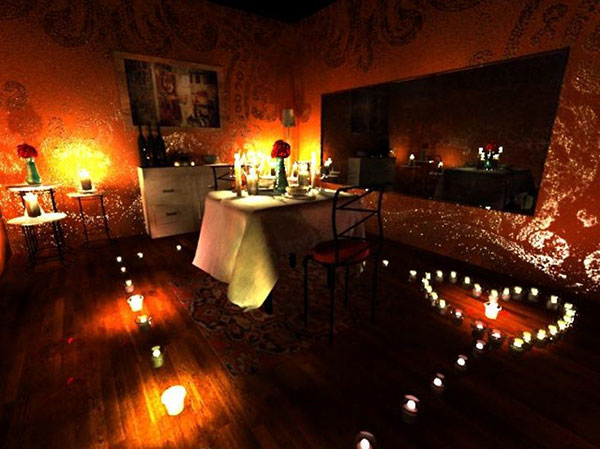 Treasure hunt, it could be
Plan a treasure hunt with her. Take the help of her friend so that she reaches the final place, where you will be standing for her with a beautiful surprise and data proposal.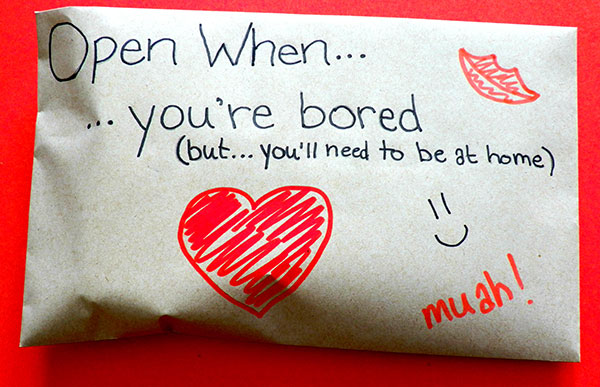 These are some crazy ways to ask a girl for a date, instead of bluntly asking her. The best thing could be – these ideas to date are hard to resist and you don't need to worry about hearing a NO. Trust me, its gonna be fun and a beautiful memory cherished for life.