Is your relationships losing its sheen? Here are some tips to keep the spark alive.
Irrespective of how much you love each other and how long you have known each other, the sense of 'boredom' does set in after a while. It's very important that you keep the spark in your relationship alive. Here are some ways to achieve that. Read on:
Impromptu dates:
Take some time out of your schedules to do an impromptu date in the middle of the week. Go for foods and cuisines that you both enjoy and one that would offer plenty of scope of conversations. If you want to pep it up a bit, thrown in flowers and 'opening the car door' kinda chivalry to woo her all over again!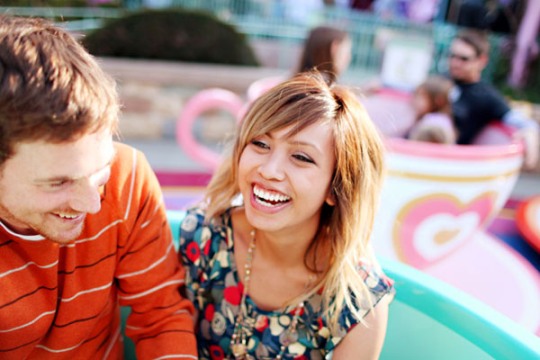 Quick vacay:
Forget long and elaborate trips that you planned in the initial days of your marriaga/courtship. Now is the time for a quick getaway that includes minimum planning, but maximum fun. For example, those in Mumbai can go to Alibaug, Tarkarli, Mahabaleshwar, Lonavala-Khandala and even Goa to bring the romance back in your lives.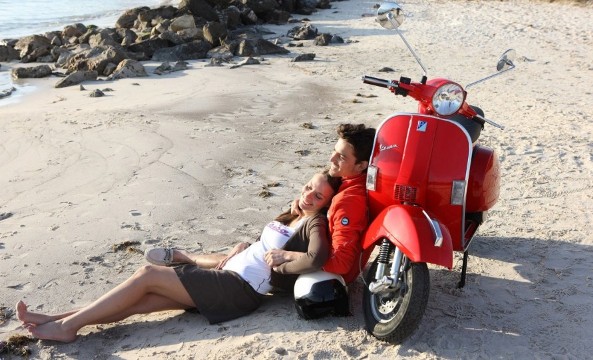 Cooking together:
Nothing better than cooking a delicious food together. Even if it's at the cost of burning your whole kitchen down, this process is totally worth it. It will also be the perfect time to talk and share stuff that you have been unable to due to your busy lifestyles.
Go clubbing:
Get a couple of drinks and hit the dance floor. You might not be able to guzzle down as many shots of vodka as you used to, but the joy of pub-hopping with someone you love will bring back memories of your courtship days for sure. It's sure to re-ignite the spark within you.
Revisit your 'date' spot:
May be it's that old cafe facing the ocean or it's the railway platform from where you guys would catch up with each other. Or it could also be your college library where you fell for each other. It's a great idea to revisit your 'date' spot and indulge in some beautiful memories from the past.