For people who enjoy taking a swig of the bubbly, here's a li'l fun piece, read on'¦
Every celeb has a certain quality. There are the sophisticated kinds, the plain eccentric ones, the 'the calm as a clam' types et al. Now imagine if you had to compare a cocktail with every celeb. What's the first star's name that comes to your head when you think of a tangy screwdriver? Who can match the sweetness of the sangria?
For people who enjoy taking a swig of the bubbly, here's a li'l fun piece, read on…
Deepika Padukone: The babe reminds me of a Cosmopolitan served in a stylish martini glass. The subtle sugary taste and the classy look of the drink are so synonymous with the Ramleela babe's sweet disposition.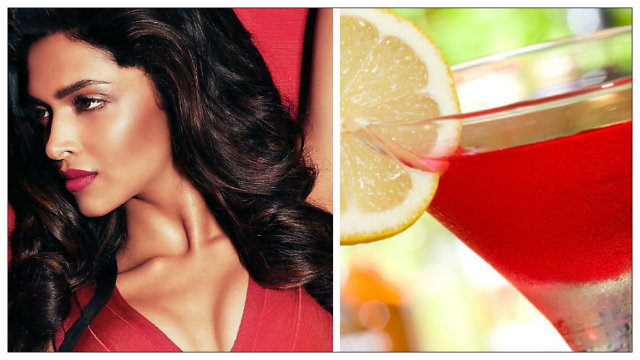 Ranveer Singh: Singh is as powerful as a Long Island Iced Tea. A mixture of multiple high-octane drinks, the end result is a forceful kick in the head. Ranveer's aura is somewhat like that. He is energetic and lively and his enthusiasm and passion definitely make for a super heady concoction.
Priyanka Chopra: PC is sweet, spicy, sour – all at once, just like a strong dose of Bloody Mary. The acidic flavour of the tomato juice and the spicy taste of Worcestershire sauce; the Chopra chick too is quite a hot and sizzling personality.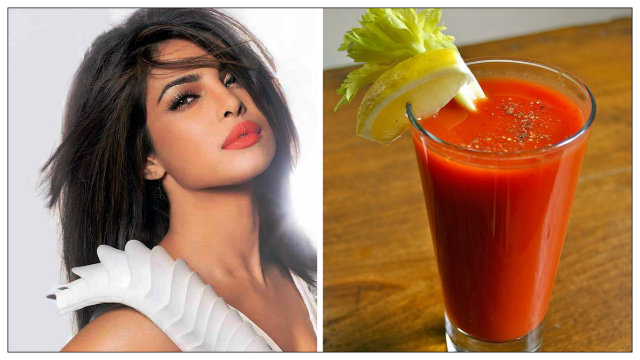 Shahrukh Khan: He is a perfect 'Black Velvet', which is a cocktail made of beer and white sparkling wine. The froth of the beer is like his effervescent, charming nature and the wine reminds me of his elegance and wit.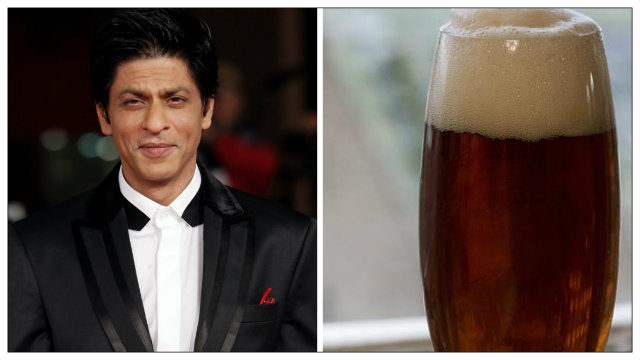 Hrithik Roshan: Mojito it is for the Krrish 3 star. The freshness of the mint and the zesty flavour are like Hrithik's super sparkling persona. He's not too over-the-top in real life, neither too shy, he is undoubtedly a fine glass if Mojito.