Break-up – Gone are the sweet messages, the inside jokes, the butterflies in the stomach, the waiting, the fighting and fear of losing and patching up eventually.
Now you are ripped off your mental peace and feel like a confused cat who forgot how to cat after staying with hoomans. Every day you wake up thinking it's a bad dream and things will go back to normal again.
You pray to the lord that he comes back but those prayers fall in deaf ears.
Things will not be the same for a while, in fact pretty difficult at that.
The most important person in your life two years back suddenly turned their back on you. You are more shattered because you know you haven't only lost your boyfriend but the best friend and reached at your wits' end. But life goes on and we urge you not to keep a tunnel view. You need to train yourself, condition your mind, that is to say is to deal with the heartbreak. Your heart will heal with time, the heartache will go so will the depression. We are laying down some pointers that will help you to heal after Break-up:
1 – Don't fight back your tears:
It feels like someone is stabbing you right at the heart over and over again and you can't defend yourself neither you can turn back time. There is nothing unbearable than the sting of happy memories. You will cry, obviously you will after break-up, feeling paralyzed is normal too. So cry your heart out, surround yourself with people who give you positivity.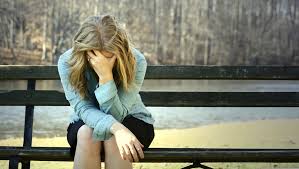 2 – Don't blame yourself:
The only way you can deal with a heartbreak perfectly is to stop blaming yourself for whatever happened because no relationship is perfect and you both had your fair share of mistakes. Don't wallow in self –pity and don't pretend that you don't love him anymore. But since you have no option other than forgetting, let it be.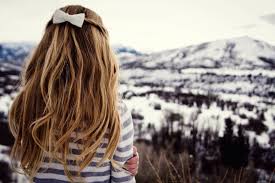 3 – Feeling angry is okay:
Anger will be taken over by hatred later in some point of time so relax. His deceitful face will no longer bother you someday and you will feel apathy. Feeling nothing for him will be the worst revenge executed.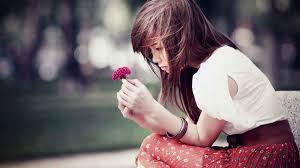 4 – Be the better version of yourself:
Plotting worst revenge on the person will be solely your waste of time and energy. With time, the answers will unfold as to why did he cheat on you. You will get your answers but not by spewing venom on him but keeping your utmost cool.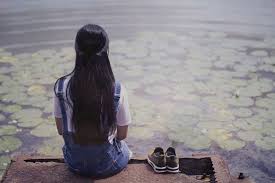 5 – Enter the next relationship with an open mind:
So what if your boyfriend has betrayed you, things did not turn out the way you expected but don't keep comparing every potential partner with your ex. Also, if you talk a lot about your ex to the current partner, you might just scare them off. Stop dwelling on the past and meet new people with open mind.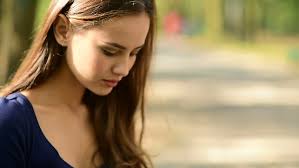 These are the ways you can deal with your worst break-up and start things afresh. All the best!