Sachin prediction – Team India has made history by defeating England on their own ground. Now, what would be more joyous for cricket fans?
Yes, the Indian cricket team has won the T20 series for the first time in England. After crumbling England by 7 wickets in the last match, Team India took the series by 2-1. But with the victory, there is another interesting thing related to this match which I am sure you did not know about, and that is the story of Sachin Tendulkar's prediction.
So let us tell you that what Sachin Tendulkar had predicted for the interesting India-England Series and how it has come true.
I feel India will wrap up the match before the 19th over. Do you all agree? #ENGvIND

— Sachin Tendulkar (@sachin_rt) July 8, 2018
Actually, in one of his tweets the legend of cricket, Sachin prediction, team India's victory in this India-England series. Wait! this is not it, he had not only predicted the victory of Team India but also said that it seems that Team India will win before the 19th over.
And as we all know team India achieved the winning target of India-England Series in just 18.4 over which means both Sachin Tendulkar predictions came true. His fans already consider him as their god and now as his predictions have come true people are gossiping about it everywhere.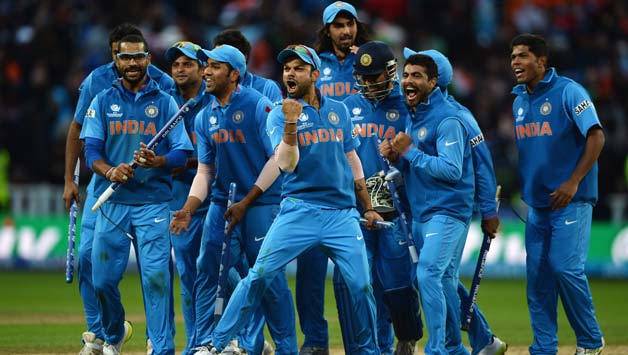 Well! apart from his prediction, these days the another most talked thing in the country is India's historic winning. It seems like a festival among the cricket fans. After all, India has won the most awaited trophy of the year.
Let us tell you Team India has consistently won the Sixth T20 Series. Opener Rohit Sharma scored a magnificent century in this battle. Rohit played an unbeaten 100 not out in just 56 balls, which includes 11 fours and 5 sixes. Apart from Rohit, Captain Virat Kohli smashed 43 runs and all-rounder Hardik Pandya also scored an unbeaten 33 in just 14 balls. Hardik also hit 4 wickets in this match. After winning the T20 series, Team India will now play a 3-match ODI series against England, whose first match will be played in Nottingham on July 12.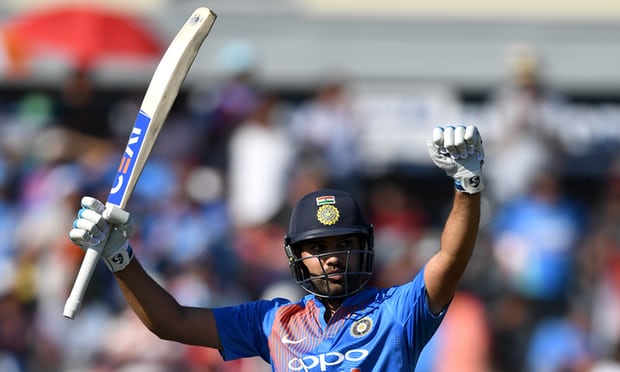 In this match, Rohit Sharma has made many records on his name. Rohit Sharma is the second batsman after New Zealand's Colin Munro who scored three centuries in T20 International cricket. Rohit was the man of the match for the sixth time. Most Man of the Match records are on the name of Shahid Afridi (11 times).
While Virat Kohli and Yuvraj Singh have won this honour ten and seven times respectively.
Rohit Sharma is the world's first batsman to score three hundred in all three formats of the game. During the century innings against England, Rohit completed 2000 runs in T20 International Cricket. Now, he has 2086 runs in 84 matches on his name, which includes three centuries and 15 half-centuries.
Team India's players are also very happy and excited for their amazing victory in the T20 series. We expect that in the ODI series, Team India will be able to win over England.
Sachin prediction come true – Many congratulations to team India! We really hope to have the best in the future.