Maybe we call it a generation gap or a day of technology that the present world of dating is less miserable. Rather it is comfortable and open compared to the olden days when dating had limited options. Looking back to the old days over 100 years ago, there have been huge changes as well as developments in dating. In the present world, dating is no longer bound to anxieties, stress, and sadness.
Dating now is fun with the indulgence of friendliness. Though there were always disadvantages of dating in earlier times as well as now. But there are changes in perceiving the way to date in modern times.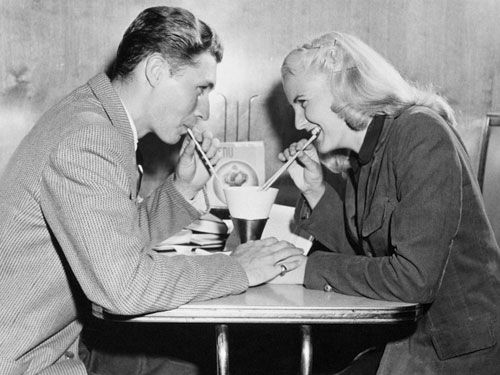 What was dating known as during old days 1800?
Dating was also known as the court in the year 1800. But it was never allowed in public, somewhere there was a restriction to meeting couples or simply boy and girl in public. Dates during the time were entirely personal or private. The affair took place from the gatherings of the families.
The concept of courting was found in 1700 which grew popular in later years. Slowly these affairs turned to become private to marriages in the future.
Further revolution in dating was seen when teenagers and adults started to meet in public places. It was after 1900 when thoughts came out of simply courting and moving around in public. Sitting in parks, food stalls, and cinemas, there was no longer a fear of staying in a relationship privately.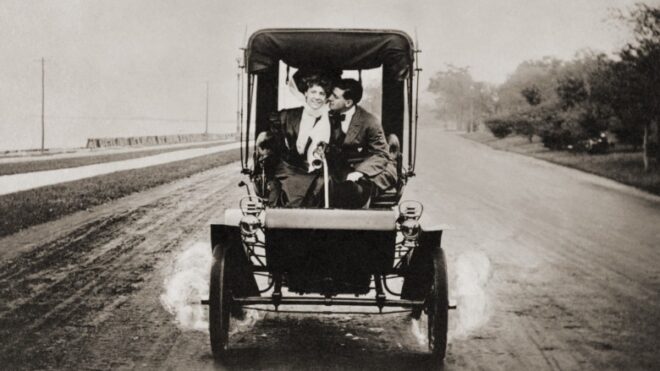 But slowly after a century problems shifted towards compatibility. Earlier when meeting and spending time was hard, marriage was the ultimatum. Later, after a century despite freedom in relationships, there was a problem rising incompatibility. Though the marriages took place but did not last long due to not being compatible.
Rise of Dating and marriage applications and sites
The lack of time and commitment to education, career led to reducing the time to spend to improve the relationship. The time changed which ultimately gave rise to dating applications and websites. Searching for compatibility was a turning point in relationships but mostly was turning out to be difficult. As both genders started to express their own choices and liberty.
So, internet technology has helped with marriage portals. Slowly new couples formed in no time and finally, they got into a relationship. Later dating applications such as Tinder, Bumble, and Her are some of the websites that made choosing partners easy. Choices were no longer limited to one but open to many unlike the old days of 1700s.
Nobody does have the time to spend on relationships that may not have good compatibility. With the help of the dating apps, finding and refinding a new match became easy. Relationships may not last till the marriages or they may but it provides complete freedom to avoid compromising. After the age of 18, most of them start dating irrespective of gender.
Online dating is a trend, though there are no restrictions as such. But when there is a matter of time management and compatibility dating site have made life fast and easy.