South Indian films – There is no dearth of South Indian remakes in Bollywood.
When Bollywood was going south, South Indian films came to its rescue. The only reason South Indian remakes are saleable among the Hindi film watchers is the 'Masala' quotient.
A tidal wave of remakes has been seen in recent times so the Bollywood experts did some serious probe into the matter as to which are the best South Indian film remakes in Bollywood and which are to be yet to remade that would sell well among the Hindi speaking masses.
So far, films like Ghajini, Hera Pheri, Rowdy Rathore, Tere Naam, Hulchul and Singham.
So, here are the results of South Indian films they have come up with:
South Indian films –
1. Ustad Hotel:
Ustad Hotel shows the NRIs perception of patriotism with altogether a different angle. The story revolves around a young NRI of Indian origin that comes to India to re-establish his bond with the Sufi Muslim grandfather. We have potent actors like Ranbir Kapoor, Ranveer Singh, Shahid Kapoor to play the young man's part whilst Naseeruddin Shah or Boman Irani could very well play the grandfather's part.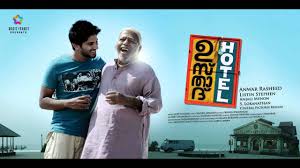 2. Bangalore Days:
The film has an interesting take on the friendship between cousins, who were raised together and go separate ways eventually to pursue their dream careers or get married. In a turn of events, they are reunited and start rekindling their past memories thereby helping each other to cope up with their mature lives. To play the cousins, we suggest actors like Ranveer Singh, Aliaa Bhatt, Rajkumar Rao.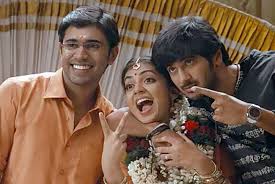 3. Premam:
This is the coming-of-age story of a young man from his early life to his marriage. Meanwhile in the course of his life, three ladies walk through his life. This is a romantic film but received a different treatment altogether which is not akin to other run-of-the-mill romantic ones. Our suggestion for the lead roles is Sushant Singh Rajput and Aliaa Bhatt.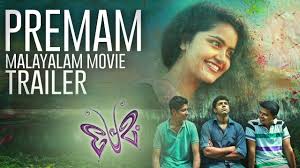 4. Mumbai Police:
This was one of the off-beat psychological thrillers of South Indian Cinema which needs to be remade in Bollywood because there are only a handful of good films under this genre we have. This story revolves around three policemen who are ruthless in solving crimes back to back. Our suggestion for the three cops in Bollywood are Akshay Kumar, Randeep Hooda and Farhan Akhtar.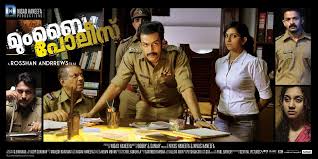 5. Ennu Ninte Moideen:
This film deals with the topsy-turvy pathway of being in a romantic relationship. This is a story between two lovers who had to separate on religious grounds. This film is actually a real life story. We suggest Randeep Hooda and Sonam Kapoor as lead actors in the Bollywood remake.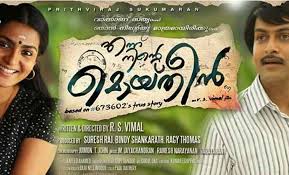 6. Anbe Sivam:
This Tamil film is starred by Kamal Hassan and R. Madhavan portraying two people belonging from different walks of life. With the progress of the film, reasons unfold why these two people are related. The film is so heart-warming that the audience leave the theatre with a luminous smile on their faces. We suggest kamal Hassan, Riteish Deshmukh in the lead roles for the Bollywood remake.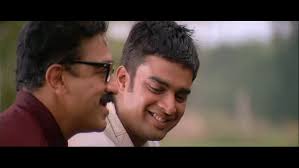 7. Pudupettai:
This film is made in the same lines as Vaastav and Satya. A bona fide gangster film which revolves around the story of an innocent protagonist mutating into a ruthless gangster and situations worsen. We would love to see Shahid Kapoor, Dhanush or Siddharth Malhotra play the lead role in the Bollywood remake.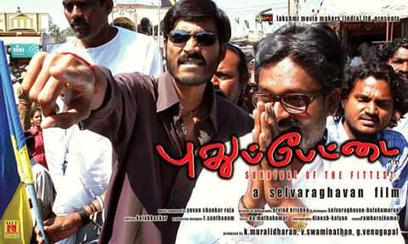 These are South Indian films that compel us to think and as a larger number of audience have no access to South Indian languages, the films should be remade in Bollywood asap.