10 Unknown Facts about Mithali Raj – The Captain of Indian Women's Cricketer Team
The Indian cricket has been getting spotlight ever since its inception. In fact, people from around the world praise the way men in blue perform. Every player of the Indian cricket team has proved his worth. Thus, the Indian cricketers have showered with love always.
Being a two-time world champion, the Indian cricket team always carries the baggage of performing well. But, the year 2017 bought a pleasant turn around in the way Indian cricket is seen all across the world.
This year, the ICC – International Cricket Council had organized the Women's Cricket World Cup. Here, the performance of Indian women's cricket team grabbed more limelight than anything else. In fact, the team gave a tough fight to the English women at the final match. But, unfortunately, they lost the battleground.
But, one sports personality that made people bow down in her respect is no other than the captain of Indian women cricket team – Mithali Raj.
Mithali is playing for more than a decade and she has witnessed many ups and downs in her cricketing career. But, this brave girl never gave up. In fact, she has been an inspiration to many aspiring cricketers irrespective of their gender. Yes, it sounds surprising. But, it is like this only.
Many people have seen her as a captain cool who always buck-up the players on the field. But, there is an unseen side of this amazingly talented sports girl who not many of us know.
So, here are some unknown facts about the Mithali Raj.
Never Liked the Game of Cricket
Mithali didn't like cricket during her childhood days. In fact, she was more into dancing and singing in school. It is true that she didn't want to be a cricketer since her school days. It's surprising as not many people know this unknown fact about Mithali Raj.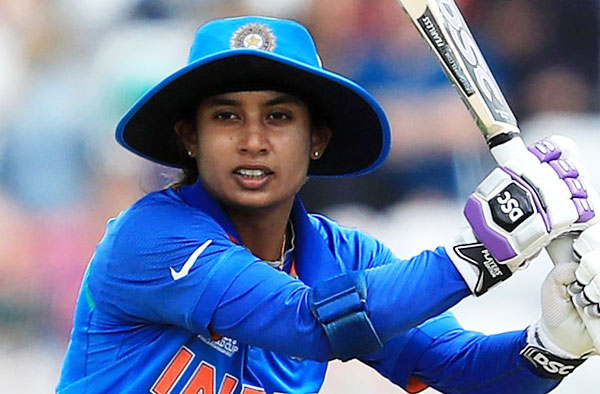 Awesome Bharatnatyam Dancer
Mithali Raj – the captain of Indian women's cricket team is a trained dancer. She got into classical dance training even before she entered the cricketing arena. This cricketing maestro did various stage performances as a Bharatnatyam dancer. But, later she developed an interest in cricket and gave up dancing. Not many people know this unknown fact about Mithali Raj.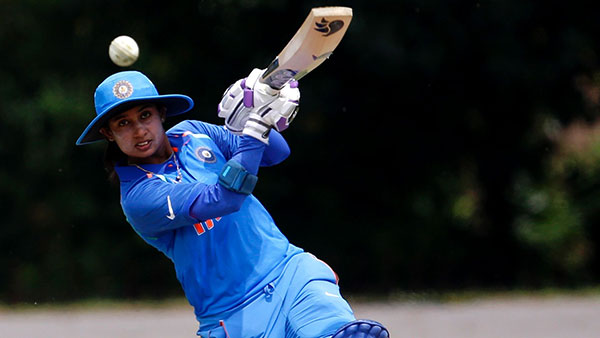 Loves Reading Books
Mithali Raj is so much into reading books that she reads something before going to bat. Interestingly, she red about how to excel in life before going to bat against England in the world cup final match this year. Also, she keeps a book handy and starts reading whenever she gets time. Also, this helps her stay focused and proves beneficial in playing better.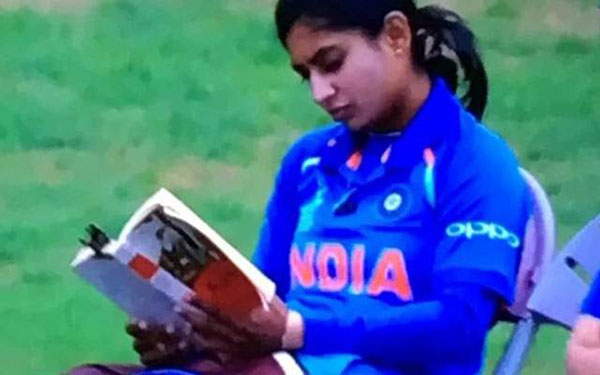 Cricket for being disciplined
Her father served as an Indian Air Force personnel. Thus, behaving in a disciplined manner is what she learned since her early days. But, being the youngest lad in the family, Mithali was the laziest kid on the block. Thus, her father took her to the cricketing academy where she learned the skills of being a successful cricketer.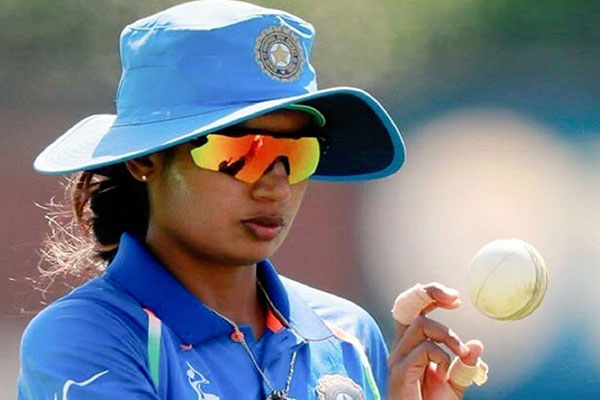 Wanted to be A Civil Servant
After bringing laurels to the Indian women cricket team, Mithali Raj herself expressed her wish to serve the country as a civil servant. She loved dancing and then getting involved with cricket kept her wish of being a civil servant a dream. This is one of the unknown facts about Mithali Raj.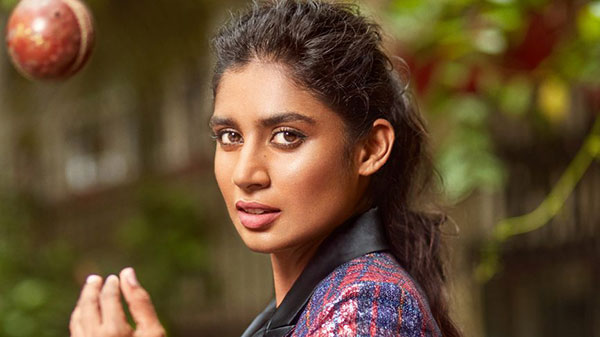 Felt Like to Quit Cricket
This 34-year old cricketing star once made her mind to hang boots. It is bit shocking but is true. She suffered a serious injury in the 2000s which also kept her out of the team during the ICC – Women's World Cup 2005. This was the time that she thought that injuries are coasting her career. Thus, it is better to say goodbye to cricket. But, her courage to fight till the end kept her going and today she is leading the Indian women cricket team from the front.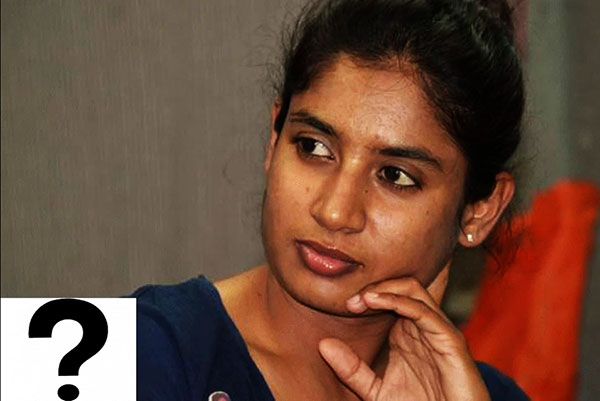 A Big Fan of Sachin Tendulkar
Mithali Raj is a huge fan of master blaster Sachin Tendulkar. She never missed the match Sachin – the god of cricket plays. In fact, she took a notice of his playing style, attitude and the way he carries himself. All these things help her to be a better sportsperson. This is also an unknown fact about Mithali Raj.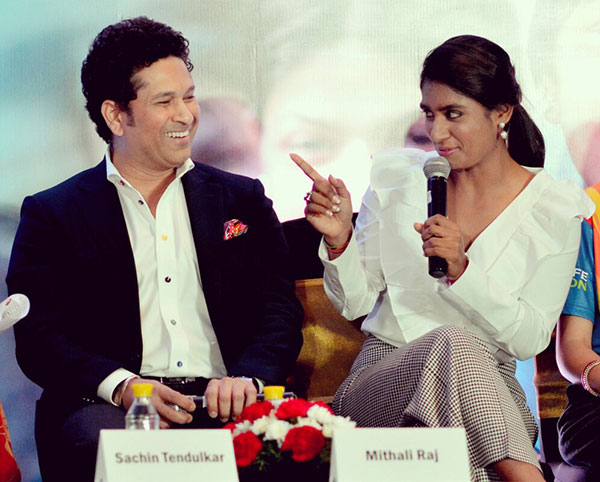 Mithali – The Wisden Cricketer of the Year
Being Wisden cricketer of the year is one of the prestigious awards one cricketer receives. Mithali Raj – the captain of Indian women cricket team was honored with this award in the year 2015. Mithali engraved her name in the cricketing history for getting this award. She is the first ever women player to receive the honor of being the Wisden Cricketer of the year.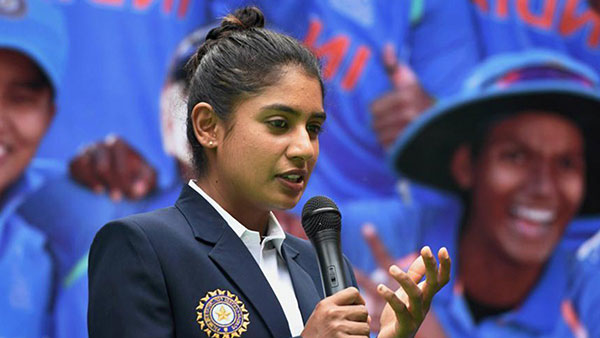 Mithali – The Boss
The quit and composed cricketer on the ground has a bossy approach. Her style of encouraging players and supporting them when required is what makes her have this powerful nickname. Mithali Raj knows the ability of her players and thus pushes them to perform well in a professional and a dignified manner. This makes her the boss.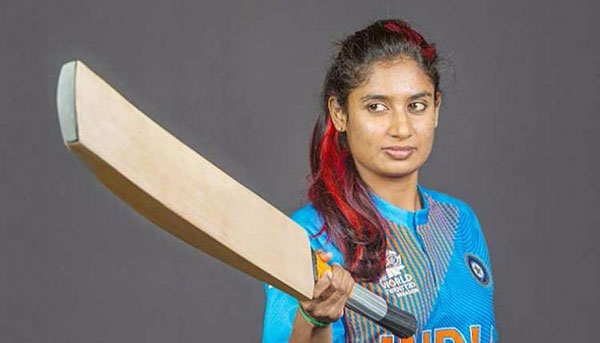 Highest Runner Getter in Women Cricket
The captain has another feather in her cap and that is of being the highest run-getter in International women cricket. Mithali Raj has scored more than 6,000 runs in the limited overs match. She is the only women cricketer to do so till now. This is an unknown fact about Mithali Raj.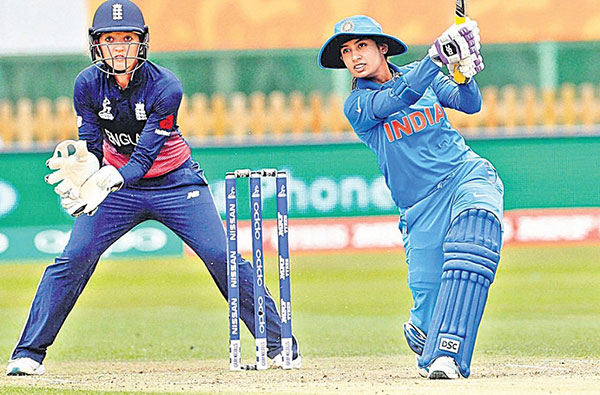 The journey of Mithali Raj shows how once can achieve huge success by focusing on goals. Her decade-long career gives a lesson that difficulties are a part of a successful career. Thus, one should not take run away from these situations and must give a fight back. All this has made her win against the odds.