Dating List Of Virat Kohli – Just like Virat Kohli's lady love, Anushka Sharma, he also has a dating list.
You know, cricketers and actresses in relationship is a very common thing now. Even Virat Kohli has many stories related to him in that case. BEFORE Anushka Sharma, Virat Kohli dated many women, I mean, women who are Bollywood actresses. Are you wondering about who these b-town ladies are? Alright, we will certainly get to it.
Virat Kohli has dated "Tamannaah". They both were seen together in Celkon mobile ad. Do you remember the ad? Google it. Later, it was said that Virat Kohli dumped Tamannaah after watching her movie "Himmatwala" in theatres.
Maybe this was just a rumour that was made-up.
Other than that; now it's time to reveal the actress, Virat Kohli dated for 2 years. I bet you must've heard about this gorgeous actress. Hint – She did two Bollywood movies (Sixteen and Purani Jeans)
Still can't guess it? Alright, I'm talking about one and only Izabelle Leite.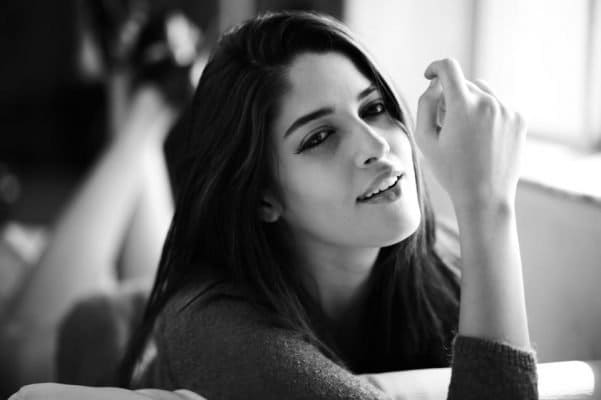 Yes, she's the one who was rumoured to be dating Siddharth Malhotra. But anyways, it was just a rumour and there was no truth in it. But yeah, Izabelle revealed that she was dating Indian cricketer "Virat Kohli" for 2 years and it was a serious affair too. When she was continuously asked about her affair with Virat Kohli, here's what she revealed "Virat was one of the first Indian friends I had when I came to India. We were dating for quite a while. We were together for almost two years. But we didn't want to make it public. So yeah, Virat and I did have a relationship."
It was quite obvious that they wanted to keep the relationship private and that's the only reason Virat used to deny having any such relationship with the Brazilian beauty. And once it was over, there was nothing to hide, so his ex and actress Izabelle decided to spill the beans.
Anyways, now it seems that both are very happy in their LIFE. Virat is truly and madly in-love with Anushka Sharma. Right from his Social media accounts to appearing together at an event, they are proving that they're a strong couple.
Dating List Of Virat Kohli- This was all about Virat Kohli's 2 year long relationship with the Brazilian beauty.