Cricket world records – Cricket is synonymous to worship in India, perhaps rightfully so, because the National Cricket Team lets their freak flag fly in all the significant matches and glorifies the country manifolds.
Especially, the Indian streets go desolate when there is a match on television of India and Pakistan, it overcomes us with emotions, pumps the adrenaline and as a matter of fact, soaks us up with illogical jingoism. But then Cricket is an indispensable part of our existence and we always enjoy having our stomachs in knots watching the Boys in Blue in action.
Cricketers, so far have set new standards and made higher records, but then they were broken by their predecessors in more than one instance. We will lay down here a few instances, that is to say Cricket world records that could not be so far broken because, impossible.
Cricket world records –
Sachin Tendulkar-34,357 international runs:
Sachin Tendulkar is still the highest run scorer ever for scoring 15,921, 18,426, and 10 runs in all of international cricket which took him 664 matches, spanning over 24 years. It was only possible for a player like his stature to show such consistency.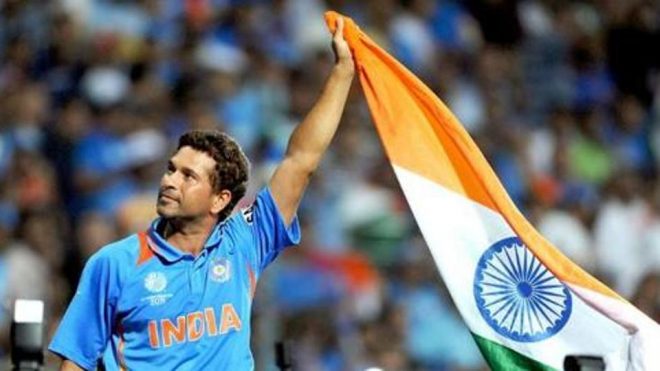 Sachin Tendulkar- 100 International Centuries:
He broke Don Bradman's record of 99.94 and scored 100 centuries which still seems a distant dream to any batsman of this era. Breaking the record of Sir Don Bradman was not a cakewalk and Sachin Tendulkar showed who is the boss!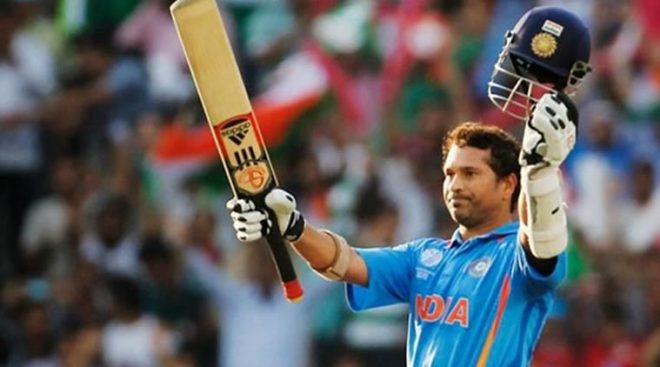 Sir Don Bradman-99.94 Average:
While Sachin Tendulkar, Bradman's closest rival who has  54.17 in Tests and next stands Cheteshwar Pujara, with an average of 65.50 after 15 Tests, there was no record of anyone having averaged more than 80 ever recorded in World Cricket.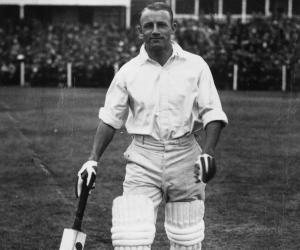 Muttiah Muralitharan- 1347 international wickets:
He has 800 wickets in Tests, 534 in ODIs and 13 in T20Is which is neck-to-neck with Shane Warne's 1001 International Scalps. They both were storms personified and the records they have set so far, are unbreakable .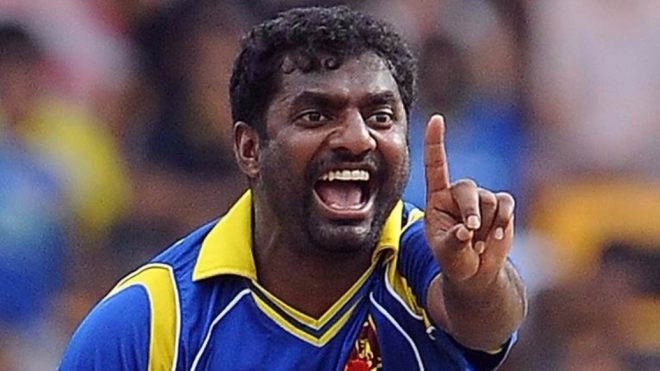 Jim Laker- 19 wickets in a match:
While he missed a 10-wicket-haul in the first innings of a test in 1954 by one scalp, he achieved that feat in the next match. In his beastly endeavour, he achieved 19 wickets in a match! Whoa! He ran through the line-up with sheer confidence which made for a visual pleasure to the onlookers.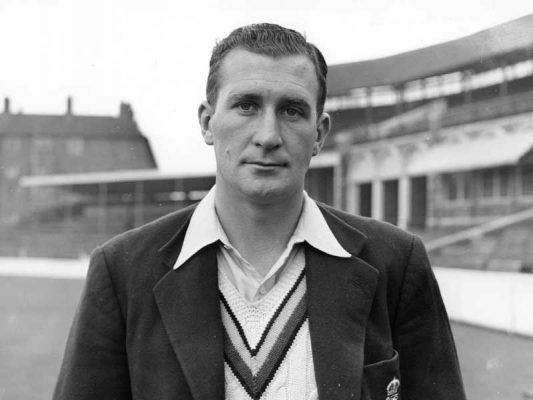 Jack Hobbs-199 first-class centuries:
Achieving that feat is completely would be a dream come true for any cricketer, Leave alone test cricket, in domestic cricket too achieving such numbers is moving the mountain. Hobbs  scored 199 centuries at an average of 50.70 with 61,760 runs.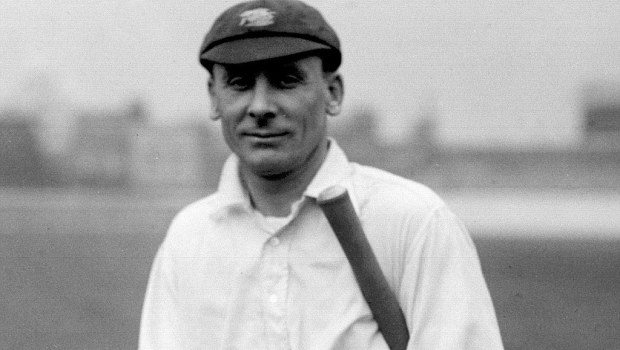 Wilfred Rhodes- 4208 First Class Wickets:
He is the achiever of four thousand, yes you can roll your eyes, first class wickets and scored only 31 less than 40,000 runs. What's more, it took him only 500 matches to leave the fans jaw-dropped with that sky-high record.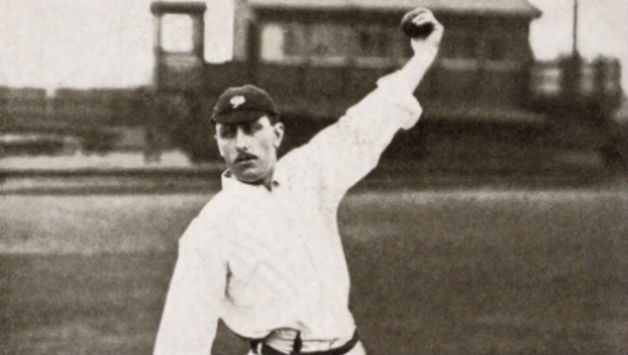 Wilfred Rhodes- 30 year career:
If it had not been interrupted by a world war, the count would increase but still, Wildred Rhodes completed 30 years of his marvelous cricketing career.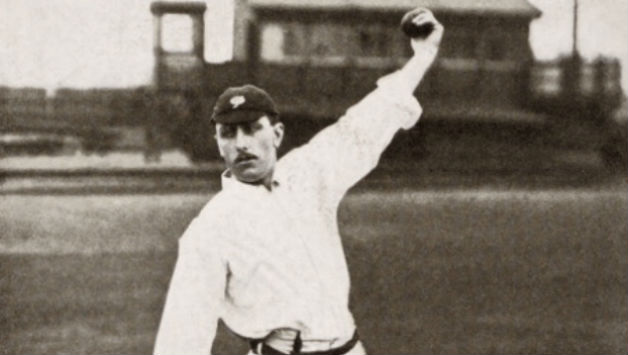 These cricket world records are carved in the history of Cricket and waiting to be broken still.