There is a famous saying these days which says that if you sincerely wish for something, the whole Universe conspires to give it to you. It seems the collective wishes and prayers of a host of sportspersons across all kinds of sports except cricket are being answered right now!
The writing is on the wall!
Cricket is dying, day by day, week after week, year after year and the slide is quite phenomenal!
However, the silver lining is it is dying at the cost of other sports which are taking the space which was single-handedly grabbed by an entertainment giant called Cricket.
But first, let's share with you some figures about cricket's slow and steady decline.
Hard Facts!!
Firstly, cricket's reach in India has declined from 77% in 2010 to 70% in 2014.
If one compares the income distributed by BCCI to players, it has declined from Rs. 49crores in 2012-13 to just Rs. 11 crores in 2013-14! Now that is a huge drop!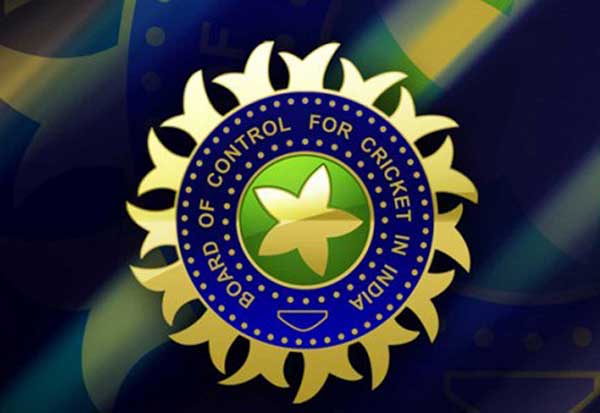 So what is happening?
Nothing much, except the fact that fatigue is setting in. In this age of really fast life, people are not finding enough time to sit through an 8-9 hour long One-day match without the crowd-pulling power of some outstanding players. It is a fact that the era which took cricket to its stupendous heights was due to some heavyweights of Indian cricket comprising of Sachin Tendulkar, Rahul Dravid, Saurav Ganguly and VVS Laxman. One by one everyone retired, but the final blow was Sachin's retirement. A whole generation who got stuck to their TV sets due to maestro's batting suddenly felt a void and couldn't relate to his absence. No player has been able to fill the big shoes even though Virat Kohli does look promising. In short, the attraction isn't that huge now that one gets the tendency to leave everything to just watch a match! Moreover, there are other means of entertainment for quick gratification instead of spending five days or even 8hours on a cricket match when it is not inspiring enough!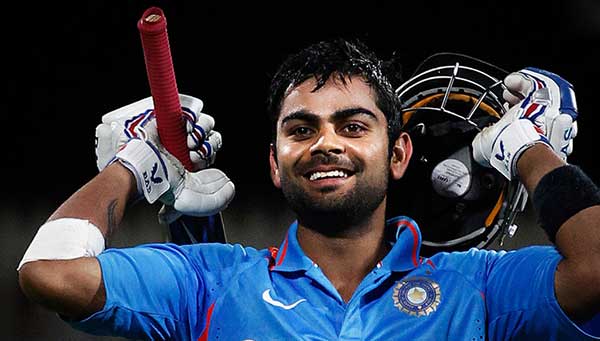 Who is winning?
The obvious winners are other sports leagues launched in recent years, including comprising of sports like football, hockey, kabaddi, badminton and tennis. These sports take almost as much time as a T-20 takes so it easily squeezes in the busy schedules. The working population is going for variety and the youth isn't connecting to cricket the way their elders did almost 20years ago. In a way it is good because the money available to promote sports gets distributed for the development of other neglected sports and sportspersons. Instead of only one sports body getting richer and richer, everyone gets a pie of the action and benefits from it.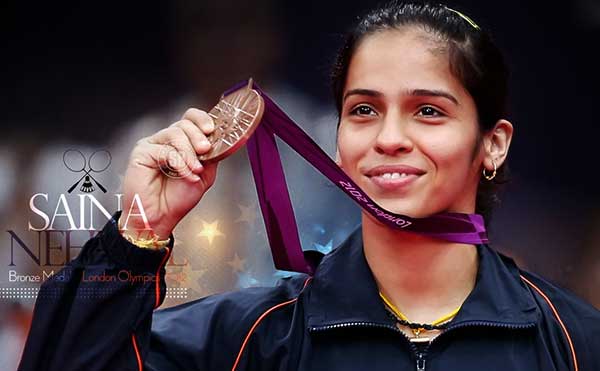 The Way Forward..
The only question to be answered is whether BCCI and ICC are in tune with changing realities or living in their cocoon? Globally, only 14 countries play cricket and the sports bodies have plans to cut short the number of teams playing in the next World Cup to only 10. In a scenario when cricket is losing its sheen in the biggest market, India, and no major development is happening to promote the sport in other countries, what is the future of cricket not only in India, but world over?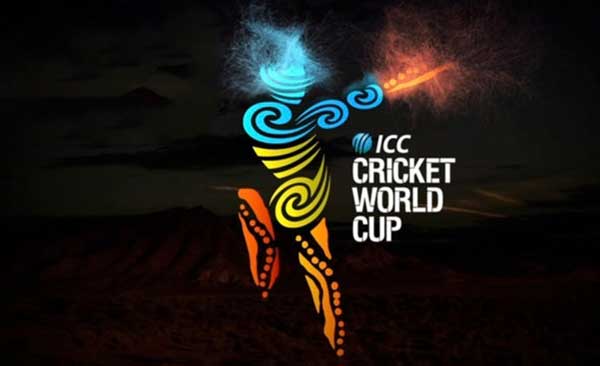 Till they ponder over it, let's enjoy our IPL games!
At least they are not going anywhere, anytime soon!