Holiday Homes Of Celebrities – Undoubtedly, Bollywood celebrities live a lavish LIFE. Their lavish houses are something that we dream to live in. From infrastructure to space, their houses are truly breathtaking. Celebrities always afford to enjoy their life to the fullest. Some of us only dream of living the way they live, whereas they enjoy the beauty of this world.
We all know how "spectacular" their houses are. But today, let's see how "amazing" their Holiday homes are. I'm pretty sure that many will feel jealous. So, are you ready? Let's begin ( Holiday Homes Of Celebrities )
Shah Rukh Khan and Gauri Khan
Yes, Gauri Khan is looking gorgeous but damn, the house is so beautiful. Shah Rukh Khan's palatial villa at the Palm Jumeirah is worth Rs 17.84 Crore. It includes six bedrooms, private beach, pool area and SRK added a tree house for Abram.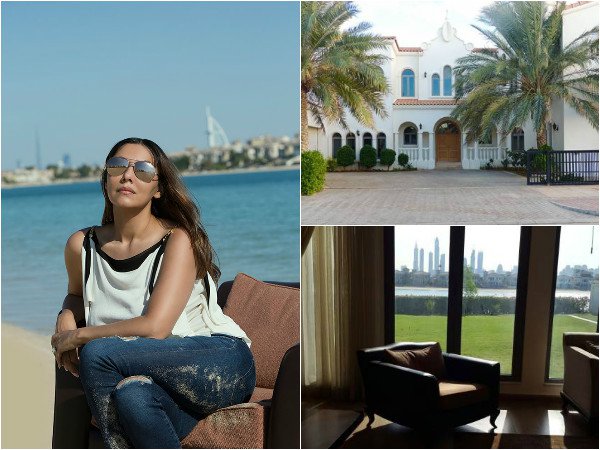 Twinkle Khanna And Akshay Kumar
No doubt, Akshay Kumar is delivery good performance and his movies are going hit as well. Undoubtedly, he is also making a lot, a lot…of money. Akshay and Twinkle both are in love with Canada's beauty that's why; they own an apartment and bungalow over. Akshay Kumar bought an entire friggin hill in Toronto and is planning to build a villa on top.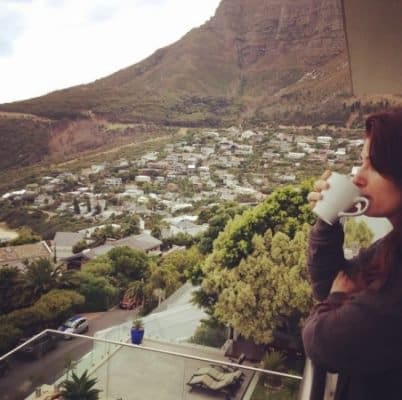 Abhishek Bachchan and Aishwarya Rai Bachchan
Aishwarya and Abhishek Bachchan are both proud owners of a property in Jumeirah Golf Estates in Dubai. Now, get ready to stay stunned because the house cost (between 15-35 million UAE Dirhams)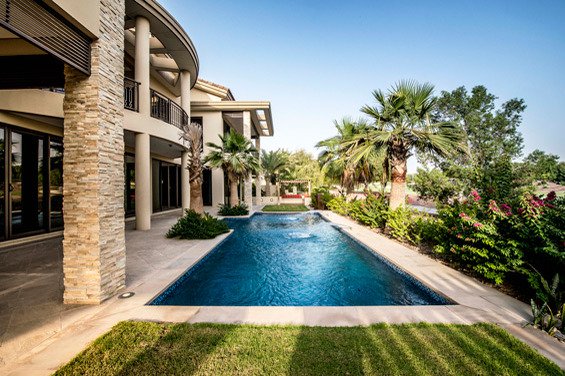 Suniel Shetty
Suniel Shetty's holiday home at Khandala will certainly make you jealous. His house is planned in a very beautiful way and it includes pool, bedrooms, vintage furniture etc. Right from living area to dining room, everything screams "peace" and is a perfect home if you want to escape from life's daily drama.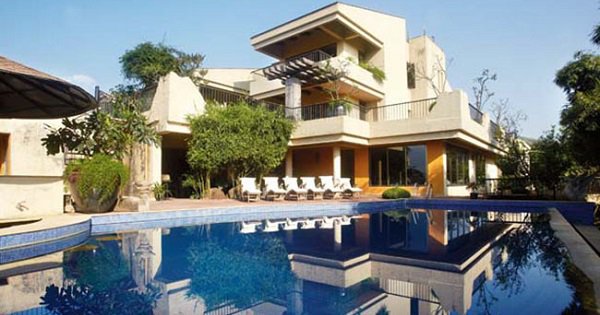 Priyanka Chopra
PeeCee's dream was to live by the sea and now she has achieved it. Whenever she's bored and wants to enjoy beach peacefulness, she chooses Goa. PeeCee bought herself a lavish beach side bungalow, close to Baga Beach.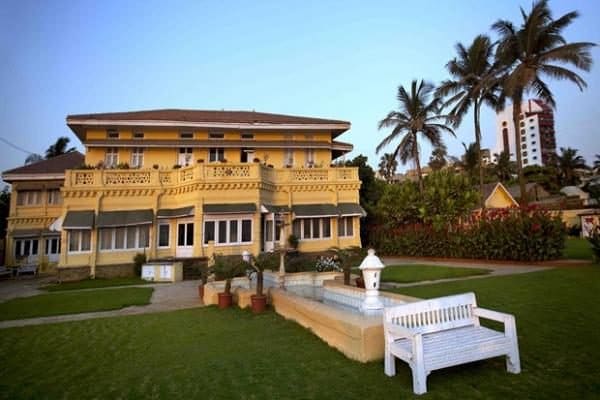 Kareena Kapoor and Saif Ali Khan
Saif Ali Khan is in love with Kareena Kapoor and he has made it a point to express it in public as well. His tattoo is enough to prove it too. Kareena Kapoor revealed that her favourite holiday destination abroad is Gstaad, Switzerland.
So the couple decided to buy a lovely Chalet and now they visit there every year.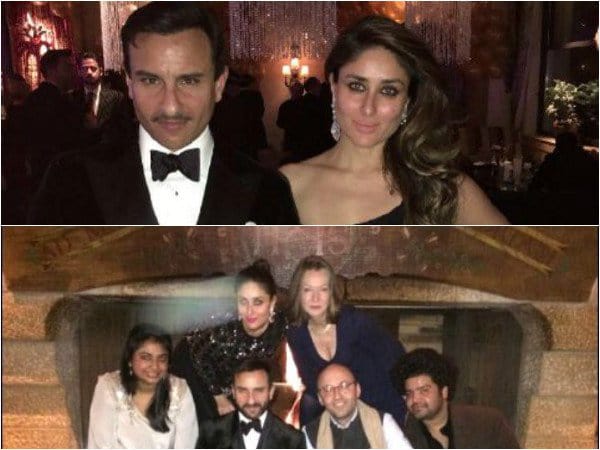 Shilpa Shetty Kundra
The couple own a seven bedroom property called "Raj Mahal" in Weybridge, Surrey. It was bought by Raj Kundra when he was still married to ex-wife. After divorce, he wanted to sell it but Shilpa Shetty convinced him not to sell it.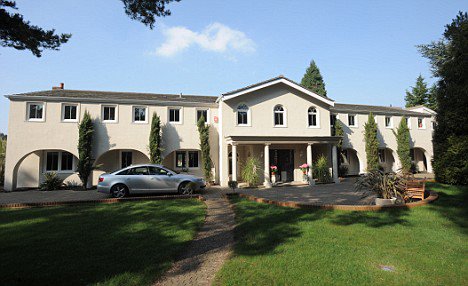 This was all about the Holiday Homes of Celebrities.