Cricket captains are a funny breed of sportsmen!
They play impeccably on the field, no doubts on that, but when there is a pre-match, post-match or press conference regarding cricket, their language, articulation, pronunciation, vocabulary, in fact almost everything comes to a standstill.
Most of the captains from countries in the Indian subcontinent have difficulty speaking in English, especially on such a humongous platform but here we will focus on some tongue-in-cheek comments too!
Here are some captains who had some really funny interviews:
Inzamam-Ul-Haq
The foremost entry goes to 'Inzy' bhai for making any tense match light-hearted with his interviews that came to a screeching halt, especially if it was an English interviewer on the other side. The man, infamous for the sloppiest run-outs in the history of cricket is also famous for getting the chills when an interview was conducted with him in a language he never learnt.
His usual interviewer was Rameez Raja, another prolific cricketer who never spared a chance to bash Inzy bhai for his 'englissss'. His most used words are 'is good game' 'boys is really played well'. 'Bismillah-ir-Rehman-ir Rahim', he speaks much better English now.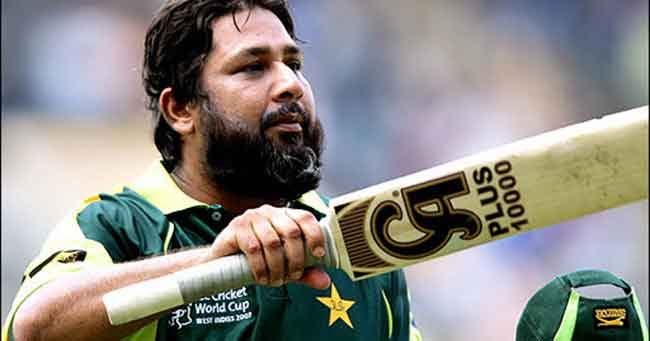 Virendra Sehwag
Our Viru paaji is the Indian version of Inzy bhai. Viru bhai was captain of the Indian team at the time Rahul 'Jammy' Dravid fell ill. (During his term as vice-captain, Virendra Sehwag skippered the team In the place of injured Dravid in 2 ODI and 1 Test.) Viru paaji was always serious during his 'Angrejjeeee' interviews especially since he was always a reserved person who never really liked the media hype around him.
His usual comments during his interviews were… 'I neverrrr expected this' ' When I was growing up… ' ' I was enjoying the game'. Viru Paji has always been ridiculed for his 'Englisss' by cricketers Harbhajan Singh and Yuvraj Singh, little do these boys know that their English prowess is just the same!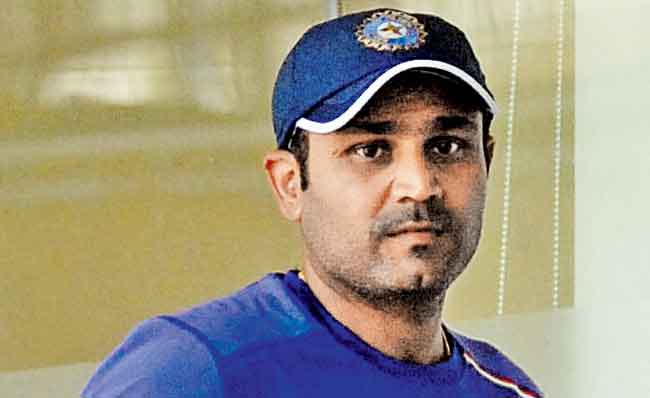 Ricky Ponting
This captain hailing from Australia is one of the most confident cricket captains you would ever come across! There was a time when all of his interviews playing against England were full of hateful words for Kevin Pietersen and Andrew Flintoff– his nemesis especially during the Ashes.
His interviews were not having any problems in English, his actual problem was an unabashed interview at the speed of the Rajdhani Express! To be able to understand his interview correctly, you really needed to focus a lot on his words or else you would have simply missed his point!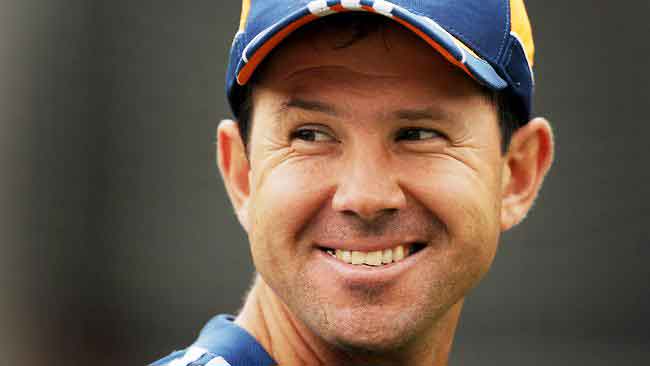 Nasser Hussain
This English captain took England to insurmountable heights, but at a cost. He is now a commentator and interviewer himself, but he failed dismally at being able to defend the Ashes losses against Australia. He faced the irk of the media even being called insane for his words defending his 13 straight toss losses against Steve Waugh, the then Australian Captain at that time.
In an interview, he even gave a shocking reply to the Queen of England, saying that it his decision to make on the field, even if they turn out to be wrong! You got guts bro! He has had innumerable verbal spats with Ravi Shastri in the commentary box when the former called the non-usage of DRS and BCCI's IPL success 'a disgrace'.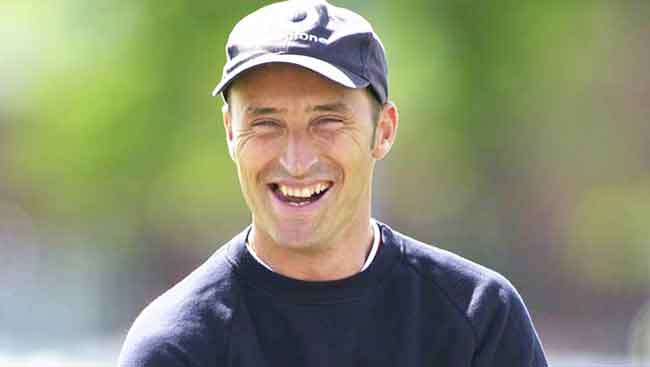 Shahid Afridi
Well, we kept this funniest interview comment for the last – it is too hilarious to digest!
Shahid Bhai accidentally blurted out the 'N' word during an interview with television commentator and prolific cricket expert Mark Nicholas. If you see the video over and over again… you might think he actually says 'my n****r'. But, later on he clarified that he actually spoke 'thank you Mark Nicholas' in a hurry.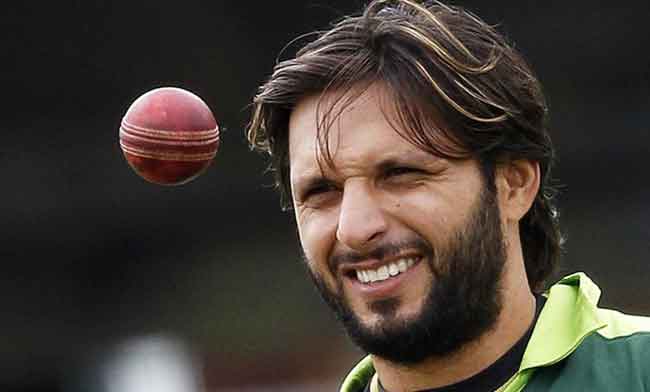 Michael Clarke
He had a super-fun moment when an interviewer accidentally said, 'you have had tremendous sex, errr success on the field'. Clarke was witty enough to add to the comment that 'ohh yess… add that too! How well do you know me?' 😛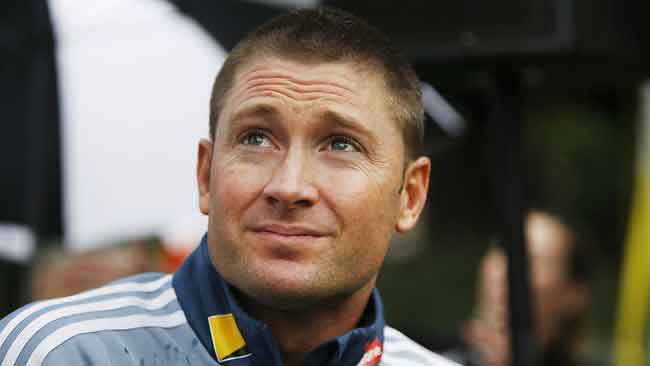 These captains, just like us normal human beings who had some really funny moments in their cricketing careers. These are some memories they might cherish for years to come. Nonetheless, their funny interviews did make us laugh and snort, especially after a tense game of cricket!
Keep it up guys