Indian wedding season – December time in India is officially the wedding season with many weddings taking place. Look out for these signs for verification as to whether or not you are in love with this time of the year.
The Indian wedding season has shaped up quite beautifully, as expected.
We are only in the first half of December and already many women wearing lenghas, flashy bangles and churidars have been spotted on the Indian streets.
Where some amount of the population might find this time of the year as loud and lurid, the rest find it exciting due to several reasons.
Here we focus on the latter section and look at the signs that might confirm that you are totally in love with the wedding season.
You always feel happy for the lucky couple. You are someone who loves watching two people unite and bind themselves in the holy matrimony of love. Shedding a tear or two as the mangalsutra is tied around the girl's neck is your thing.
This is also the best opportunity to meet with the long lost relatives. From the elders to the young ones, you look forward to meeting everyone and know a great deal about what's transpiring in their respective lives.
You like to suit up properly. If there was an Indian "Barney" that would be you. You shop for the event months in advance and leave no stone unturned while at it. You also take care of dry cleaning and other 'chores' firsthand.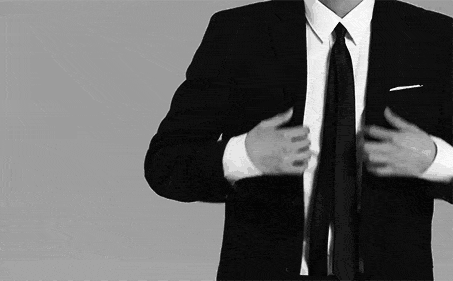 Free food!!! I'm not implying people as bhukkad, but hey, everyone loves free food and if you do not agree with me then there's something wrong here.

Free booze!! Open bar!! Drink as much as you want. Get the shy ones drunk and let them take the stage; it's an entertainment of a lifetime for all attendees.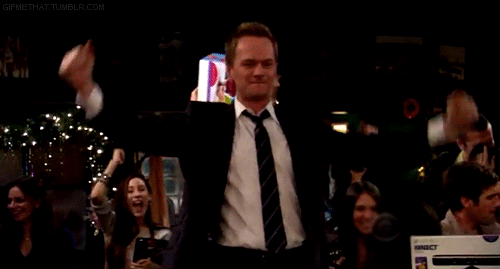 Meeting men/women of your own age; flirting is definitely an option here. Getting to know people's likes and dislikes is something that you prefer and you do not let this wedding opportunity go.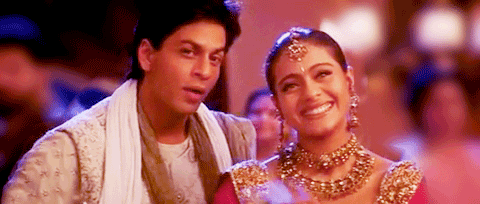 There's enough pampering at the event. Attending a wedding certainly guarantees that you walk away with either cash or wedding favours that you can use the way you prefer.
You may also love clicking group photos or selfies, but at a wedding the situation is entirely electrifying. You can get together as many people as you want and click the perfect picture that you can later share with your near ones.