Illustrations On Adulthood – Have you ever said something like this "Wish I could go back to my childhood days"? Guess what? You're NOT the only one. I know, sometimes we FEEL that our adult LiFe truly sucks. Sometimes? Oh okay, I take my word back.
Paying bills, working, no time for enjoyment, everything just changes when you become an adult. Trust me; at times I FEEL my LiFe is laughing at me. Have you ever felt like that? Adulthood does that to everyone actually. Thanks to writer Chaz Hutton, as he understands our adulthood a lot. Maybe that's the reason, he illustrates the "realities of adulthood" in his work PERFECTLY.
He uses graphs, sticky notes, and stick figures to cover up adulthood.
With 168K Followers on Instagram, Chaz Hutton is making Instagram an interesting place.
Keep scrolling –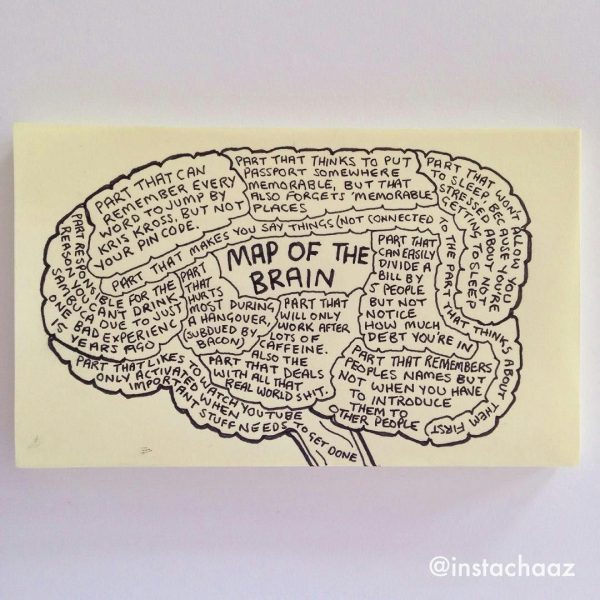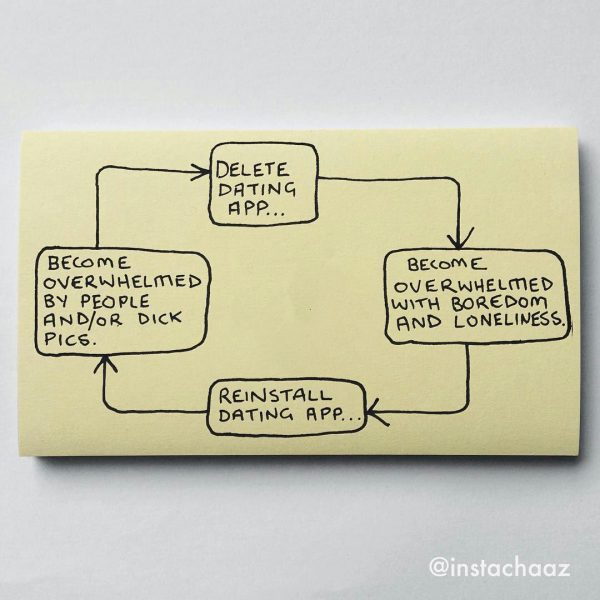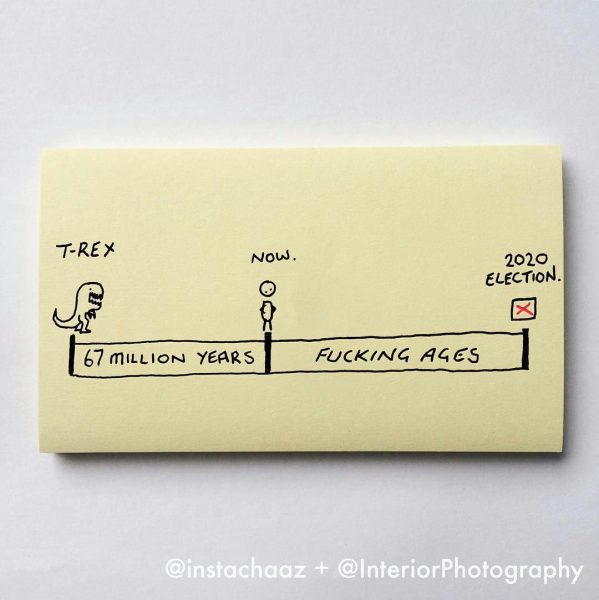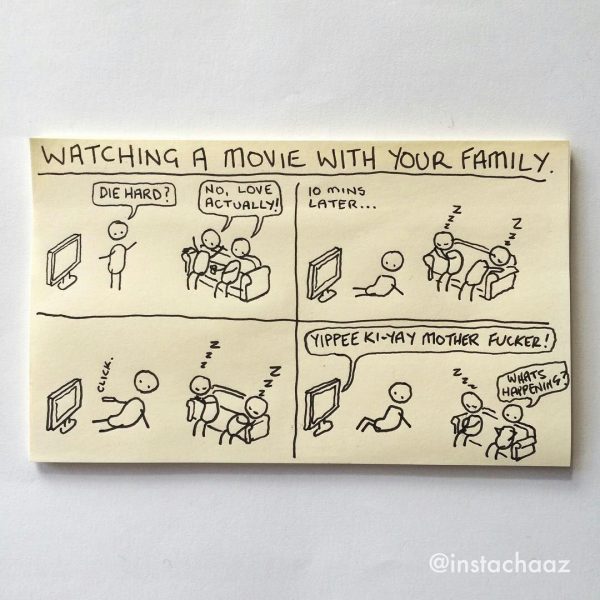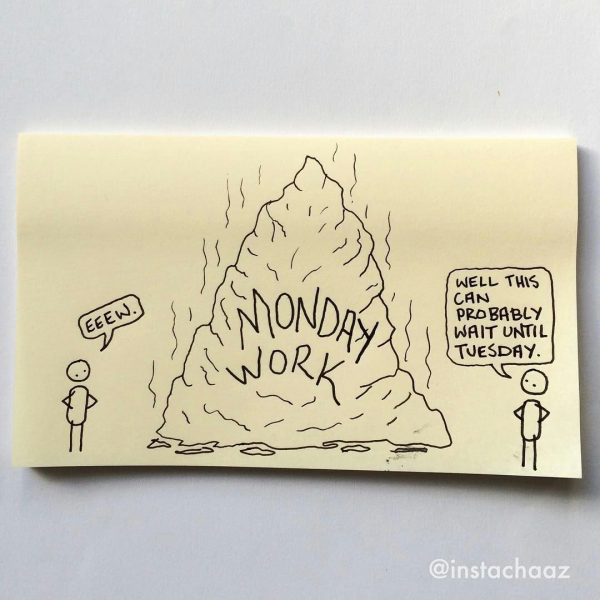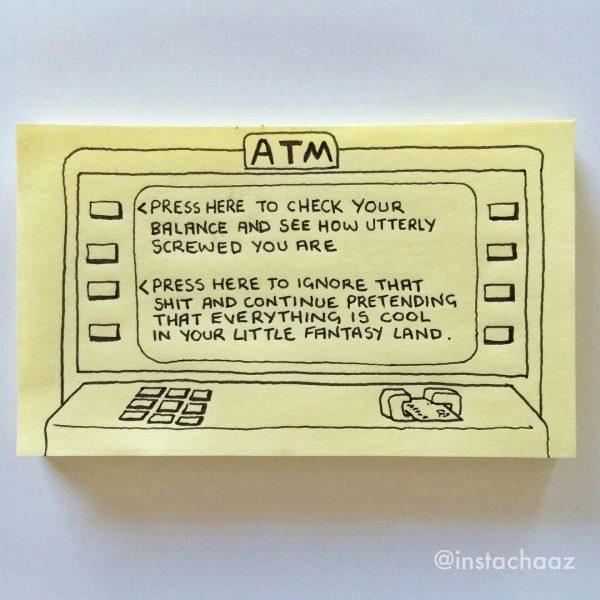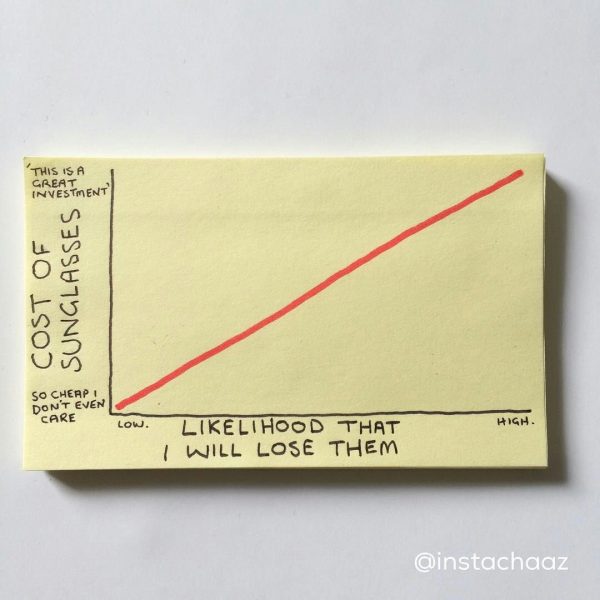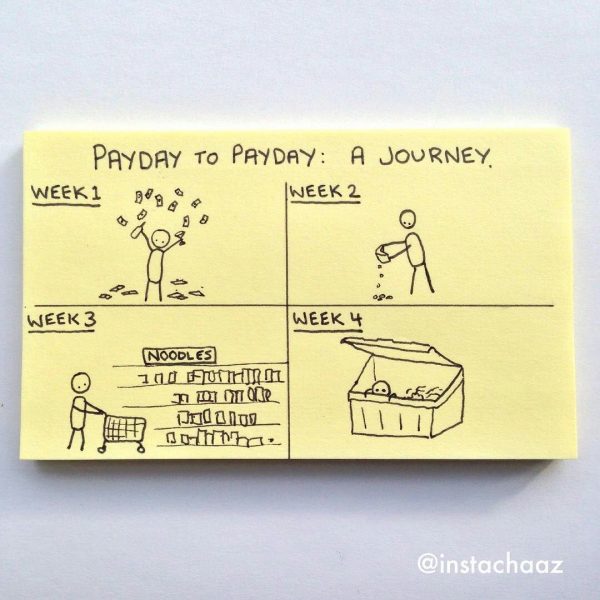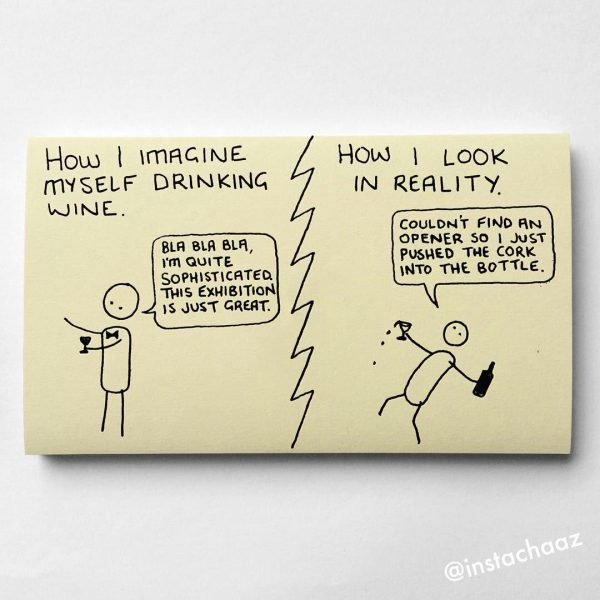 Illustrations On Adulthood : Follow him here and enjoy the comics.