On this Mother's Day let us remind ourselves about the sacrifices and endless efforts that our mothers have taken to make us the man or a woman that we are today!

So here are these illustrative examples of Supermoms!!
1.  Sri Devi – Captain America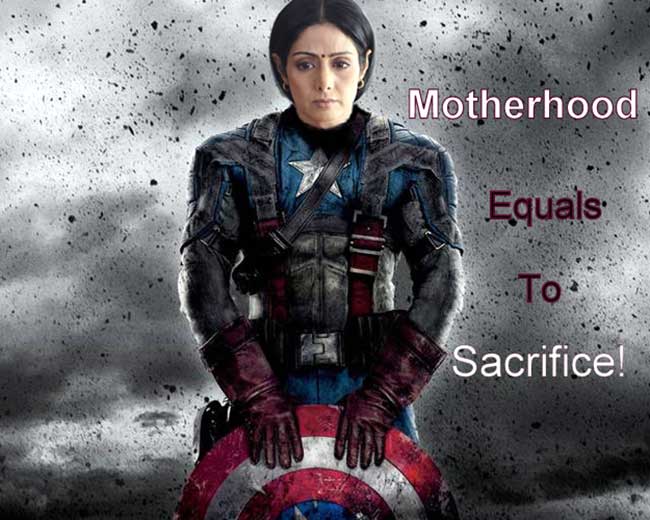 A Mother is the biggest example of Sacrifice & what better combination than Sri Devi's character from English Vinglish & Captain America! : P
2.  Zohra Sehgal – Batman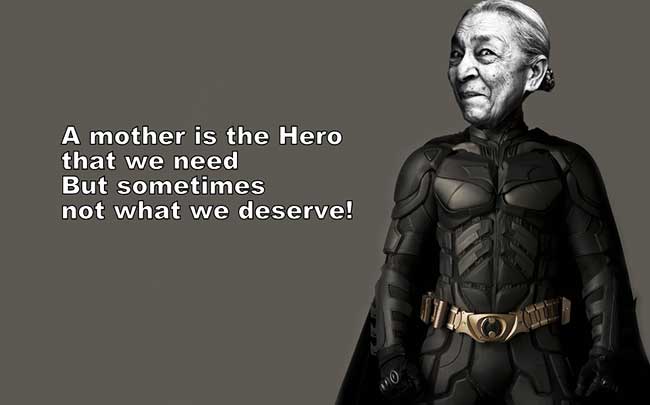 Mother is the Hero that we need but sometimes not what we deserve!! The legendary Late Zohra Sehgal the straight forward mother of Bollywood, someone who can make even Big B look like a young notorious child.
3.  Kiron Kherr – Iron Man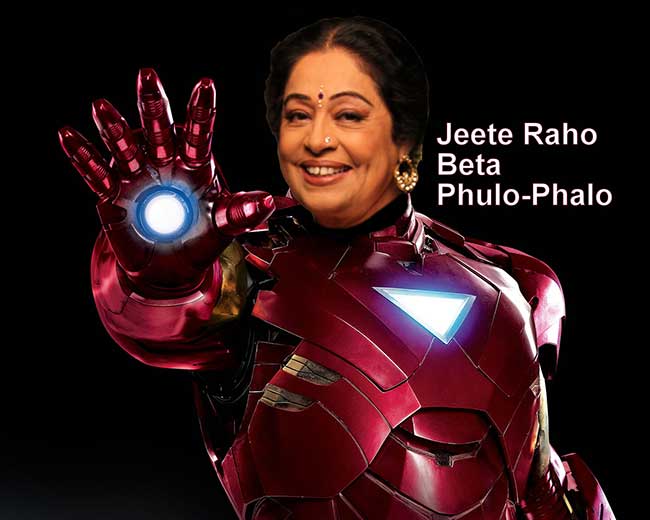 The bold & beautiful mother of Bollywood. Someone who doesn't think twice before giving the much needed tight slap to straighten those kids who go way over the board. (Remember Dostana!)
4.  Rakhee – Spiderman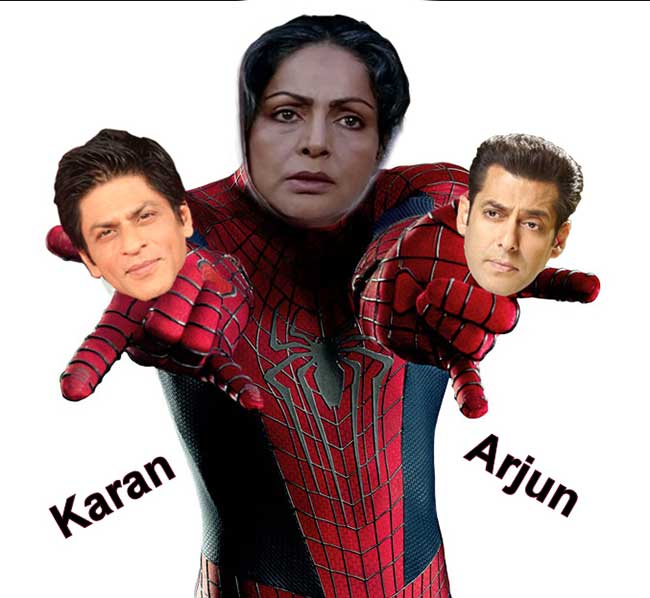 It is said that a mother can fight against the world in order to save her child. Rakhee Gulzar is that one Bollywood mother who's love & affection brought back her sons from dead.
5.  Hema Malini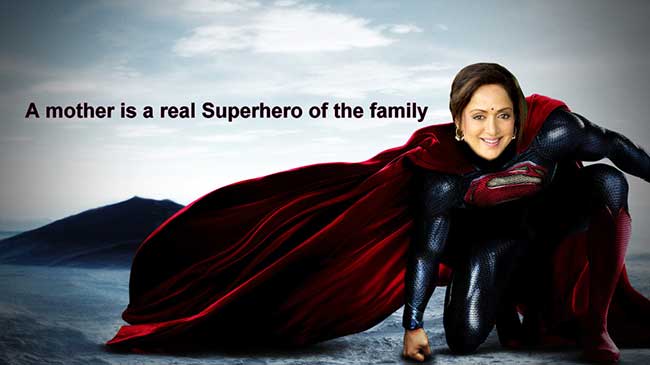 A mother is the real super hero of the family and Superman the ultimate dream super hero.
So a perfect combination of The Dream Girl & The Dream Super Hero. 
A big Salute to all Mothers!! Thank You!

Disclaimer: This article is just meant for entertainment purpose and is not meant to hurt the sentiments of any characters/group or personalities that are used in these illustrations.