Work stress has never been a good reason for a healthy workplace of the employees nor has it been a productive solution for better and maximum work. It is already known to us that the best way to remove stress to turn more creative and worry-free is through the addition of humor sense to boost energy.
Fun and humor have shown a reason when employees like to spend time working with interest, stay creative, and also stay healthy. Connection over humor becomes easier between the workers that can also develop the energy levels.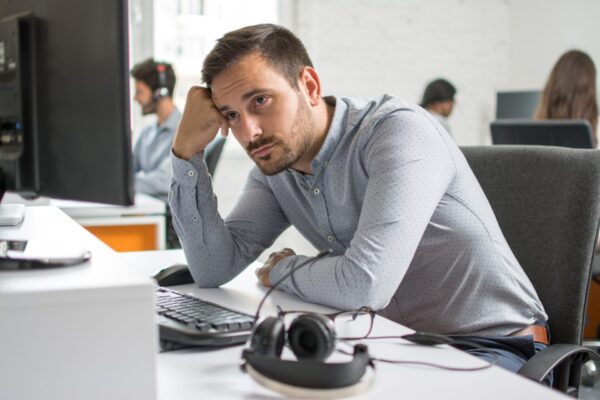 The different ways of humor sense that can develop a better workplace are:

A co-worker will like to be with you

While you work in an office it is always important that you can work in a team. As a team, each person should have the connection, less hesitation to execute a work. Employees mostly face a problem of communication and interaction which mostly leads to problems in delay in work.
To increase the pace at work the only way is the use of humor that will encourage and reduce the hesitation at the workplace of the employees.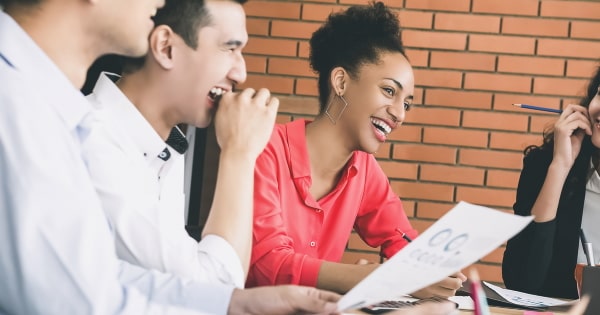 Self-confidence
Another reason for the employees to work with stress is the lack of knowledge or idea of the work and so they feel the pressure as the number of workers increases. In such cases so that they can contact the head or team leader without any second thought it is important to ease the relationship which is possible through the humor sense. Employees will be able to grow their self-confidence when they can complete the work as a team.

Leadership
A friendly and funny boss has always been the most favorable of all workers. Whenever a discussion is carried out with proper execution and direction of work but under a less stressful atmosphere is more worthy. So, whenever you find a leader with a good sense of humor, will always be the attractive and best boss. Employees will not hesitate to ask about their doubts which will help in productive work.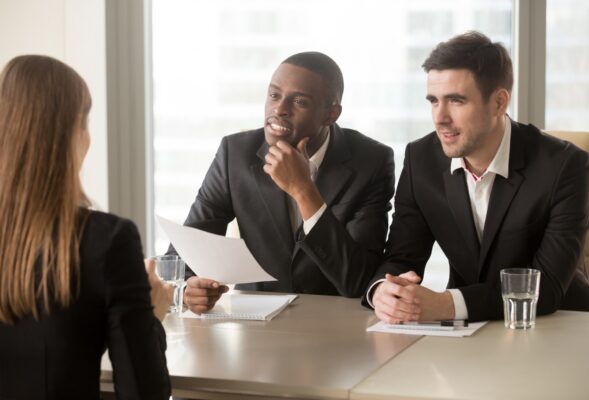 Communication
While working in an office you cannot expect everyone to be like minded people. The difficulties can be in languages, culture, and working skills. In such situations the best cracking of jokes, laughter can reduce the hesitation. Humor sense is the best way to develop communication among the entire employees of the office.



Be Happy
Whenever any employee enters the office, it is sure that they will have a smile without any sign of stress on their face. While leaving despite several problems and issues in the work they will be stepping out with the tendency that it will be fixed or solved the next day. No matter what!

Humor sense increases the mindset of the people, they do not mind to work and give their level best. Offices who are looking for long term employees should encourage fun and humor sense in their workplace.