Most depressing jobs -Would you accept a high-paying job even if it proves miserable at your end? According to recent studies, it was found that more than five professions in the world are most likely to leave a person with high level of stress. People from these professions are most likely to be depressed, sad and tensed all the time. Certain components and elements in these services have reported a sudden boost in the level of depression in a person.
If you think high stake jobs like banker, medicine or law may lead to high rate of depression in a person, then you're wrong. Here we mention you some of the most depressing jobs in the world.
Most depressing jobs
Care giving (Caretaker)
If you're a person who is into care giving profession, then you may be dealing with high level of stress or depression on daily basis. People who take care of old or sick people at home are always at a higher risk of depression. Apart from the emotional draining, you may not receive handsome salaries from the client.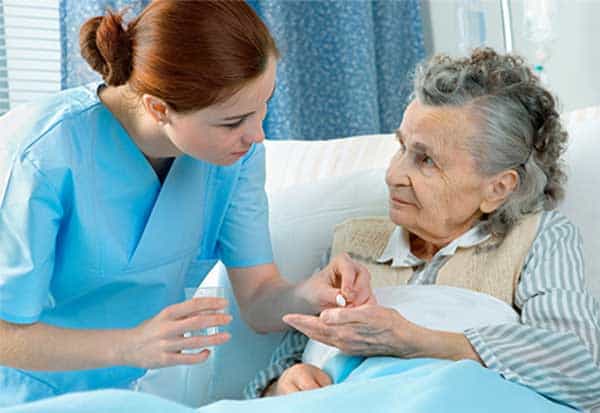 Teachers
Teaching is said to be one among the most prestigious job in the society where knowledge is valued. Taking a look at the darker side of this profession, it is said that 30 percent of the teachers suffer from high level of depression. Teachers are initially happy with their profession but later they become stressed very soon.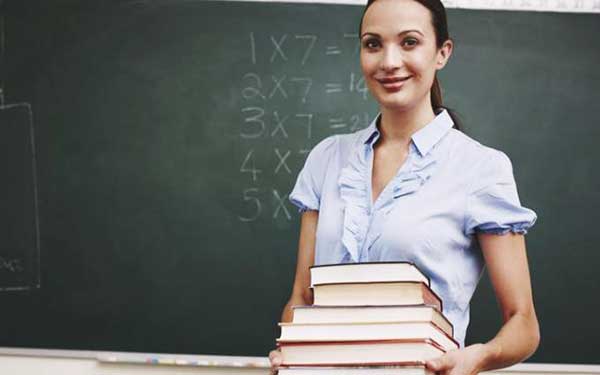 Engineering
Job of an engineer is not so easy! Engineering is said to be one among the depressing job which can take a toll on mental health of a person. Engineers are constantly dealing with anxiety because of their job profile. In addition to this, reports have also said that engineering has to lead to higher rate of suicide due to challenging task and projects in the industry.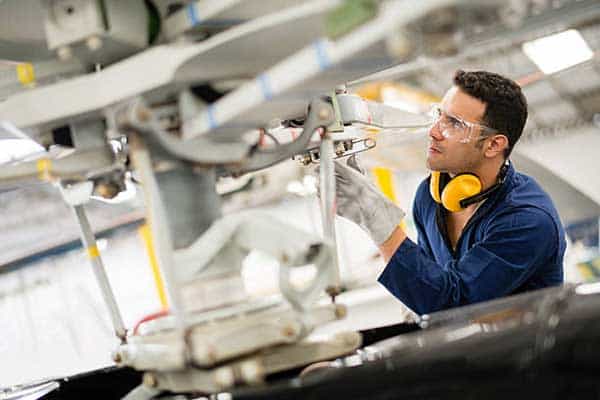 Social worker
Social workers are highly valued in the society as they are always present when you need them. Social workers are caring, loving and they also make sure that they assist a person in every possible way. Many people become a social worker as they feel good in helping others, but gradually they end up dealing with too much stress and depression. 15 percent of the social workers around the world are depressed.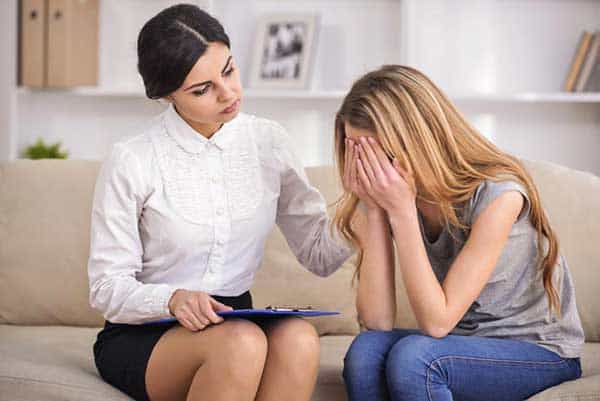 Real estate
People belonging to real estate industry can actually undergo stress throughout the day. No matter the client is abusive or polite, work of a real estate broker involves meeting new clients on daily basis. This is a stressful occupation with big rewards. In spite of handsome salaries, it may lead to financial problems and depression in a person.
These were the most depressing jobs in the world. Other professions in the list includes –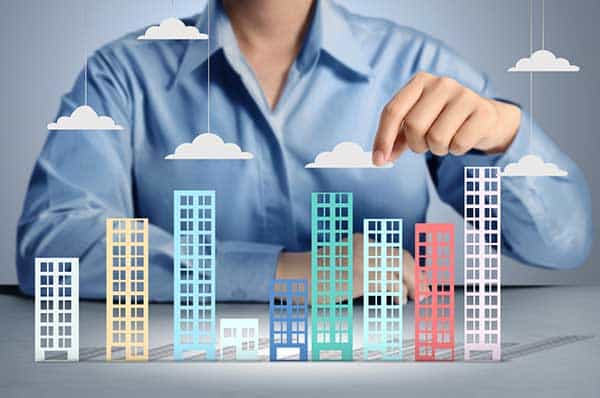 –    Manufacturing
–    Legal services
–    Healthcare professionals
–    Foodservice
–    Accounting or financial service 
Do you belong to any of these job professions?  Did I miss out any depressing job in the list? Let us know in the comments section below.