Building up a career has been a retro-perspective that needs to deploy changes to remove the faults in the career growth of a person. From the start of our career, we look forward to certain preconceptions that may be due to the requirement or fantasy but we make some mistakes.
These mistakes are standstill to few that can make your life stuck at a point. You might be wondering about the faults, but if not done it would have done magic with some addition of miracles.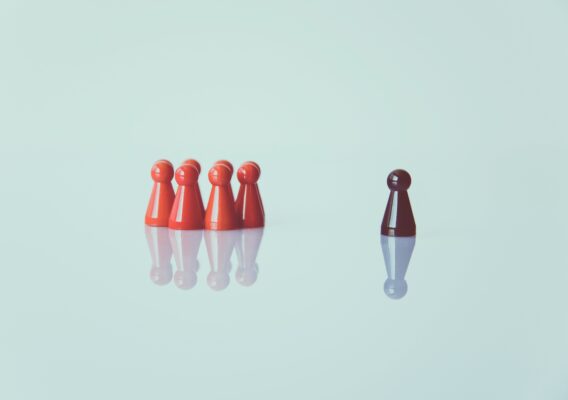 Your life is predictable as you know that the education that you pursuing is to earn your living. Whatever courses you learn before getting a job is to obtain sometimes good pennies. But what for the rest of the career, you specialize with good experiences as it will help in achieving a good package or salary.
All are predictable, to shine bright, it is always necessary to improve yourself in terms of education, learning, and apply it spontaneously. You will find yourself on motion and never frozen in a particular stage.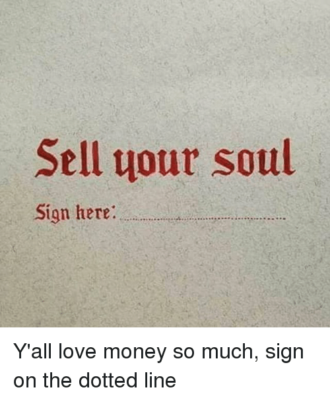 All is about money and soul
Money can bring luxury and the foremost the necessity, we earn money for this reason. Whatever we start-up as a career is knowing about the scope of earning the maximum that will fulfill our requirements. You may feel exhausted at a certain point in time as your mind and soul may be looking to involve in other aspects of jobs.
This is the reason mostly at one point in time people become restless and seek for high salary jobs without understanding the fact. Never make the fault that will act as a career barrier when you are bored with the monotonous job profile. Low salary the can satisfy your necessity and soul, you find involving yourself and neve feel tired or bored will escalate the career graph not immediately but steadily.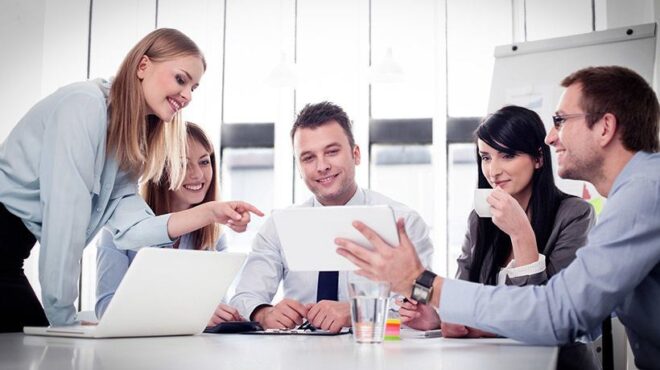 Understand your skills
No longer are the days that you end up with a top grade graduation certificate and you find a job. Now, you have to be an expert about the job you want to do, different institutions are providing education. Unless you have any strong interest in the field it is impossible to indulge intensely. With the increase of competitors, the workplace competition has up, so don't allow your place to anyone.
You may never know about when you are ditched and left behind, it will be a  major fault in your career.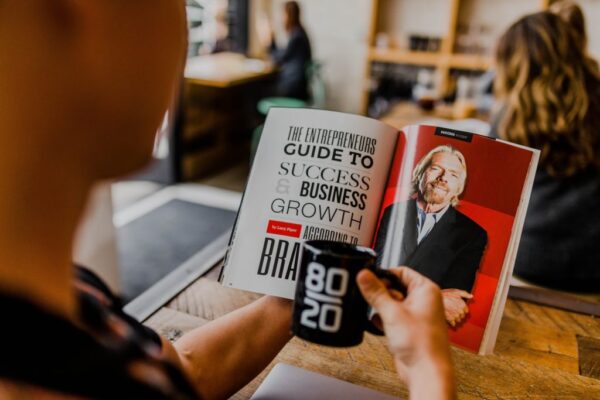 One of the greatest mistakes or wrong assumptions is to be a ruler after achieving a degree. No, you are not; when you are in a theoretical field of studies the life is different. Remember! Working practically will require a higher ability to the presence of mind and production quality. So, once again you have to start learning, your degree or education certificate will not help in the working field completely.
Commonly these mistakes are observed in all those who are looking forward to pursuing a bright career. But for better career growth you need to think out of box overcoming from the traditional employment theories.