We haven't really gotten off the love train Raj and Simran boarded in the last scene of DDLJ a.k.a. Dil Wale Dulhaniya Le Jaayenge a.k.a. Musical Blockbuster of All Times!
The way Dilwala Raj took his love struck Dulhaniya Simran to his love embrace, it seemed the magic was spilled all over the silver screen binding us to the majestic aura of phenomenal actors in the movie- Shahrukh and Kajol!
Though Karan Johar tried to create a hint of that magic through Bunty Sharma Ki Dulhaniya where Varun Dhawan and Alia Bhatt did reasonable justice to their parts, but needless to say Raj and Simran could not be created again.
Coming to think of it, do we have any jodis from Bollywood Couples of today, who could match the charisma of the originals, if at all, the idea of an absolute scene to scene remake of the film, pops in some brilliant filmmaker's brain!
Let's check it out:
Ranvir Singh And Deepika Padukone
Both are crazy and both have proven their acting abilities in almost all genres of cinema. Both have stupendous chemistry on the screen. Remember Ramleela? Ranvir definitely has that sassyness about him, which Raj needs and Deepika can very well be our cute and coy Simran. And the added bonus here is: both are dating each other! Need any more reasons for them to be Raj and Simran?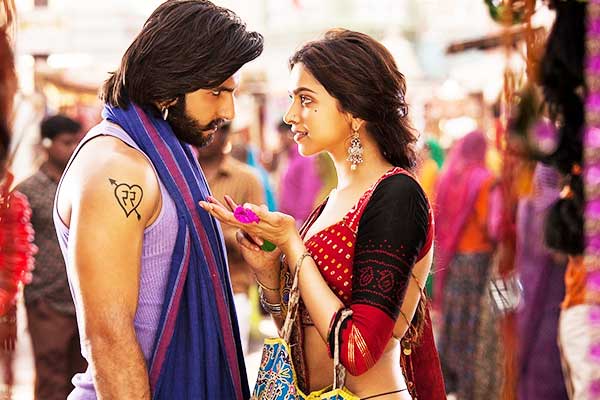 Siddharth Malhotra And Pareeniti Chopra
We totally loved this couple in Hansi to Phansi! They were so cute together. Parineeti has that Indianness of Simran which is needed for the role and Sddharth definitely has the abilities to don a role as challenging as Raj. Their onscreen chemistry doesn't need another vote as we have seen it in their previous flick. So, let's vote for them to be Raj and Simran!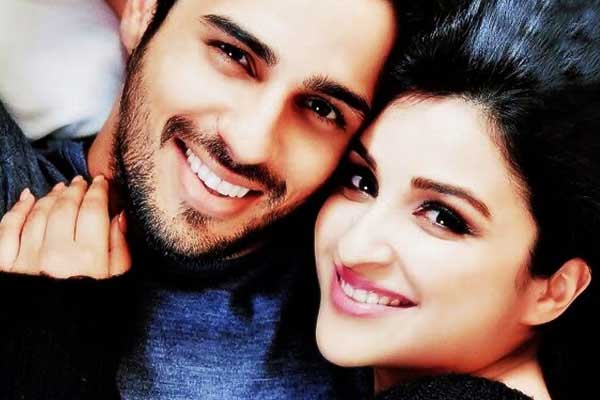 Tiger Shroff and Kriti Sanon
This one is sure going to rock! Going by the trends, this pair has everything going, which is needed to bring together a hit flick, and that too on the grounds something like of DDLJ! The handsome hunk Tiger, who also is a fantabulous dancer, has a quirkiness about him and Kriti… Aaahhh the angelic beauty! What can we say about this pair. All that is needed now is a backdrop as powerful as DDLJ and there we will see a magical musical reborn in absolutely fresh avatar!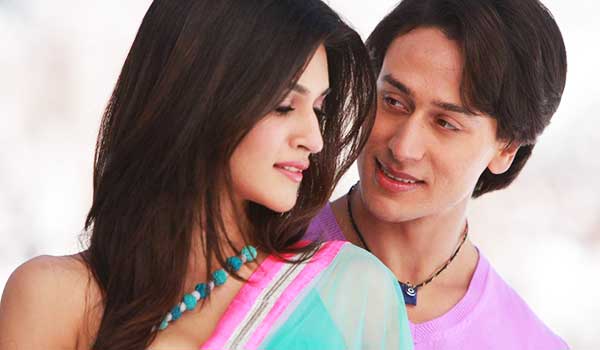 Ranbir Kapoor And Katrina Kaif
We haven't really seen them together after Ajab Prem Ki Gajab Kahaani and Rajneeti. Both look too charming together and compliment each other's screen presence too. And given the fact that they are madly in love with each other and planning to hitch soon, their on screen chemistry for an out and out romantic musical, is something not to be missed. Let's have it then.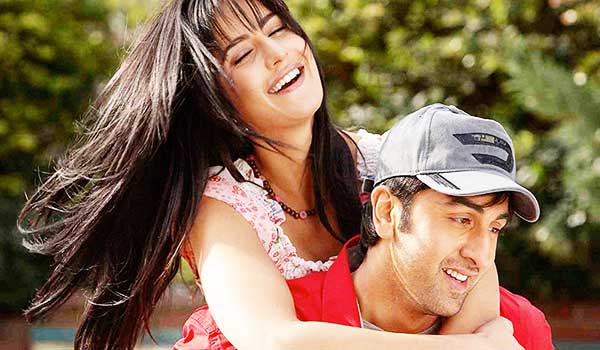 Shahid Kapoor And Mira Rajpoot
Shocked? Well, don't be! That's the most recent Dulhaniya in the B Town, right? Well, we know that Mira isn't an actor yet! But that's only YET! The film and acting fraternity she would eventually be mingling with, given the star husband, you never know she ends up being a part of it! And heck.. She's got the looks for it! I am already imagining naughty Raj (Shahid) with dulhaniya Simran (Mira) singing on that train. They look so made for each other!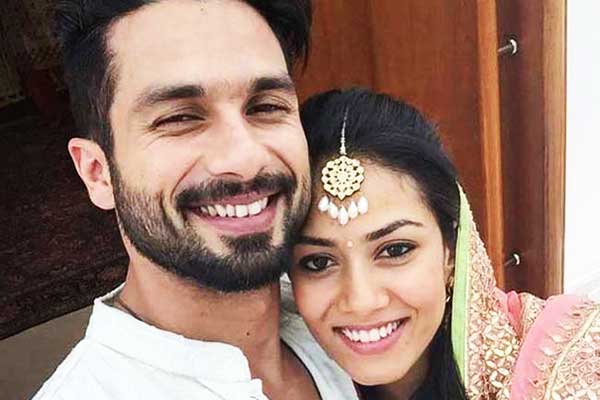 So, here we are, with the jodis that fit the DDLJ bill… in our mind as of now!
But let's see, if the sparks went flowing, and reach some faadu filmmaker, we may see our very DDLJ again, with one of these couples in it!