Careers if you do not like to study !
Not everyone likes to study and not everyone is able to study and score.
Well, it has nothing to do with your abilities but some things are just meant to be. But does it mean that if you suck at studies in school, you won't be able to have a good career ahead?
No, not at all!
There are a lot of career options to choose from for people who don't like to study. Of course, a little bit of knowledge and skills will be required everywhere but one thing is for sure that if you don't love to memorize a huge bundle of books, you would be more than happy with these careers:
Careers if you do not like to study –
Hotel Management
Yes, there are exams and a whole degree is required for this course, but they don't consist of something you need to memorize. It is more of a practical based option and the few exams that you have to give are all about the basic knowledge required for this specific field.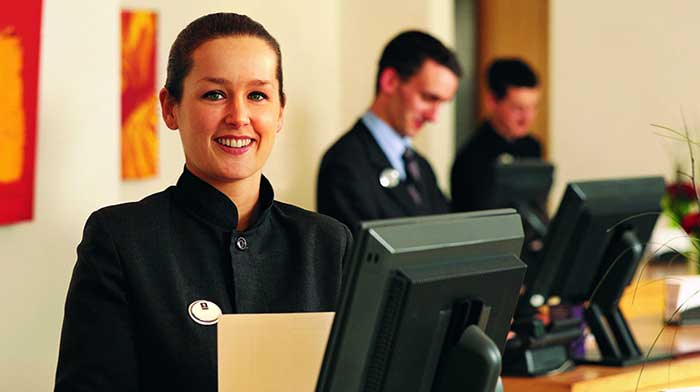 Photography
Don't take this one lightly as you are not required to memorize books but you sure as hell need to have full knowledge of how the camera and other equipment works. Along with that, all you need is a little creativity in your mind.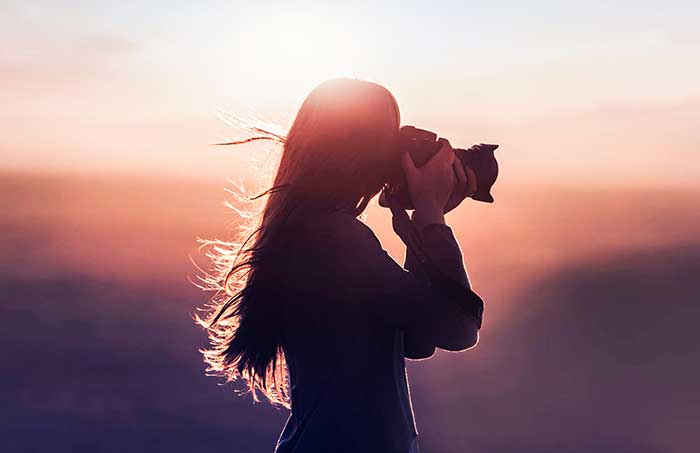 DJ
If you love music and it's something that excites you, then you can choose DJ as a career. Once you learn all that is needed to work as a DJ, you will be paid some good amount of money by clubs and pubs. If you excel at what you do, you can even earn money by creating your own mixing pieces and uploading them on YouTube.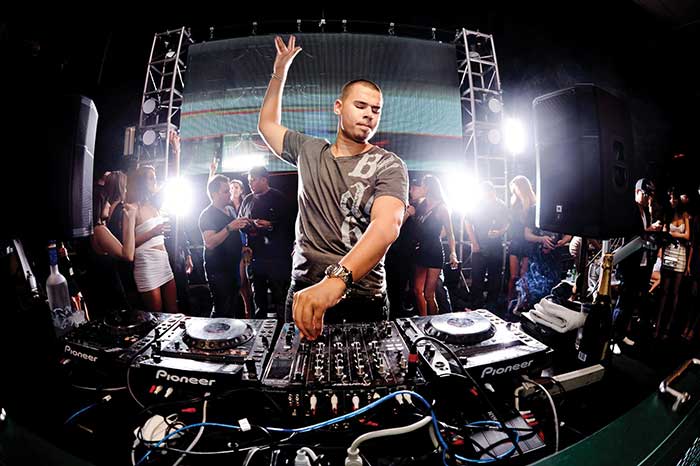 NGO volunteer
There are a lot of NGOs that are running in our country and they require a lot of help from young ones like you. Not only they need help, they even provided short courses for you to learn all you need to become a volunteer. So, if serving the society as well as earning decent money is your thing, you can go for this course.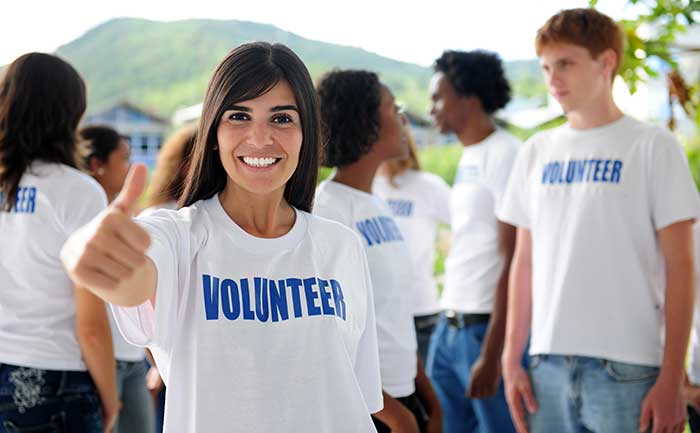 Sportsperson
All you need is the ability and the will power to achieve something for becoming a sportsperson. Choose any sport you like and work like a maniac to achieve success in the same. Remember, being a sportsperson is a lot about hard work and discipline if not studying.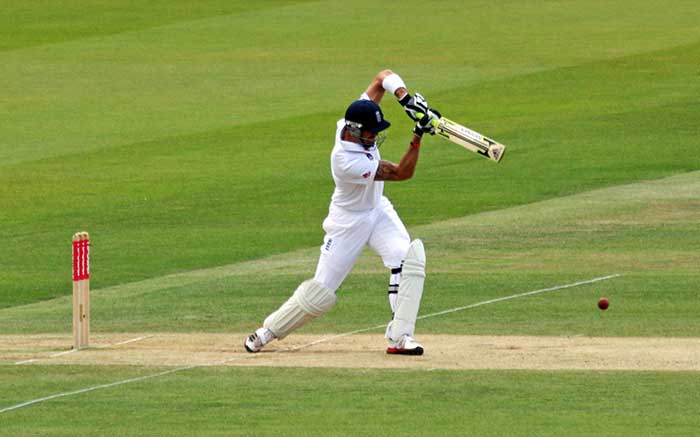 These are the careers if you do not like to study. Choose any career you want to and give it your best shot. Once you put your heart and soul in whatever you do, there is no one in this world who can stop you.