The career scope of Optometrist has turned out to become a lucrative career option for those who want to work and serve for people suffering from visual or optic problems. Visual issues have become common ranging from kids to old age group people.
No longer are the eyes problems limited to farsightedness or nearsightedness, severe and complicated problems have developed related to different age groups and few irrespective of the ages. After completion of four years of course in optometry school, they are qualified to work as an optometrist, but you should not confuse an optometrist with an ophthalmologist, who has a specialization degree in the eye and vision care.
The optometrist is a professional who deals with eye diseases, works for diagnosing eye diseases and disorders. A licensed practitioner who works to treat diseases related to eyes through oral and topical medicines. The main field of expertise is in primary eye care contact lenses pediatric optic treatments vision therapy and low vision rehabilitation therapy.

Specialization in Optometrist

Optometrists are not medical degree holders but after four years of studying acquiring bachelors of optometry which has provided a strong career scope who are interested in treating or providing eye care services.
But they do not have the authority of performing any kind of eye surgery, so if you are looking for a regular eye check-up or any primary detection of eye issues you must visit an optometrist.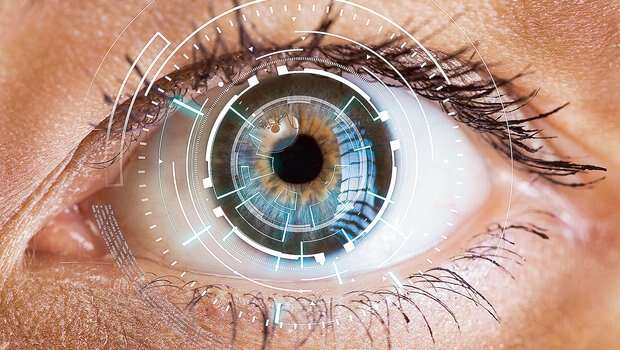 To study optometrist it is important to complete 10+2 with biology, physic, chemistry and mathematics along with a minimum 50 percent. Then you can apply for the four years bachelor's degree course in the different popular colleges offering the courses. As a career scope, being an optometrist can enable you to establish a stable job in different organizations. Above all, as you have the license to practice as an optometrist you can easily work independently as an eye practitioner.
Where do optometrist work, if seeking career scope as a professional?
Now as you are thinking about the career scope you can find an idea through the working opportunities. An optometrist can work in health centers, in all states and districts of a country has health centers that work for providing treatments. Eye care health centers or departments of eye care will always require an optometrist for primary eye treatments.
Eye hospitals require all kinds of eye care professionals it can be an optician who can check the condition of eyes and provide the lenses to an ophthalmologist. An optometrist can work in eye care hospitals, the scope of practicing and expertise handling different cases are possible.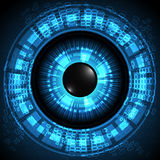 Career scope as an optometrist can be a highly successful option when you can fully dedicate to serve and work. Educational centers and institutions also require talented and expert optometrist for teaching and training of students.
Apart from working independently different outdoor centers require eye care professionals to provide primary treatments including prescribing medicines. Different government, private, NGOs require eye care doctors, so if you are looking for a progressive career scope and are committed to serving people, an optometrist can be one of the best platforms.