Pet Parent – Parenting exhausts you so much, no matter if the little sucker is human or an animal. They are a walking talking middle finger and boss over you in every given opportunity.
Also, both your pets and children want the same sort of caring like vaccination, feeding, poop-training and bathing minus lulling them to sleep or singing lullabies for animals. Similarly, there are many other nuances about being a pet-parent that makes it a tad easier than being a hooman one.
We often back off from adopting a pet thinking it will too much of a responsibility, but parents to humans is way more taxing than being a pet parent, so to speak.
Pet Parent – We are laying down some examples here for you:
1.You won't have to pay for their education:
The holy grail of making your child adaptive to the transitional World economy is to give him the proper education and your dog won't as much contribute to the said scenario, so you see education is not as necessary for him except some poop-training.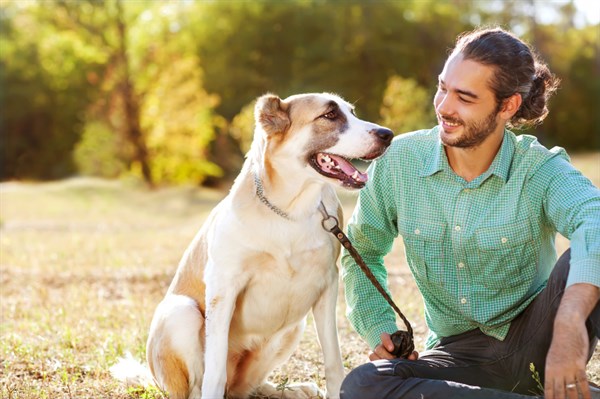 2. You won't have to bear them in your womb:
Now that's a big respite. Your aversion towards the nine months journey is justified because it leaves you with only postpartum depression, lesser hair in your head and a loose belly replete with stretch marks.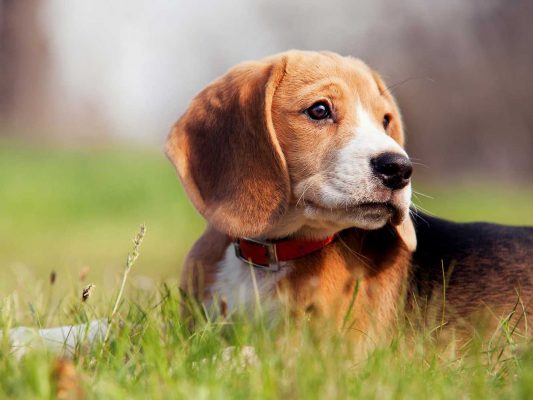 3. Your dog won't leave you for a fancy American citizenship:
You won't pass through the turbulent emotional hassles as your dog doesn't even know how to spell America, forget sitting for GMAT.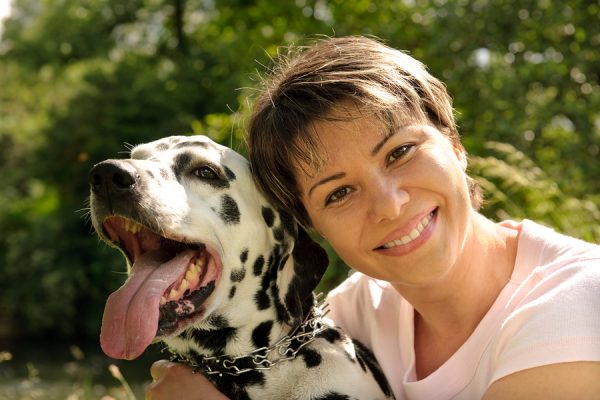 4. They won't counter-argue:
Even if they do, you don't know dog language, so no question of an ugly spat and going for days without talking! Taa daa.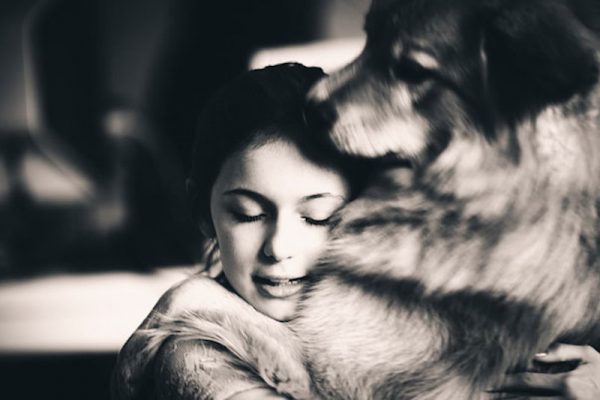 5. They will be devoted to you:
You will never be a toxic Sasu-maa trying to manipulate her son against the daughter-in-law because voila! There will be no daughter-in-law in the first place, your dog will have sex with the bitch during breeding and forget about her in the next second.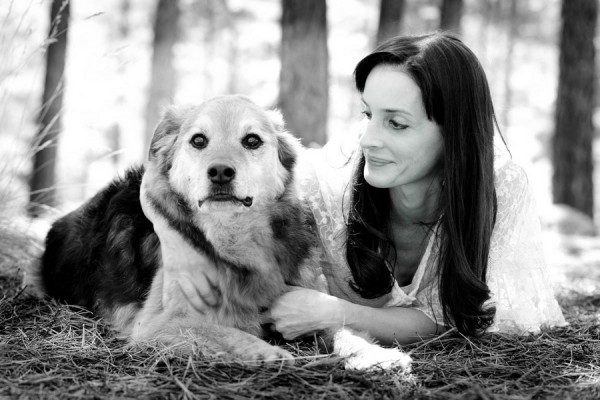 6. They will be always happy that you are home:
They will wag their tail in exhilaration, cuddle with you once you arrive home and if you leave your teenaged boy home alone for a week, he will turn the home into Chandni Bar in a jiffy with some bizarre friends roped in.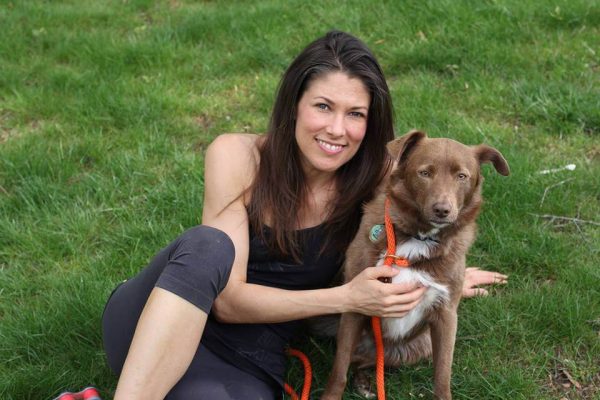 7. If you have a bitch, you can be grand-parents to at least 6 puppies:
The cute little fur-ballish cuddlesome puppies running about the house. Think!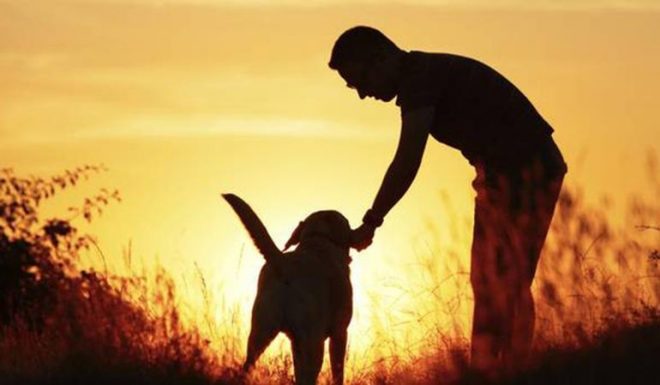 8. They will not demand ice-cream when outside:
Neither PS4! Take note.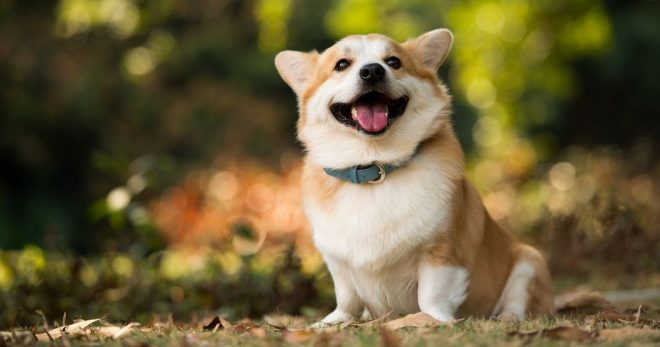 9. They won't nag over food:
Because they only have limited food options available for them and they won't stand you up in the kitchen for hours to make them cheese-corn sandwiches. Win!
Pet Parent – So, if you are not remotely interested in having a human baby, go for a pet one, give it a new lease of life. A pet will never let you down and stand by you in all your needs. A dog will be your true confidante and it will pay off every effort you put into it.