Carving a niche from the waste or detailed designs on the simplest of objects. Some art forms are really innovative.
What is art?
How far can the creativity go when we want to express?
The medium of creativity doesn't have any boundaries if the artist within wants to explore.
Here are some examples of innovative arts pursued by people.
#Egg Art
This is an art of decorating egg shells. Never imagined artistic designs could be carved out of something as delicate as an egg shell.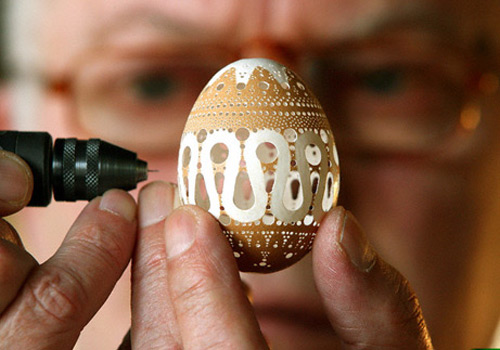 In fact in India we have an egg shell art specialist – #FarhaSayeed. Right from Ostrich eggs to Goose eggs she decorates and carves a portrayal of this delicate material.
#Nail Art:
Almost all the salons offer the option of nail art with regular manicures and pedicures. The basic nail art is almost complimentary but intrinsic detailed designs could also be availed with a little extra shelling.
Nail art is the design done on the nails. Just applying nail polish sometimes isn't enough.
For example these bridal nail arts express the rich extravagant celebration.
As the bridal nail art talks about the festive mood you can also have this subtle type for an artistic touch.
Art from Trash or Garbage #TrashArt:
What might be a waste for some is actually a brilliant source of creation for others.
The trash artists make use of the garbage dumped and actually up-cycle to create a masterpiece.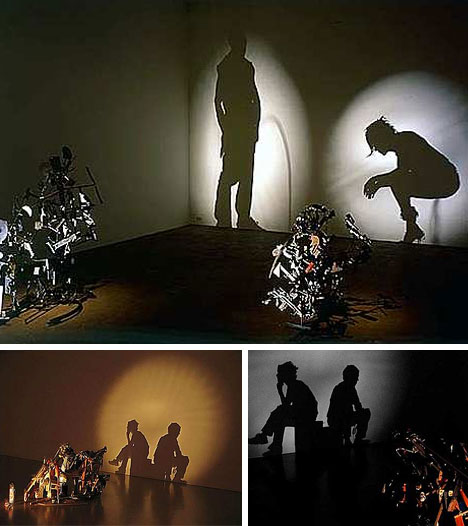 Photographer #BarryRosenthal in fact made this his passion and profession and his installation 'Found in nature' is in exhibition now.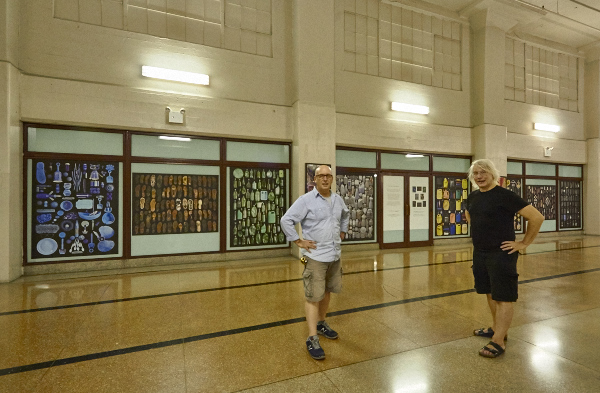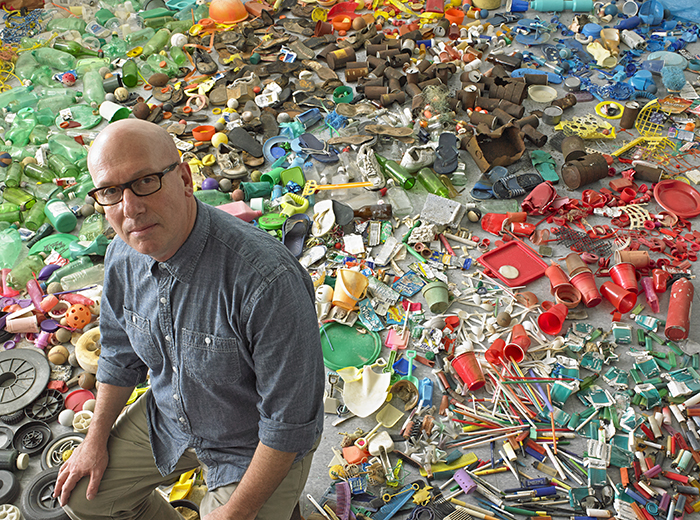 Also several trash artists are reported to pursue this art form in India.
In Chennai artist #JacobJebaraj has been working with scrap material for more than 10yrs.
#Quilling:
This art form is done by rolling strips of paper (various coloured) and then they are glued. They are arranged in decorative shapes.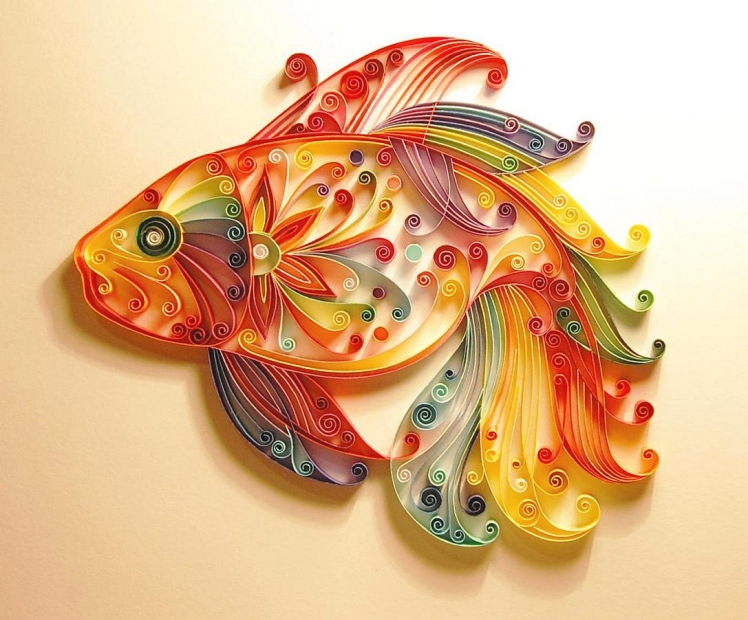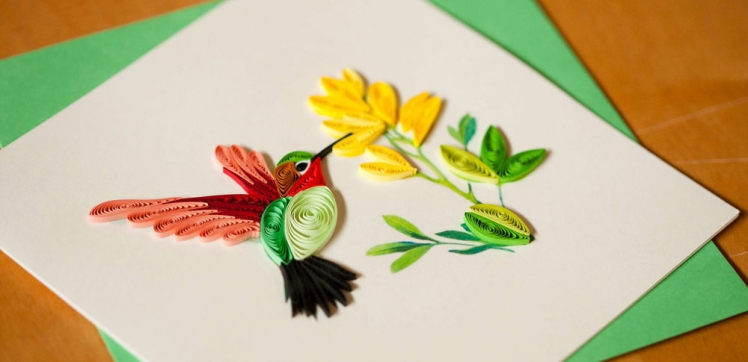 Next time you think of throwing an empty bottle or something as small as a chocolate wrapper, think again as you might just be able to make a decorative piece from that.
You guys think of creative art forms and I will check my trash bin.