Off beat courses – Life becomes easy when you do what you love, not what you have been told by others.
As a human being, you develop interests based on your likes and dislikes. Similarly you set your aims and goals to be achieved. But why you limit your horizon when it comes to your career? Just because it doesn't fall in the category of what else are doing, or doing things new to the society scares you?
Well here are the Off beat courses which you can should know if you don't want to limit yourself just to science, mathematics and commerce:
Off beat courses –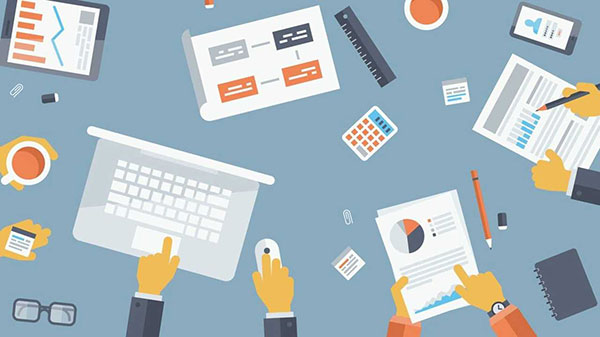 1 – Mass Media:
Media is the channel between audience and the authorities. If you have good communication skills and ability to disseminate information to the masses, then you should apply for mass media after your HSC (Higher Secondary Certification).
2 – Architecture:
To make living beautiful is what an architect do. There is huge difference between them and the Engineers. While the former is the artistic approach of making, the later is about physical aspect of building.
3 – Business Administration:
It's easy to start a business, but needs a lot more to run it smoothly. If you think your ideas can help an organization to attain goals and prosper instead of perish, then this course is made for you.
4 – Aviation:
Touch the sky because it's what you always wanted. This course is a dream come true if the physics of flying is your cup of tea.
5 – Law:
One of three professions, having white collar commonly known as LLB. The study of law isn't easy but if you have interest in it then it might be the simplest one for you.
6 – Film and television:
Production is not a child's game, but if you know the right trick of it, the stage is all yours. The industry has many within it, join the course if you dare to excel.
7 – Tourism:
When travelling becomes the part of learning and eventually earning, who would not try to hit their luck in it? If you are keen interested in gaining knowledge of places and people, and ready to travel no matter what the this is the course you should know about.
8 – Forestry:
Forest is a rich source of almost everything you need. The course offers you to be the part of forest economy and bring change you wish to see.
9 – Public affairs and policy management:     
If you have a charismatic personality and managing is the task of your alternative hand then you should apply for this course. Government jobs are available.
10 – Design and styling:
Be it designing interior / exterior of home, accessories, dresses or anything that makes your living memorable, is the part of this course.
11 – Animation:
You love games, why don't you try it? Try creating your own world of graphics and you never know a big brand may take your character as their upcoming superhero.
12 – Management:
Every work you do, needs a manager and the team which manages not only where it is done and when it is done, but also how it's done. Managing the tasks might be little cumbersome but it's fun for sure. Do the course if  this is what you're looking for.
These are Off beat courses – Yes, You Only Live Once (YOLO), make sure you make the best of it. Career isn't the task to be perform as instructed by the elders but the path to be choose by the heart and work upon by mind. Always be wise before you opt any one.