Make India Beggar Free – For those who are dreaming of making India beggar-free, here comes a good news from Goa.
Goa is going to become our country's 1st beggar-free state. Goa's Chief Minister "Manohar Parrikar" has initiated this bold step.
During the budget speech of the Goa government, he said in the Legislative Assembly that efforts will be taken to make Goa the 1st beggar-free state. If this takes place, then in the coming days, you will not see any beggar begging at Goa's public places.
Let me tell you that not only Goa but the people of entire India believe that the Chief Minister of Goa, Manohar Parrikar, is capable of making this dream come true. Because before this, he has carried out all the work that he has taken into his hands with great efficiency.
Make India Beggar Free –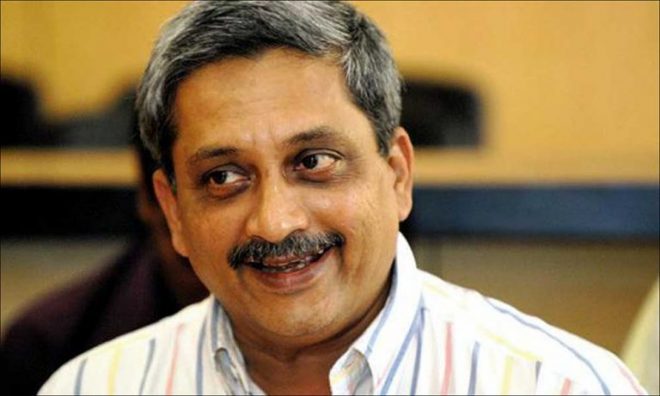 It is not that the Chief Minister of Goa has declared this decision just for the sake of telling, but to make India beggar-free, he will 1st remove all the beggars from the street. It is not that they will catch these beggars and throw them, or they will lock them in prisons etc. In fact, the Chief Minister Manohar Parrikar has a proper plan to bring out these beggars out of beggary problem.
Parrikar has also revealed this in the Goa Assembly. He said that the state government will make a complete rehabilitation centre for the beggars and rehabilitation centre for the penniless people so that they can be properly transformed.
It's all because Parrikar is very well aware that if the government does not have any proper arrangement for their improvisation, then this will become hard for them to live. And thus in the end, they will be extremely forced to start begging again.
If there is any rigidity or forcefulness with them then the matter will go to the Human Rights Commission. In such cases, due to the question of livelihood, the court will not be able to make any decision in favor of the government. And in that situation, the government will take a break on this far-reaching plan.
That's why, in order to remove these beggars from the street, it is very necessary that they should be given a permanent solution for their sickness.
It is worth mentioning that the number of beggars in Goa state is increasing day by day. Yes, despite being a high per capita income state, the number of beggars in Goa is increasing rapidly.
In this way, Goa is certainly going to be a beggar-free state. So now it's time to resolve the root and the real cause of the problem. For this, the rest of the State should also take an initiative to make their state beggar-free.
Make India Beggar Free – What do you have to say? Comment below.