Share markets are unpredictable sometimes it is up and at a certain period they are down. It is difficult to always enjoy the uptrend of a market. It is when Intraday trading is useful to the traders, as they can still earn profits even during the long periods of downtrends.  One of the best ways to earn regularly is when a person is looking for some good returns.
Often businesses cannot all provide such great profits in the short time that trading regularly can ensure. The main aim of this kind of trading is to protect the capital with minimum risks of loss.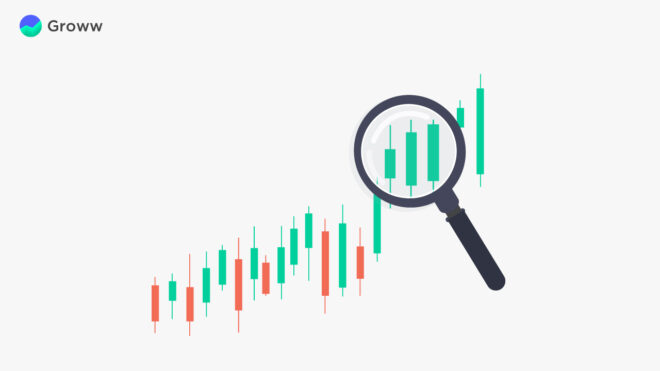 Benefits of Intraday or short-selling trading
Traders find several benefits on regular trading options. They are no longer bound to engage and earn through 9 to 5 jobs. Often more time is involved in jobs and businesses. It is best for those who can invest time and a bit of money in trading.
Provides high returns
Compared to any salaried jobs and businesses, it is one of the ways to earn high returns. If you can isolate the best shares and invest effectively after a complete market study. Even when the markets are showing red signals it is possible to earn thousands in a day. The main strategy of short selling is that you are buying or borrowing the shares at the given price. While at the end of the day you have to return the shares and earn the profit.
Learn and earn
Learning does not mostly help you to earn but it is the intraday selling that can allow traders to earn. At the early stage of trading in short selling, you can purchase the shares at low prices and sell them at the end of the day. After gaining some experience you can invest large amounts and earn on high margins.
Brokers also allow betting on larger margins even if you have fewer amounts in your accounts. But for learners, it is best to work with small amounts to avoid major losses.
Have sound sleep
There are no overnight risks with the short-selling shares. Whatever deals take place it is within the given hours which allows a person to relax and plan the upcoming day's deals.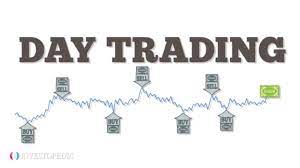 Are you looking for short-selling trading?
Those who are interested in trading and make good researches on the market values should try short selling. It can be difficult for a beginner to find out the best at the beginning within just five to six hours. But those who are ready to take risks, ready to learn and gain knowledge should try intraday trading. The entire process of buying and selling takes place within six hours and a person will have to increase their research ability to earn the maximum from the trading.
If a person turns to become proficient then he or she can earn without limits. All you need to determine the prices for both entry and target prices on liquid shares. Find out the lowest or no loss limit and then book the profit.