Proper understanding of any work is important to develop from impossible means to I'm possible. Starting something new and effective requires the confidence of knowing to execute the work with discipline.
No workforce can be a success unless confidence in knowledge and execution is completely known to a person. Lack of knowledge of any work will drag you down and so to avoid such loss it is necessary to understand the reason that has made the work impossible for anyone.

What are the things to keep in mind to excel in any field?
Five major things to understand when you have decided to prove impossible means I m possible are:
Know the basics of any the job profile:
It is important to understand and know the basics of any job or business before you start. Studies can help to get an idea but to gather an experience it is always necessary to work under some organizations for an internship that will provide an idea about the work or business that you plan to start.
Good Communication skills: You should have good communication skills so that it can enable you to find out the best sources that you will help in exposure to your start-ups. Learning becomes faster and easier along with other necessary resources.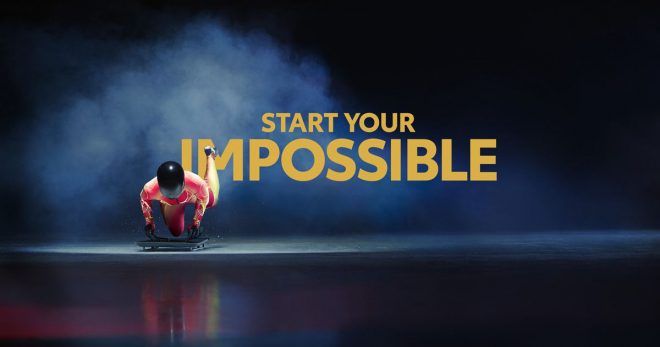 Leading skills: Once you are determined to start something new which was sometimes a hard and difficult job for you. Hereby you are ready to prove that Impossible means I"m possible when you have the leading strategy and the capability to overcome from difficult business-related issues.
Often you will see a person who does not have a business administration degree but can run a business smoothly without much difficulty in understanding the prime way to execute the work. It is not only limited to investing a good sum of money along with laborers but also the actual technique that will help in the improvement of the businesses.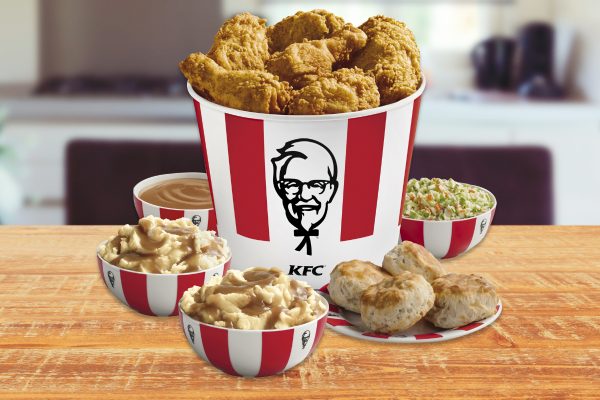 Icon who proved that Impossible is I'M Possible
We all have savored the food from KFC the chicken recipe that has a unique composition that is crispy and delicious at the same time available in different quantities and prices. The popularity of the Kentucky Fried Chicken stands after the popular dominos. The chicken items are popular around the world in more than 150 countries.
The founder of KFC was Colonel Harland Sanders who had a small roadside stall of fast food where he sold chicken items. Finally, in 1952 he started his KFC business in Utah at this point it boomed up with the concept of unique chicken items with increasing demand in food industries.
Now it stands as one of the top leading restaurants from a small roadside stall This can be a dream for a person but for the owner it was realistic he wanted to achieve in his life. He has proven that "Impossible means I'm possible" through his journey to becoming the strongest entrepreneur.