Freedom fighters fought tirelessly for our country and many laid their lives as well so that we can breathe the air in an independent nation.
The Indian history speaks volumes of bravery and audacity about our freedom fighters. Today we have compiled some quotes and slogans from the great leaders that motivated many Indians to join the freedom movement. These quotes reflect what freedom was for them.
Let's remember all our leaders of our nation by recalling their unforgettable quotes on the occasion of 69th Independence Day.
Bhagat Singh: Inquilab Zindabad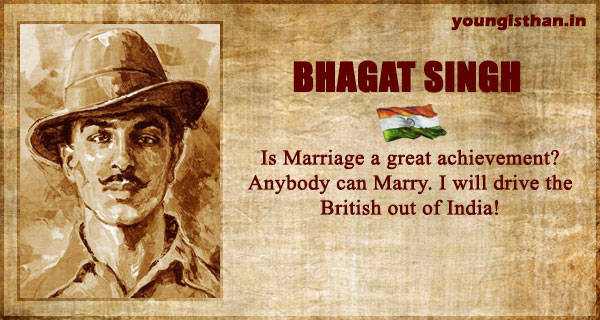 Ram Prasad Bismil: Sarfaroshi Ki Tamanna, Ab hamare dil mein hai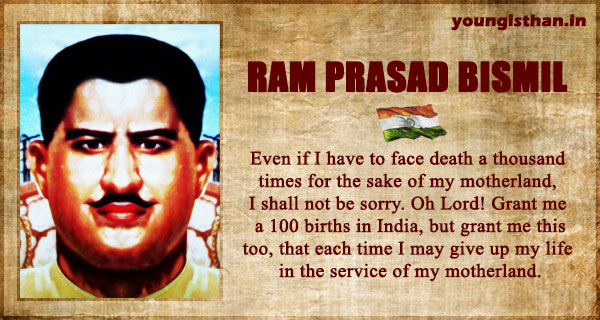 Subhash Chandra Bose: Give Me Blood, I Will Give You Freedom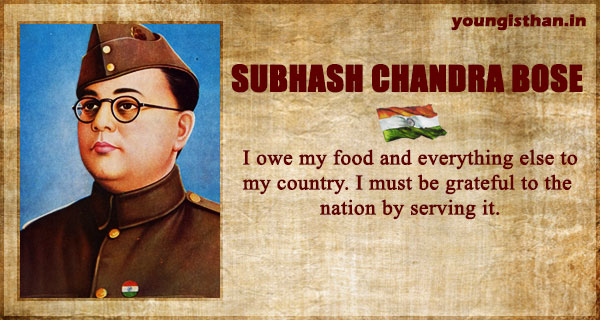 Lala Lajpat Rai: Simon Go Back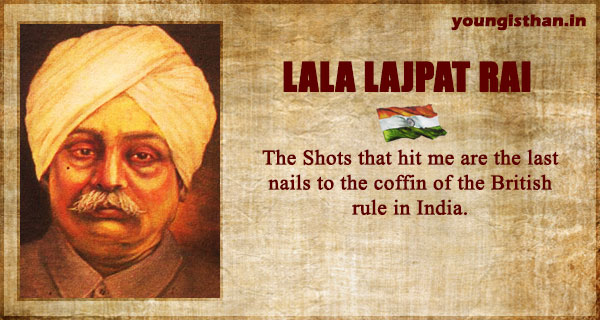 Chandra Shekhar Azad: Mein Azad Hun.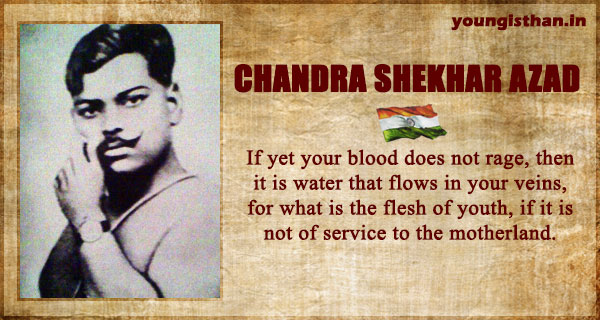 Mahatma Gandhi- Do or Die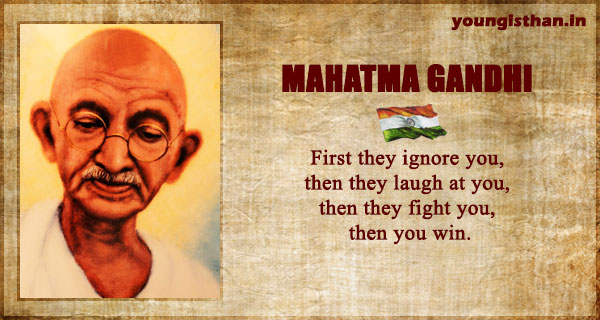 Bal Gangadhar Tilak: Swaraj Is My Birthright, And I Shall Have It.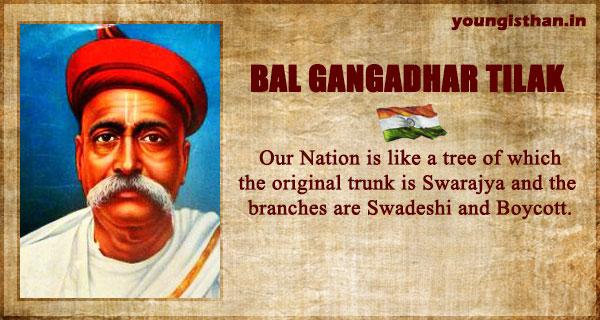 Lal Bahadur Shashtri- Jai Jawan, Jai Kisan!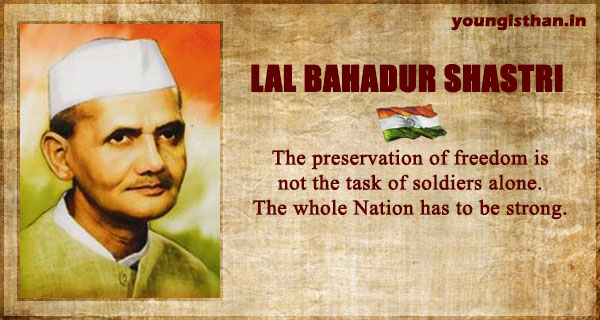 These Are Some Quotes From Freedom Fighters!