Hush little prince, don't you cry, we gonna give you many titles tonight. We will sing for you, and drink for you, so what if Momma kept you aside?
Congress vice-president Rahul Gandhi is sad. Barely two days ago, he broke all stereotype and showed up the courage to let a newspaper publish his interview. And now he was ready to take more responsibility after all these 44 years.
His faithfuls in Congress had assured him of his larger than image role. And he was waiting for the D-day. He had worked so hard for it that he was all night up practising in front of the mirror.
But Momma Sonia let him down. She did not let him own the title of "future PM" or "Congress' Pm candidate" for that matter so that he can shove it in the face of the world, in particular all the AAP and BJP fans who seem practically to be residing in every nook and corner of this world before him.
But we want to sooth Rahul and say:
Hush little prince, don't you cry, everything's gonna be alright
Straighten up little soldier, Momma just savin' ya, from Kejri-Modi tonight
So cheer up my laddie, sing with us and wait for the right time
Momma gonna make 'party' sing for you, and bring for ya all that shine…
So what if the great queen stopped him from having one title? He has many in his closet and he should be happy about it! Cheers!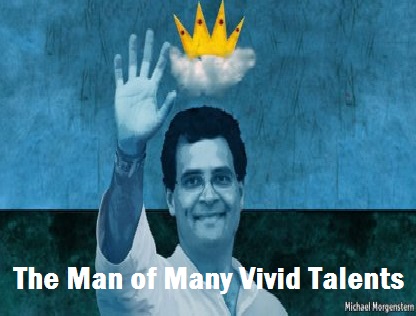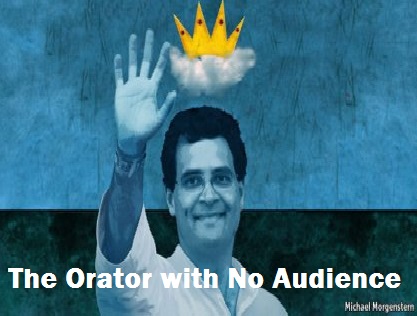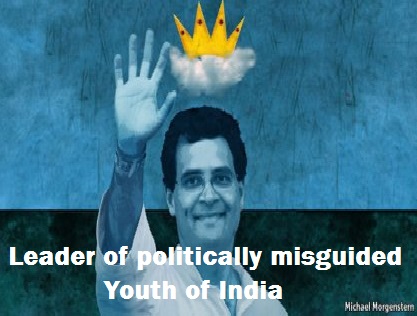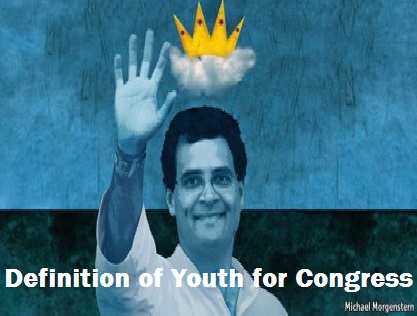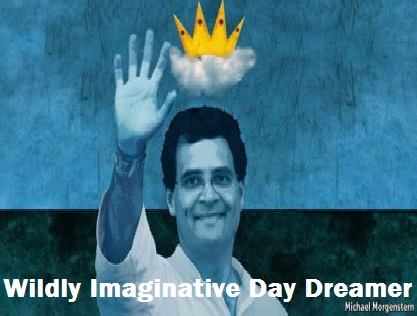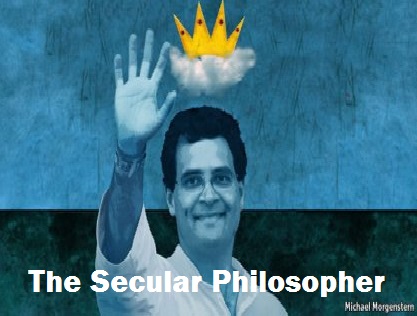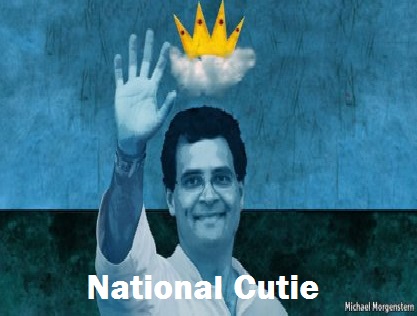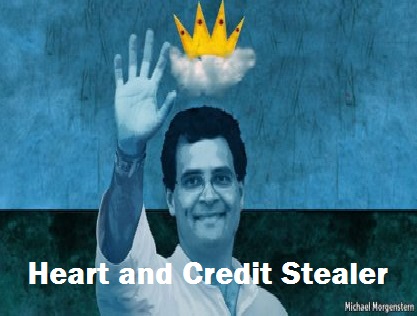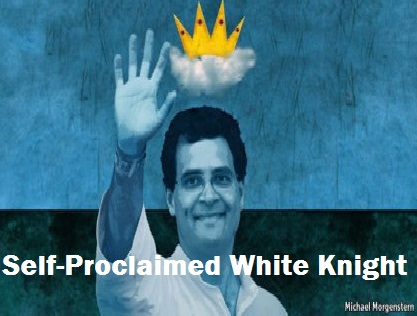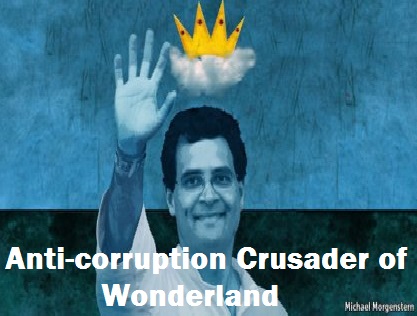 And last, but not the least