I personally follow jugaads or what we call hacks to get best out of anything.
Those little accomplishments that you get after doing the hack give us the oh -so-cool feelings. When it comes to online shopping, people are yet to leverage on good deals with the help of tricks.
So if you are planning to buy something from online shopping websites? Then hold on and read this post for we have rounded some smart hacks for online shopping junkies!
1. Use  price comparison sites
Of course the item that you are purchasing is available on multiple sites on different prices. But our laziness stops us from browsing us to other sites and to see whether the product is at a lower price or not. Instead of opening ten sites and go crazy just simply open aggregate sites like Pricejugaad and my smart price which list out products from different sites in one go along with price tags and other details.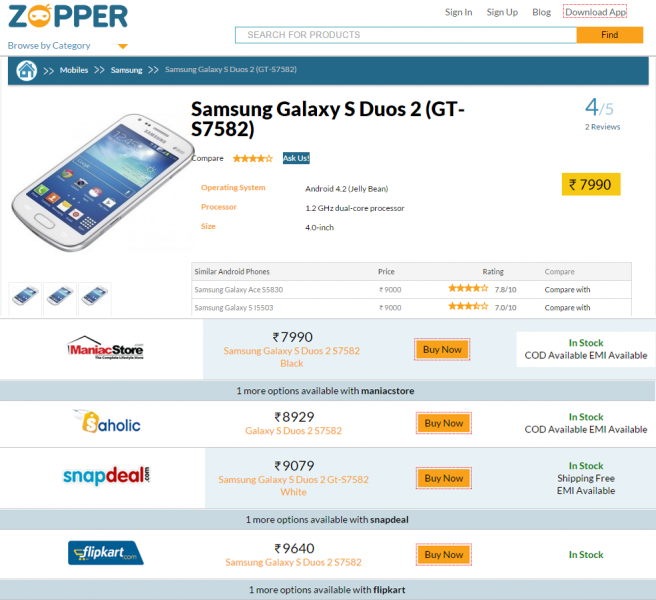 2. Discounts and Sale Period
Make a list of stuff you need not immediately and simply buy them during only festival discounts, EOSS discounts,  or any. Buying during lightening deals can fetch you upto 70 %, so stay alert, browse pages thoroughly everyday and do not forget to buy during heavy discount period.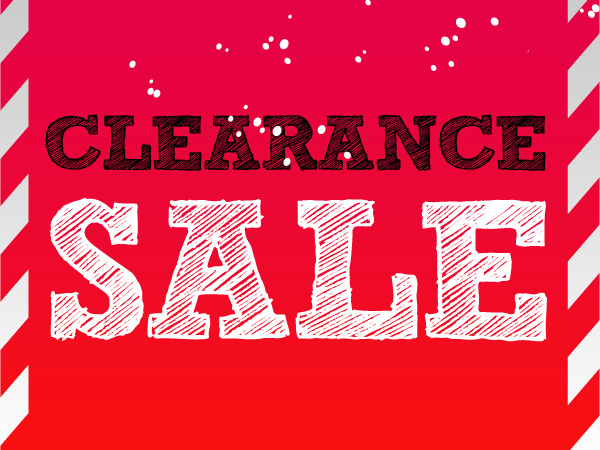 3. Coupons and Cash back Websites And Coupon Deals ads or section on apps
There are many coupon websites as well as coupon deal available on apps like Hike. Another best way to get best out of online shopping is cashback websites like cashkaro by buying from these sites you will avail more benefits in terms of cash back or coupons which you can redeem later. So instead of buying straight, check deals and coupons or make purchases through cashback and reward sites.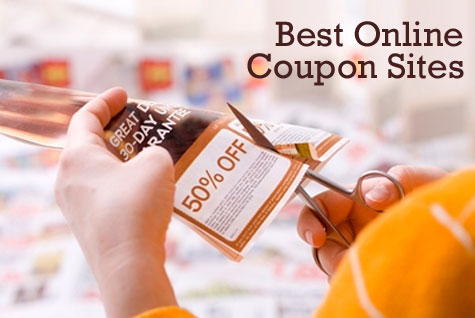 4. Refer and Earn and new user and Earn 
Many shopping sites provide discounts or cash back whenever you refer someone. So ask your family and friends to accept your referral links. Also, many sites offer deals exclusively for new users, so you can either use your friends and family members' accounts for new purchases or you can have multiple accounts. Now that's a task! But remember no pain, no gain fellas!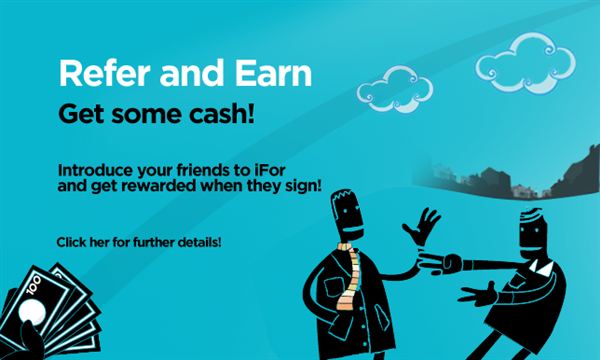 5. Put things in the cart and leave it.
Yes, you read it right, leave your stuffs in the cart so that you will receive notifications whenever the prices slash down or increase. Sometimes they reach out to you with special discounts. Also, it will stop you to buy from unnecessary things that we often do while shopping online. Add your stuffs in the cart and think whether you really need it if not wait for some discount over that product. As soon as you get a discount of 50-70% buy asap.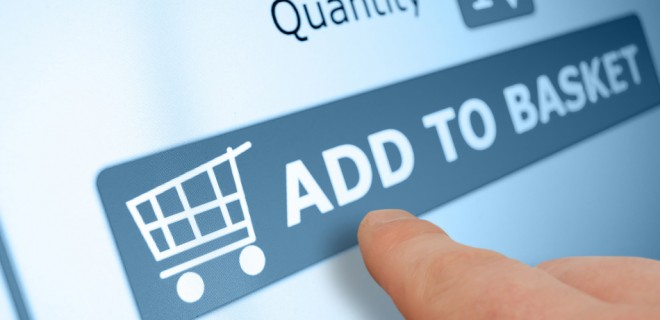 6. Check reviews and ratings
Most of the time we buy products due to their great pics and omg discounts but end up being duped. And, actually, that's kind of our mistake here. So the best way is to check reviews mentioned below of the product or check out review sites (there are plenty) before buying. Also, do not forget to read return policy as well.

Follow these tips and shop online like a pro.