Heinous crimes – It was a template scenario of us as teenagers to bury our faces in Agatha Christie murder mysteries and forget other biological human needs like hunger, thirst etc.
There stays a Hercule Poirot in all of us who are sucker for murder mysteries. But as the saying goes, truth is stranger than fiction, Indian heinous crimes records have such gory incidents of murder that shook our conscience and rattled the nation but the criminals could never be rounded up.
Death is the most difficult thing to deal with and when a loved one falls prey to a blasphemous incident as murder, coping up with it becomes going through hell.
Here are some of such incidents of heinous crimes committed but justice is still impending:
1 – Chandrasekhar Prasad:
He was shot dead on March 31, 1997 by a gang of gunslingers employed by Rashtriya Janata Dal parliamentarian, Mohd. Shahabuddin. Chandrasekhar who hails from Bihar dropped his course in the Indian National Defence Academy to join politics. After he joined Jawaharlal Nehru University, he went operative in setting up the group AISA, a left leaning student organisation where he was president in two successive terms. He was killed in broad day light while addressing a conference in Siwan, Bihar.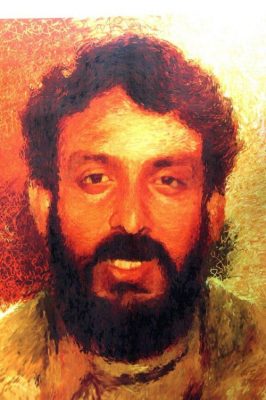 2 – Rajiv Dixit:
It is still in the dark that whether this true patriot died of cardiac arrest or slow poisoning. The social activist and Indian Nationalist succumbed to death in November 30th, 2010. He was always vocal about the vices of globalisation, liberalisation and privatisation and how the modern colonisation is plaguing the society, how 80% of taxes were used to feed the politicians and only the residual 20% were used for the development purpose. Obviously, his controversial opinions made some people uncomfortable and they silenced him right away by death.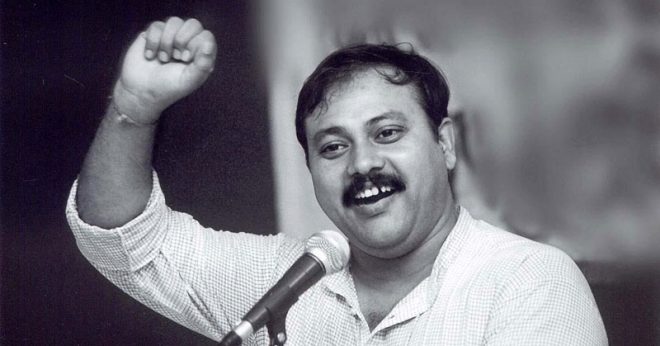 3 – Lal Bahadur Sashtri:
His death also looked most normal, a simple cardiac arrest but we smell a rat. He was the first Prime Minister of India who died after signing the Tshkent Declaration in Russia. His supporters suspected a foul play in his death and no post-mortem report was ever furnished by the Russian government. Several RTIs were filed but no further actions were taken in fear of tarnishing the international relations.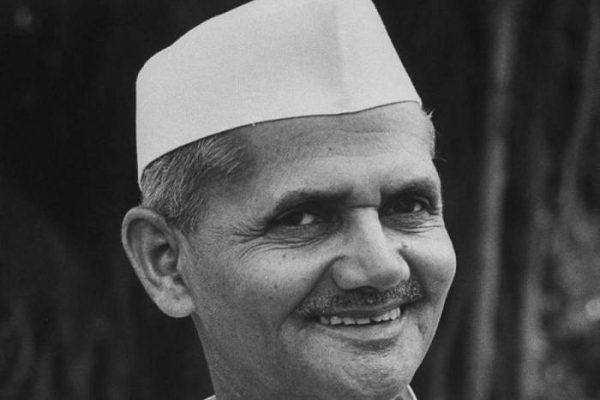 4 – Sunanda Pushkar:
Sunanda Pushkar, wife of Indian Diplomat Sashi Tharoor and a political activist embroiled her in some high profile scams and came to know something that she should not have. She worked as a sales manager in the Dubai based TECOM investments and the India-based Rendezvous Sports World. After a Twitter brawl with Meher Tarar, a Pakistani TV journalist who was allegedly having an affair with her husband, she was found dead with injury marks in her body in the room 345 of the Leela Palace Hotel in Chanakyapuri.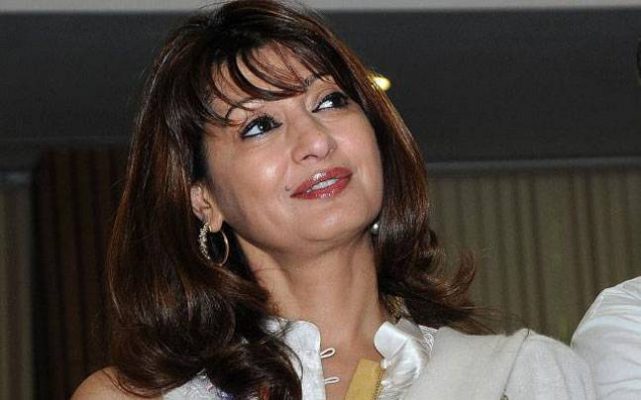 5 – Arushi Talwar-Hemraj Banjade:
Arushi and Hemraj's murder still send the chill down our spines. 14 year old Arushi's body was discovered by her parents on 16th May, 2008 and Hemraj, the domestic help who was primarily being considered as the suspect, was found dead next day in the terrace with the body decomposed. The investigations were beefed up and the fingers pointed at her parents and they were booked under honour killing. Rajesh and Nupur Talwar were eventually convicted by the court irrespective of having insufficient evidence. They later were acquitted by the court.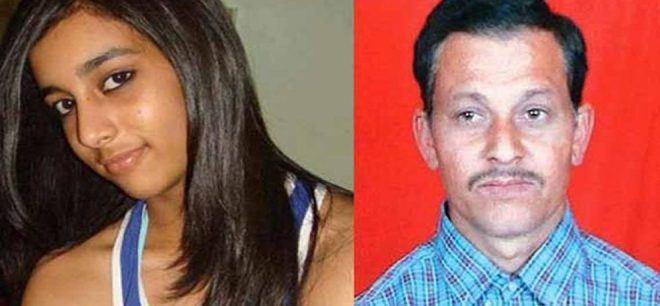 6 – Rizwanur Rahman:
It apparently seemed a case of suicide but there lay a tiny hint of honour killing. This middle-class computer graphics professional fell in love with Priyanka Todi, daughter of a noted industrialist Ashok Todi and later married her Ashok Todi, however never approved pf this marriage and he compelled Rizwanur to send Priyanka home and barred him from even talk to her. On 21t September, 2007, his body was recovered from a railway track in Kolkata and the police deemed it to be a case of suicide. But it was fairy evident that the report was influenced and fake.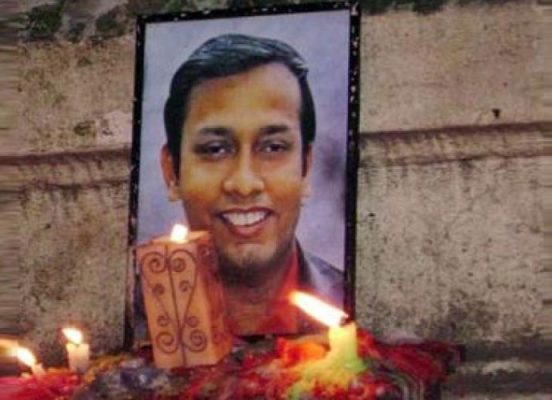 7 – Gauri Lankesh:
The editor of Lankesh Patrike, Gauri was a fearsome journalist who was always vocal against the incumbent government and the atrocities of Hindu Extremist Wing. Her articles made ripples in the intellectual circle so did her social media posts. She was shot dead by some unidentified bike-borne goons near her Bengaluru residence and the investigations are still going on.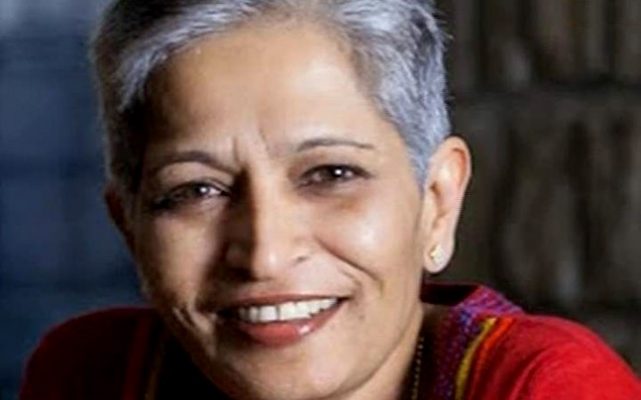 These are the Heinous crimes committed – We presume, you have heard of these but never thought as deeply, did you?