International Chefs – Indian cuisine has a kind of its own and chefs from the world swear by it. In more instances than one, the lip-smacking Indian cuisines have validated our point and Indian chefs have made us proud in the world forefront.
However, some countries, mostly western, side eye Indian food as being 'too spicy' but then there are people who come here to dig some delectable cuisine choices in their gastronomical journey. We will discuss here about some celebrity International chefs who too are really fond of Indian cuisine and here are the names:
International Chefs –
1 – Chef Gary Mehigan:
Chef has been quoted as saying "I've been to India quite a lot now, so yes, I've eaten a lot of street food. It's such a busy and colourful place it's hard to walk past so many delicious things without stopping and eating. I love all sorts of chaat including panipuri, sevpuri, pav bhaji and seekh kebab",
He drools over Masala Dosa for breakfast and mastered to make it at home too. He is head over heels in love with the cuisine variety the country has to offer. The dal and curd curries from Rajasthan and the lighter Coconut curries from south and Biriyani and Parathas, nothing slips off his list. He further said- "love the tandoor, it's fascinating. And I love Gujarati food because it's all vegetarian. It's beautiful and surprising and creative."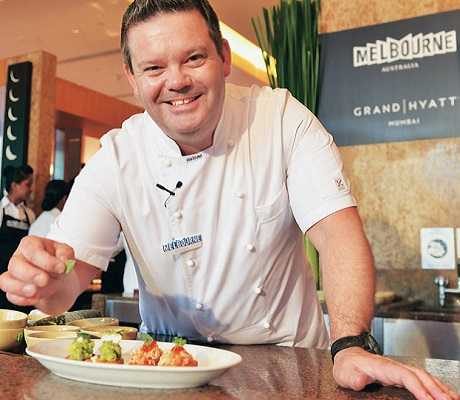 2 – Chef George Calombaris:
Chef said ""India is a beautiful country, and there's so much care deep inside… that's why I think there's a lot of similarity between the cultures,"
This Australian chef who has his roots in Greece, thinks 'Vada is a savoury donut'. However, he drools over humble dosa with the side of coconut chutney for breakfast.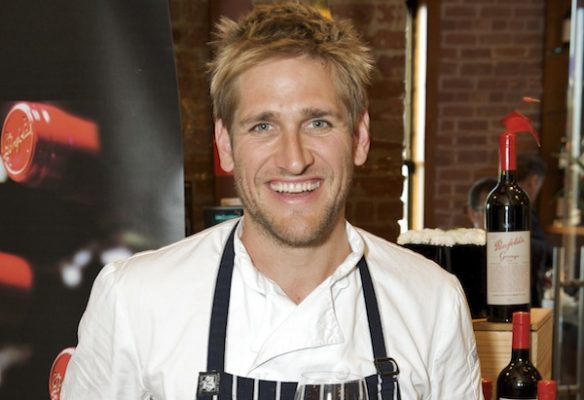 3 – Chef Curtis Stone:
Chef likes the Indian cuisines such as daal-baati, variety of curries, biriyani and chicken tikka that fall in the category of his favourite dishes.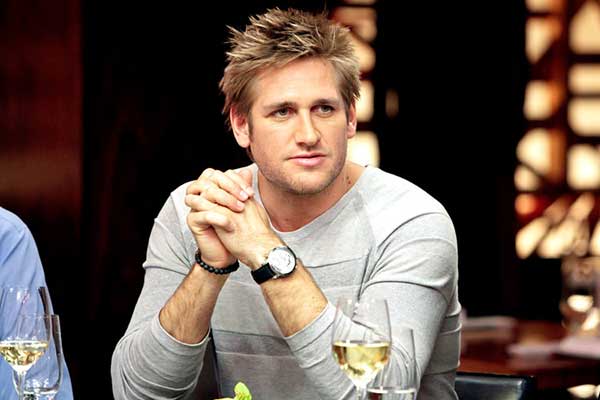 4 – Chef Jamie Oliver:
Chef was quotes as saying "I love Indian cooking. I've been experimenting for a few years now and whilst I'm no expert, I think I'm doing okay. I think a good dal is one of the best things you'll ever eat,"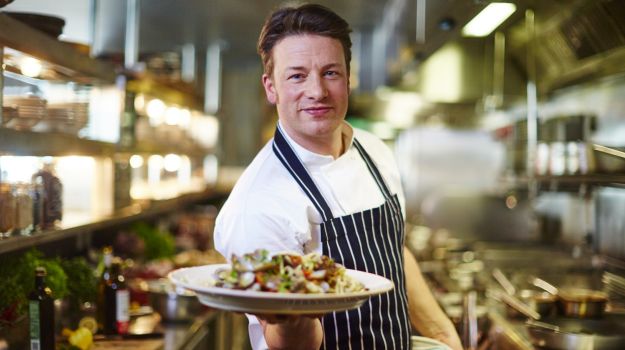 5 – Chef Anthony Bourdain:
Chef was quoted as saying "I loved eating vegetarian food in India for weeks", He is a die-hard non-vegetarian who enjoys the foray of food in Punjab, especially the delectable flavours accompanied by the freshly made breads.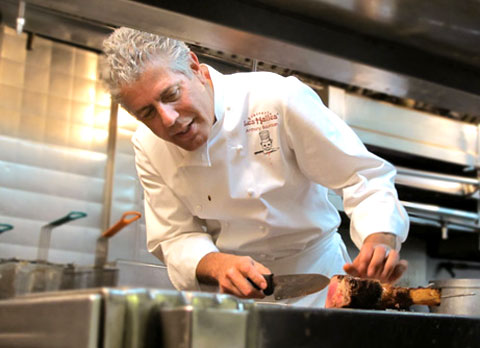 He also said – "I personally love the fish-head curry from Kerala and the variety of breads that come from across India."
6 – Chef Nigella Lawson:
She said, "Because I live in London, I have eaten Indian food since I was a child and adore it".
Chef loved the Vada Pav in Mumbai and called it the best thing she has eaten in 2017.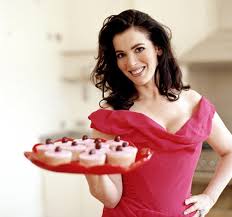 These are the International Chefs – So, these are the celebrity chefs who love Indian cuisine for all the right reasons.