It is not everybody's wheelhouse to float witty one-liners that impress. There is a thin demarcation between being witty and sounding corny and many would shy away in the fear of being interpreted as a doucheknuckle. Then again, there are those genteel lots who charm hearts effortlessly with their smooth-talking and you turn green with envy. It is an art to woo women like a boss and it's given that you will have your bad days in pursuit of mastering the skill. Sometimes ideas won't sprout, sometimes the best thought zingers will fall in deaf ear. But your day will come too and it will come sooner if you get load of these below mentioned ones and use them in the opportune moment.
If beauty were time, you would be forever
Now this sounds super cute coming from a cute guy. You will leave the girl blushing, take it from us!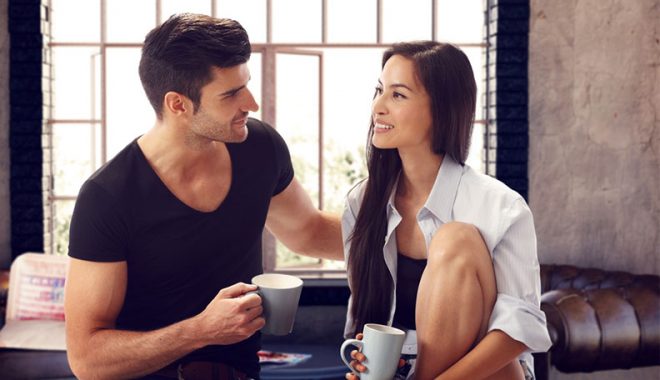 You are flawless apart from your lips, their crime is that they are not touching mine.
This line will make her heart thump like a railway engine.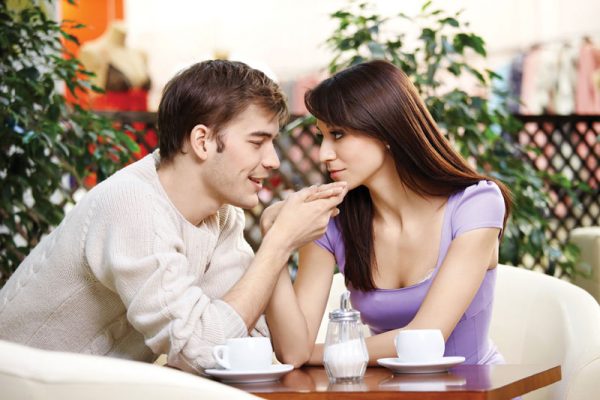 Forget discounts, you are the best deal this Christmas for me.
Now who doesn't want to feel special and this quote just serves the purpose.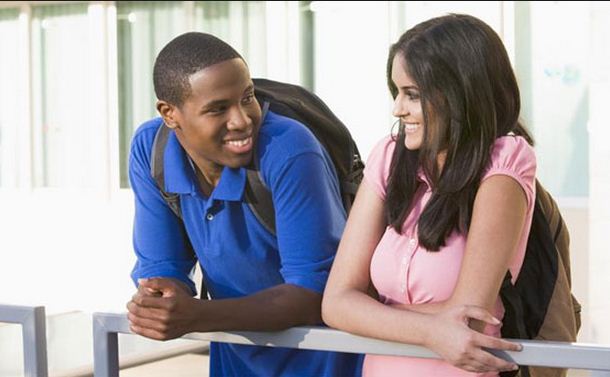 How are you doing? (she answers fine), you say 'I said how are you feeling, I didn't say how am I looking?'
This is going to break the ice!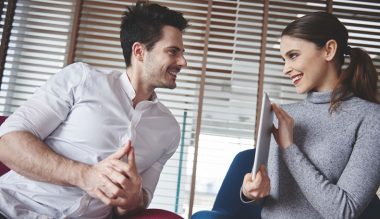 I am baking a cake so you would do me a favour? She says sure, what kind? You say, 'just dip your finger in it for extra sweetness'
She will melt like butter hearing this.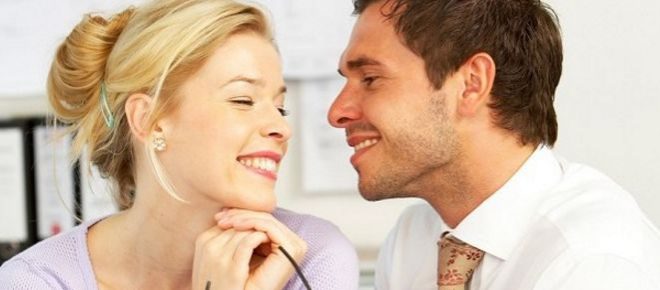 I think kissing you would be drinking ocean water because the more I drink the thirst will increase
Hmm.. this will soar up the heat for sure!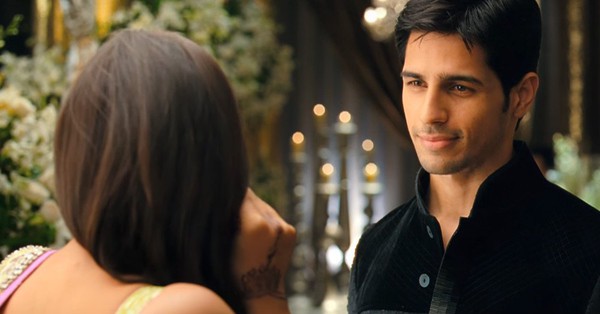 Wait, there is something in your eye, got it, it's the sparkle.
She will blush crimson instantaneously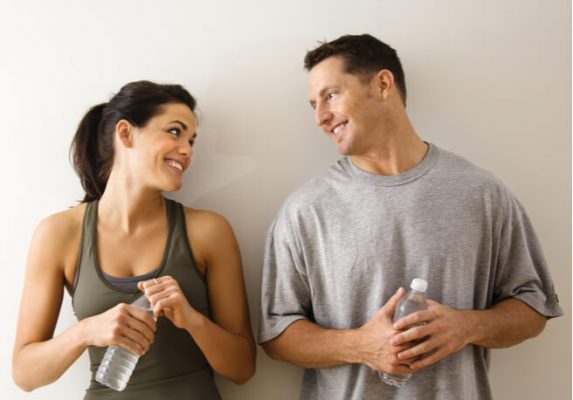 Can you suggest me a good doctor? I am hurt because everytime I see you, I fall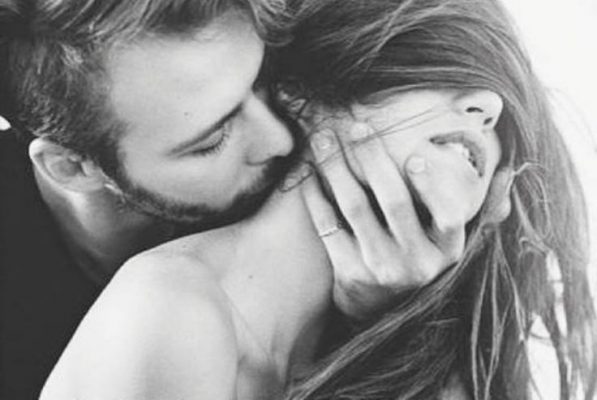 you.
Things will be sassed up already!
Do you believe in love at first sight or should I pass by again?
That's flirtatiously quirky!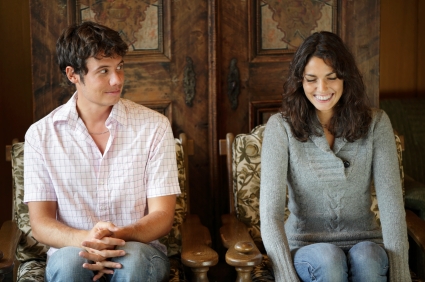 You are living in my heart for quite some time and you need to pay the rent, the amount is one date!
You will get her rocking and reeling!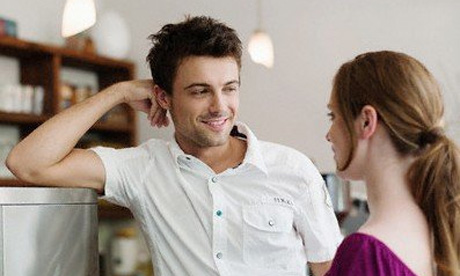 You deserve a poetry, not just words!
Now that sums her up, completely.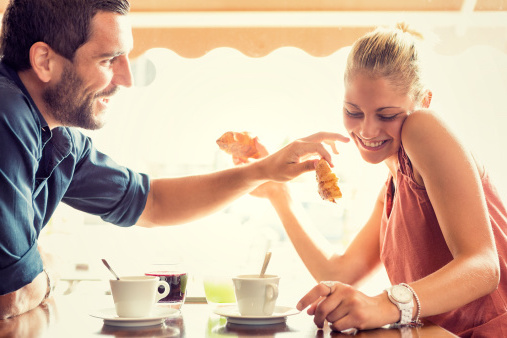 Is your dad a terrorist? For he produced a bomb like you.
That's syrupy!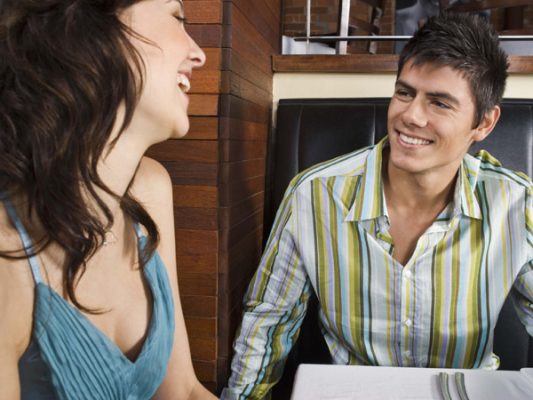 The only thing your eyes haven't told me is your name.
That's sweet!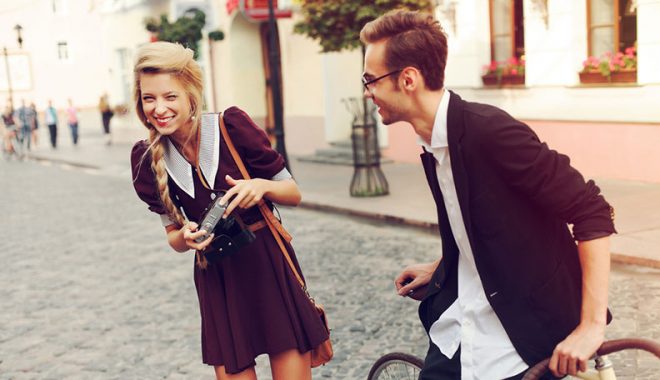 I think you are Delhi smog because you take my breath away.
Woot woot.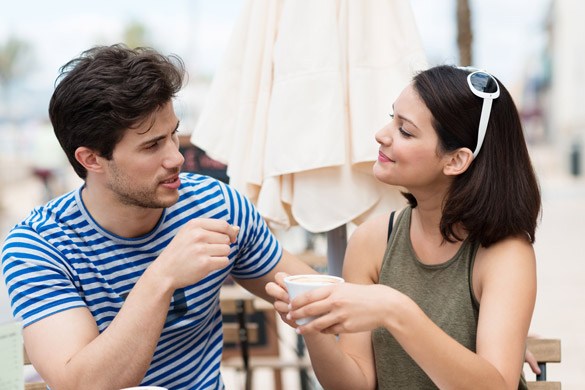 Girl you dropped something, my jaw!
She will smile coyly.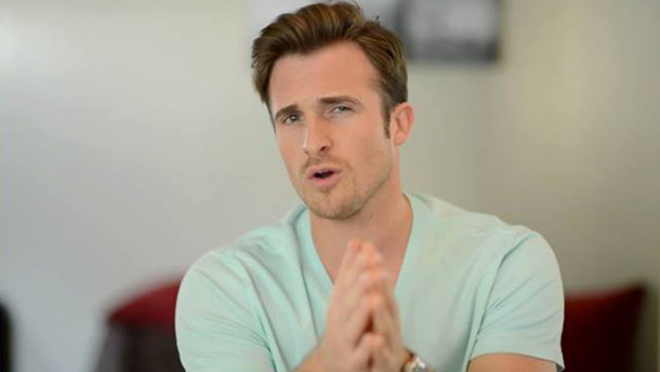 Try these super cute pick-up lines on your crush this Christmas and she will brood over you for long!