Vacation Pictures – Our lives thrive around social media now and mostly Instagram, it's a different type of addiction to enchant the global audience and garner praise for them.
Our celebrities do that effortlessly given the plush and opulent lifestyle they lead, but it takes us commoners to sell a soul for bringing forth high-end lifestyle standards to look appealing to others and to be able to inspire masses thereby hogging the limelight.
Not necessarily, your vacation has to be a bodacious one but you can trick people into believing that you had the time of your life even if you visited the nearby seaside.
Vacation pictures – 
1. Pick a breathtaking view:
If you have noticed the Instagram handles of famous travel bloggers, even not that far, the vacation pictures of our in-house celebs like Parineeti Chopra, Sonakshi Sinha, Bhumi Pednekar, Katrina Kaif, you will notice that the background is the hero in their pictures. From coral reefs to horizon kissing landscapes, from animals to bustling streets everything contributed to highlight the significant person in the photo.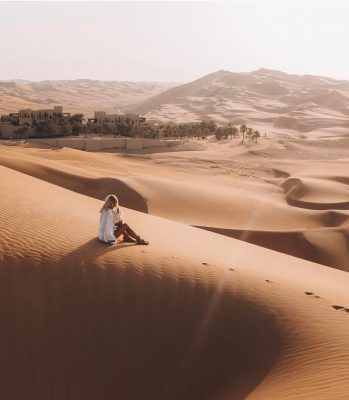 2. Make nature your bae:
Your picture is a canvas where the nature will incorporate its hues. Like Maple leaves paint the landscapes red or the setting Sun make the sky appear conscientious. Let the dusty wings of butterfly do the talking in your picture while you stand looking astounded by the miracles of nature, engrossed and all ties snapped from the material world.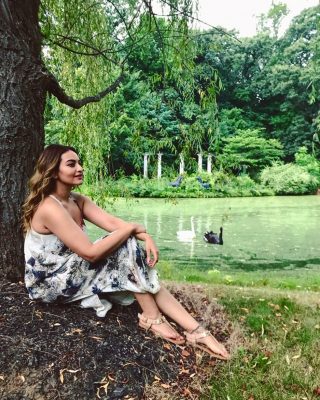 3. Pose nicely:
Props often do the trick so you need to strike the right pose and completely own it. The integrity of your post increases once you incorporate a prop with it. A prop, that resonates with your vacation or the place you spending your vacation in.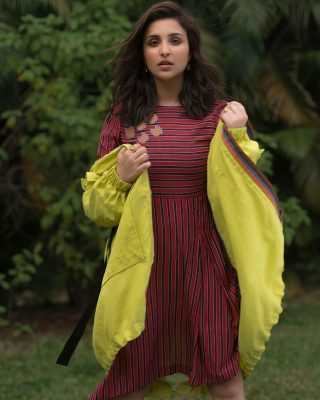 6. Vacation selfie is always in:
The idea of the breathtaking view in the background is applicable here too. Here we will refer to the one from Priyanka Chopra where her #islandgirl hashtag spoke volumes. She nailed the Instagram game completely and we got the idea how much she must have enjoyed in the #chopravacation.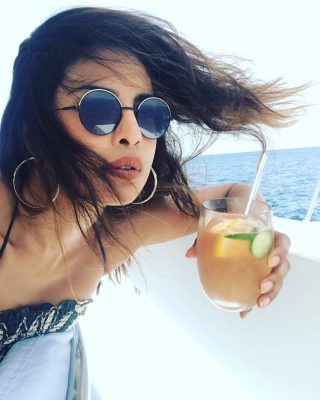 7. Dress cute:
Dressing cute comes naturally to some. So let your freak flag fly by simply dressing up like a diva. This was you can attract different types of audience, one, the vacation enthusiasts and two, the fashion enthusiasts.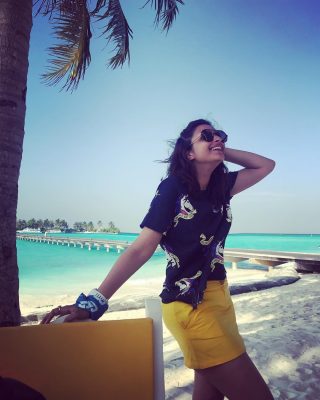 8. Wear the local traditional attire:
If you are accompanied by the love of your life to the vacation, try out on some clothes that the indigenous people wear. Posing in some exotic clothes in the exotic locations will sort you out for more likes.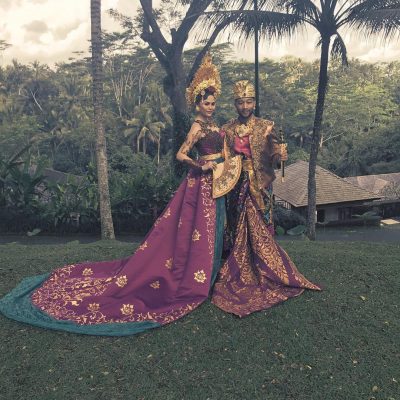 These are Vacation pictures – These are the tried-and-tested methods to yield more Instagram likes to your photos. Quite infallible at that!