2019 has come with new challenges and new possibilities. Those looking to start their own business are looking for ideas and rolling up their sleeves to work on them. In case if you have a tight budget, it is always advisable to take small steps. Strategy is very important to channelize your energy in the right lines. You may have combed through various YouTube videos to soak up on some entrepreneurial advices but still not being able to zero on the business idea. With the changing market trend, some small businesses that are rapidly flourishing and will emerge in popularity in 2019. Here are some easy yet fruitful small business ideas that you need to look at:
Sell your skill:
When  you have mastered a skill or pursued a certificate course on it. Probably you should think about selling it online or build a community around it. There will be a lot of people who would like acquire knowledge in the same field and you can help them out while making money online. YouTube is the great medium to reach out to a large number of masses and you can monetize your videos too by partnering with Google. Your job will be to expand your audience base by giving them intriguing information and Google will pay you through Paypal.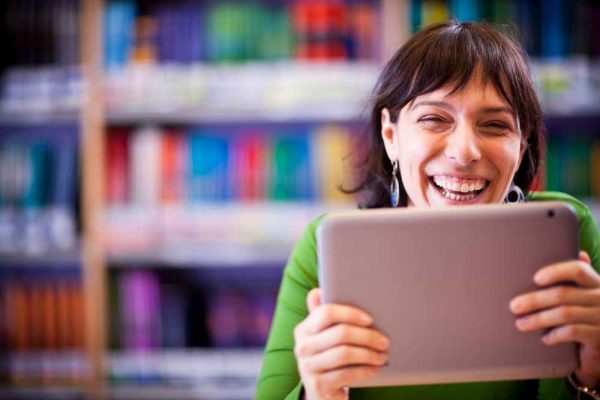 Build a website that offers services:
People will come to you for availing the services they want for their home or office. For example, if you are offering to provide them maids, cleaners or plumbers that they need in their everyday life, your business will be soaring. Nowadays people want everything fast and in their fingertips, so may be they can order for services or pay for them in the website itself.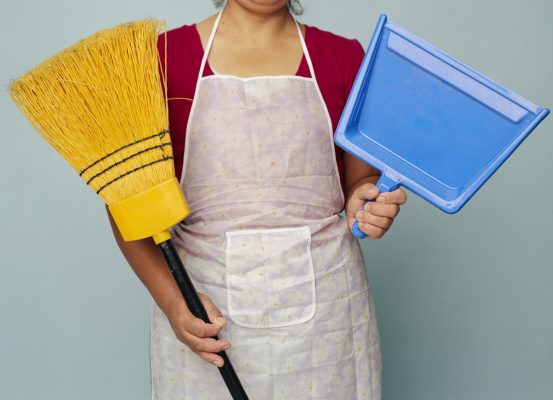 Sell things on Amazon:
Amazon.com offers the common people a platform to partner with them. You won't require have a garage for that, you can make big money from just selling small things. We heard about a guy who has visited South Korea and brought some moisturizing face masks, he knew that those will sell out rapidly in Amazon.com and he was not wrong. Now he charges six dollars/piece and grew a customer base already.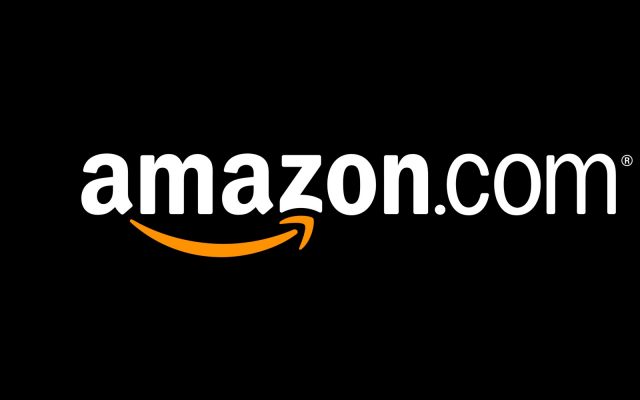 Meal prep and sell them online:
People who are settled far away from their homes miss their homecooked food a lot. They can't always make their mum come and prepare food for them so this business idea is having a huge moment recently. If your website offers a person who can visit homes and make meals for them in their own kitchen, people will leap at the service. Think about it!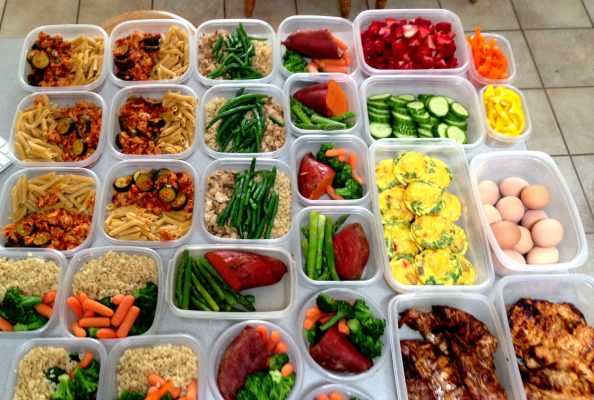 Bike rentals and scooters:
This idea is trending like crazy since 2018. You can start a website that offers scooters or bikes for rental in exchange of some security money. There will be a lot of takers of your service because tourists keep visiting the remote destinations in India where scooter-riding seems like fun. But then, you may have to face some problems relating to the law and regulations.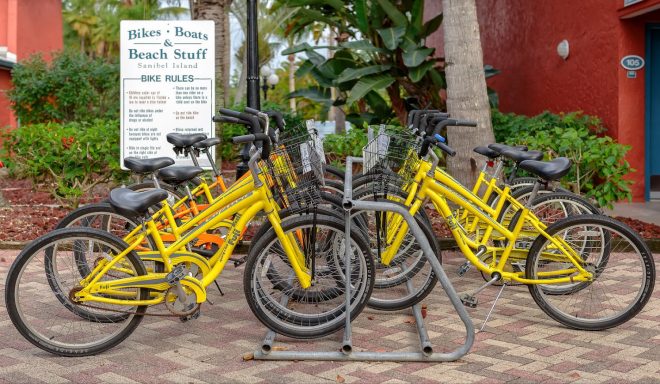 Fitness training:
People don't have much time nowadays to visit the gym. So, they can turn to YouTube videos as their own convenience and work out. Providing online courses is a great career prospective for the fitness trainers hence.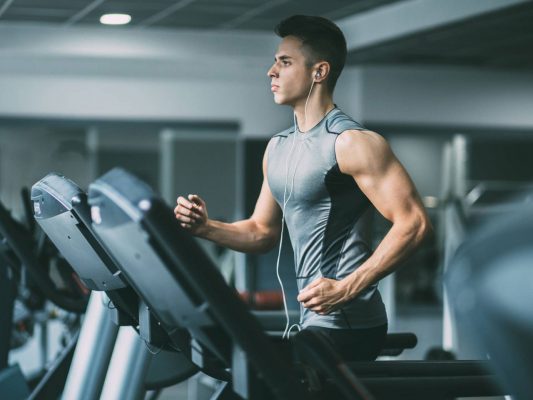 You can raise a lot of money by starting one of these businesses, think about it!