Crazy beauty trends – Instagram gives us real lifestyle goals as being the plaform of launching higher beauty standards.
While scrolling down your Instagram feed, you land the profiles for people who has taken up beauty and fashion as career and it's as tough like cutting mustard to keep your audience hooked to your profile. You have to always spell a fresh life into your Instagram feed so that people gets to learn from you.
However, in the race of becoming more attractive, new ideas regarding make-up, hairstyles, and dressing always come to the fore. Sticking to the dominant beauty standards is for garnering attention and follower base which has the last word now.
We have scooped out some of such cutting-edge crazy beauty trends that only bravehearts can follow:
Crazy beauty trends –
1 – Eyebrow Heels:
Well, you have borne with the pain of wearing high-heels lately thereby killing your feet but little did you know that heels can be worn, or that is to say, drawn on the eyebrows too. You have tried your hands on winged eyeliner now try this if you can.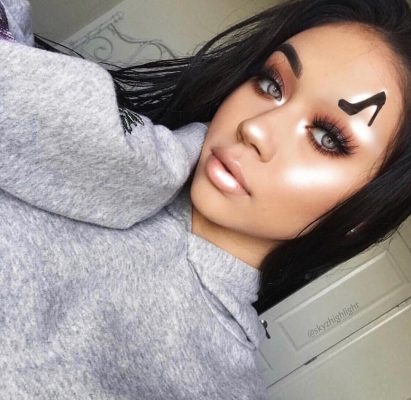 2 – Nail Corkscrew:
Neat nails are no longer in fashion, as beauty bloggers put it. Cutesy nail-art are reigning supreme right now and come the new trend called corkscrew which are meant to make your nails look more attractive. All you need to is a corkscrew to open wine bottles to go with it.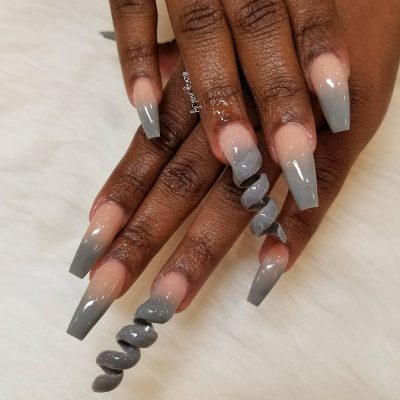 3 – Eyebrow Halo:
This was a brainchild of a young beauty blogger from Great Britain who created it while talking over phone to her friend. This new make-up trend took the market by storm in a jiffy. She connected two ends of her eyebrows thereby creating the look of a halo.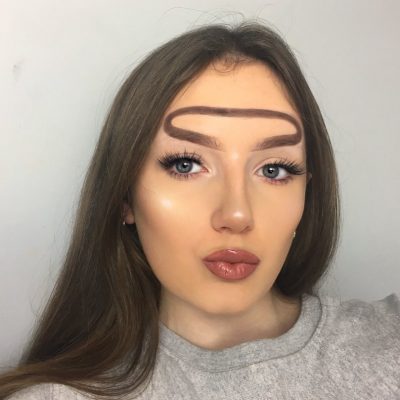 4 – Crowns on the eyelids:
Bring out the real queen in you through this make-up trend. Now every girl will have not only one, but 2 crowns on her eyelids. You need to master the skills of holding you eyeliner brush like a genius painter and you are good to go.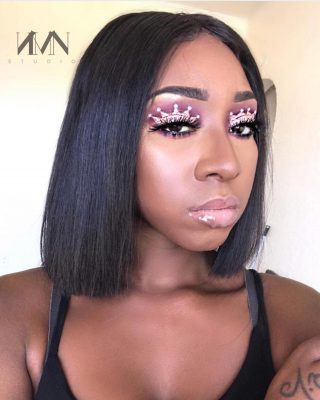 5 – Corset Braid:
Corsets are the old concept which hails from old Victorian culture. It represents the women of class. Now, the beauty bloggers have taken a cue from the old Victorian era women and used the corset threads instead in their hair to create a cool braid. This looks like a mermaid braid and grabs eyeball all right.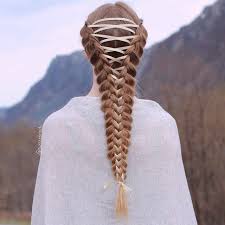 6 – Squared hair:
This rather looks like cobblestones scattered all around your hair but they are In sync. It really looks like a lot of pain have been taken to do this hairstyle and the model had to be really patient through it. But then, all the pain is paid off now that the end-product looks so attractive.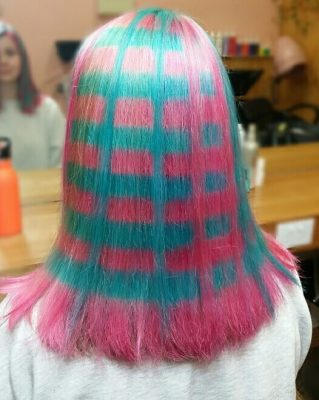 We really love these new found beauty trends and can't wait to try these!