As the saying goes, "Like Mother, Like Daughter!" It might seem surprising but these Hollywood Mother – Daughter shares the same resemblance look wise.
These celebrity moms definitely prove that their daughters are an extended version of them.
Yes, you heard it right. You will agree that we all have our parent's features in some way or the other but these mother-daughter lookalike pictures will make you think are they "photocopies".
Well, it's all on you now so just take a look at these pictures by yourself and decide.
Rumer Wills And Demi Moore
TRUST ME, you won't be able to differentiate between this mother and daughter duo. No doubt, this picture seems to question "Are they twins?" Despite of the age gap between Rumer Will's mom Demi they look exactly like twin sisters. Like, seriously and just to make it more interesting check 'em out in the matching jumpsuit.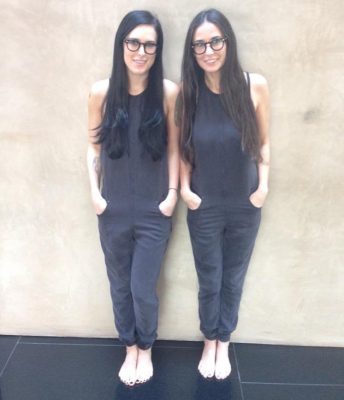 Kaia Gerber And Cindy Crawford
Kaia is a beautiful model at just 14 and this picture with her mom Cindy seems to tell us where she got those modeling looks. These brunette beauties look exactly like sisters sharing twin looks. Oh! Yeah don't miss that smile on their face that makes these beauties look even more similar.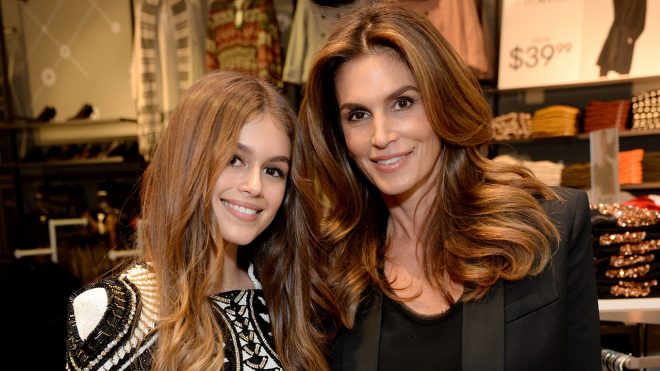 Heather Locklear And Ava Sambora
Ava Sambora is beautiful and sexy. But, as she's budding up it seems she's growing to look exactly like her mom Heather Locklear.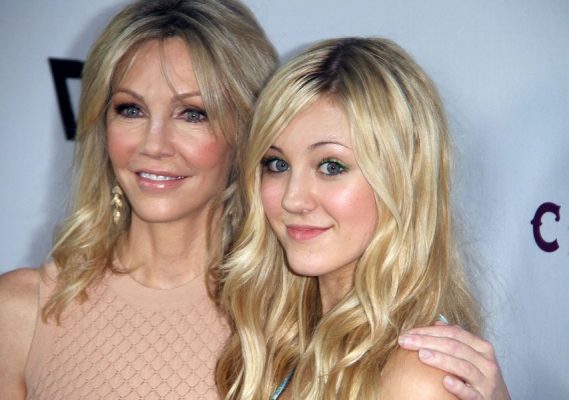 Reese Witherspoon And Ava Phillippe
This might make you think "They are twin sisters instead of mother and daughter duo"…Because every time Reese Witherspoon shared their Pics, it just proved that Ava Phillippe is gorgeous and a splitting image of her.
Well, Ava might not be famous yet but she's totally her mother's doppelganger. Well, you can't take your eyes off them as the duo shares a complete highly resembling factor.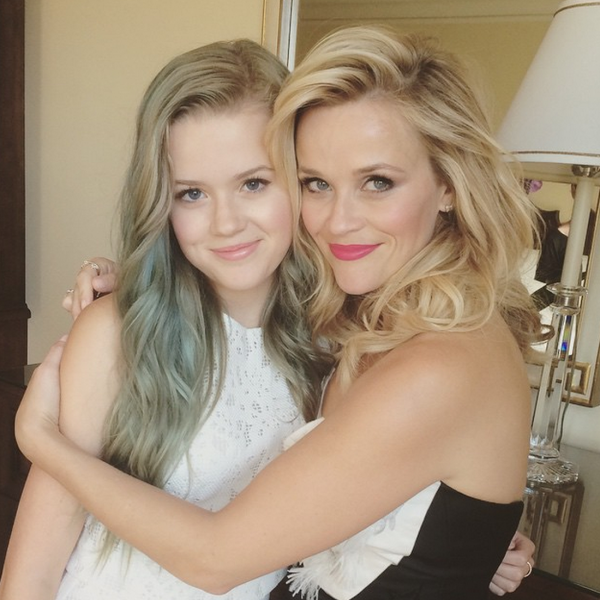 Meryl Streep And Mamie Gummer
Yeah, just look at their face cut guys. Well, Mamie Gummer exactly looks like her stunning mother. Meryl Streep is already known as a "best actress of her generation" and the lookalike duo even share same screen in movies. WOW! That's just great isn't it?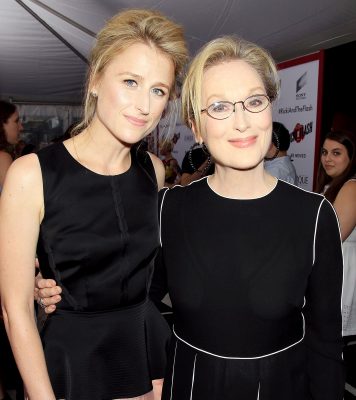 Bette Midler And Sophie Von Haselberg
Look at that nose though… We must say that the resemblance between this mother-daughter is just so undeniable. Even when they strike a pose their resemblance makes it hard to ignore the fact that the 29 year old Sophie looks so identical to her mother.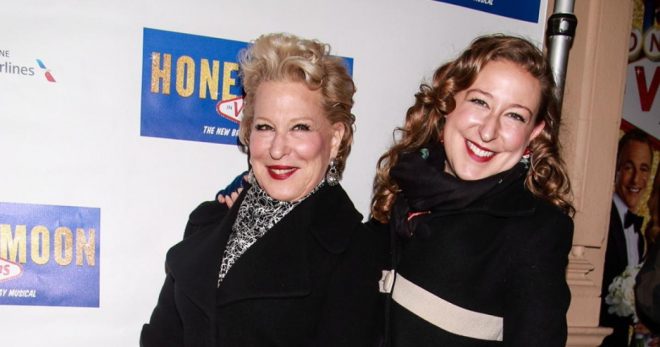 Lisa Bonet And Zoe Kravitz
It's too hard to make out the dissimilarity between this mother-daughter duo. Maybe it's all because Zoe Kravitz is exactly the splitting image of her mother's look.
And, their 21 year old age gap is not stopping them to look like twin sisters after all.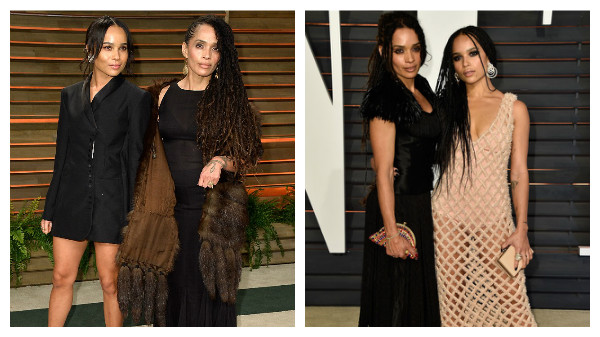 Katie Holmes And Suri Cruise
Suri Cruise is growing up fast and she's definitely shading looks that perfectly matches her mother's facial features. As Suri is on her growing up way she has already started making place in lookalikes list at an early age.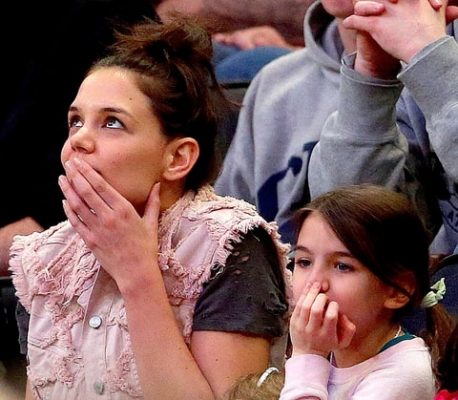 What do you think about these doppelgangers ? Let us know your views in comments below.