Beauty standards for women – Women are always judged on the merits of their beauty and kept on the edge of testosterone.
Most of the girls from middle class households grew up in braces and bad hair-cut, then bang came Kuch Kuch Hota Hai with its assiduously crafted college and womanhood looks and we were shaken out of our reverie.
The hair-stylists were flooded with the 'Kajol haircut' requests and we spent our leisure trying to counterfeit Kajol's saree wavering in the air act.
That's how Bollywood continues to render us fashion and beauty goals. Indian film industry has so far created unrealistic beauty standards for women indefatigably and here are the movies that stand as proofs.
Beauty standards for women –
1 – Kal Ho Na Ho:
We leave it on your discernment now, which Naina left a deeper mark in your heart? The one with specs and the one with the red gown? Most of you will go with the former option because every teenage girl relates with it better. The coy girl who wore specs to school was seasoned with the term 'Chashmish' and Naina's transformation in the movie left them doubtful to bits.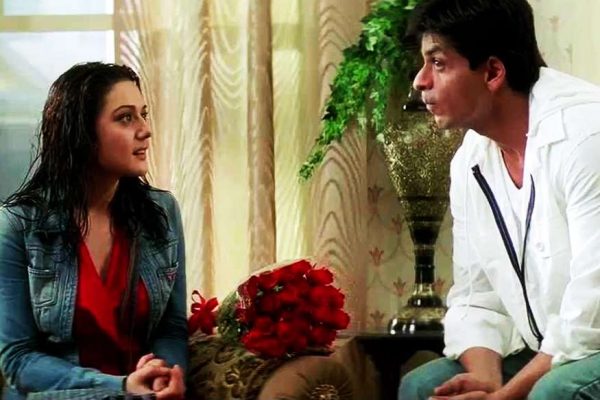 2 – Kuch Kuch Hota Hai:
Since it's a benchmark movie to set beauty standards for women, we already elucidated you on this. The once Tomboyish Anjali is seen through by Rahul in all her college years although she was head over heels in love with him but he only falls in love with her when she wears make-up wtf! So apparently, a tomboy subscribes to the fashion standards once she is dolls up.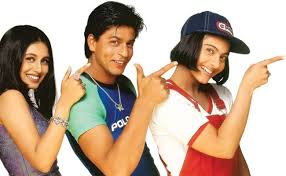 3 – Mujhse Dosti Karoge:
The below GIF speaks volumes, here's how Hrithik's character walks past an average Rani Mukherjee to woo the visually appealing Kareena Kapoor for whom any man will be ready to kill. This shows the grim reality of Indians fancying over fair complexion.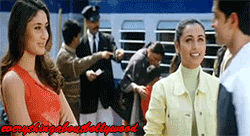 4 – Yeh Jawani Hai Diwani:
In the Kabeera song, Aditi is shown to have transformed into a girl from a Tomboy, the proverbial 'Dulhan' and in the other case, Naina steers clear of her glasses to catch her lover boy's attention in the 'Balam Pichkari' song. So, that's that.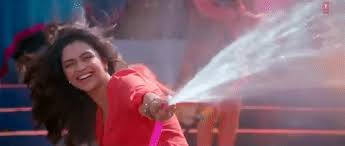 5 – Student of the year:
Why on earth we didn't understand Shanaya walks through the college corridor as if she is walking down the ramp? She has everything on point, ranging from her outfit to make-up. Now that leaves, the common women in cold sweat and confused that you missed out on a lot in your college life.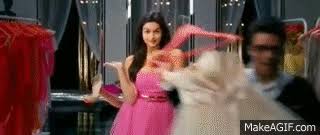 6 – Main Hoon Na:
Sanjana transforms into a beauty leaving Lucky jaw-dropped. Also, Miss Chandni, happy about her transformation arguably misleads a college kid.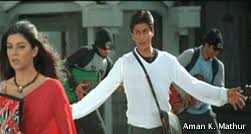 Aisha:
This movie can be deemed a criminal to set up beauty standards for women. I mean what's the reason behind stereotyping beauty which commands us to create some more Aishas? Shefali becomes a spitting image of Aisha for whatever reason we don't know.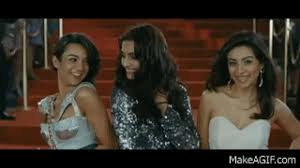 High time Bollywood stopped frustrating us!