Career Options in the US – Career is the major concern among the youngsters and Indians leave no stone unturned to materialise their American dream because America has the exposure and horizon of professional promises that are distant dream for India, at least for now.
It takes burning the midnight oil for the students to pass through GRE for pursuing doctorate programs in the said country and they come back as polished apples. However, US has some bizarre career options that we can't even imagine having in our country. When they lose jobs, they can jump into a random part-time one for the sustenance and those jobs really make us roll our eyes.
We will here give you the names of such really unheard Career Options in the US has here:
Career Options in the US –
1 – Snake Milker:
We all know that medicines are made from the venom of snakes and people in the US make careers from it, not in making medicines, but extracting venom. There are world's most dangerous snakes whose venoms are used to create anti-venoms and they appoint people to do the job.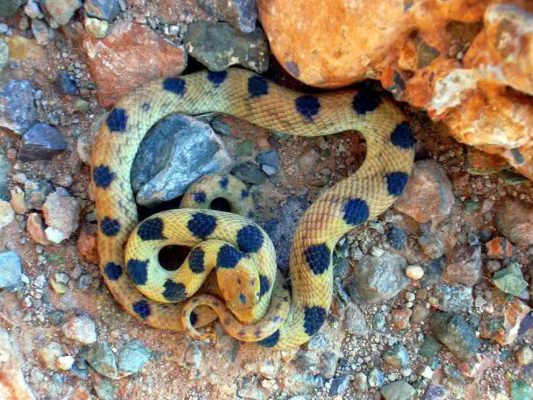 2 – Professional Bridesmaids:
The concept of bridesmaids is not as popular here but there is an unwritten rule of having your girlfriends in the tow tweaking your make-up or dupatta and cheering for your future life. However, in US if you are running out of such friends, you can hire bridesmaids from agencies.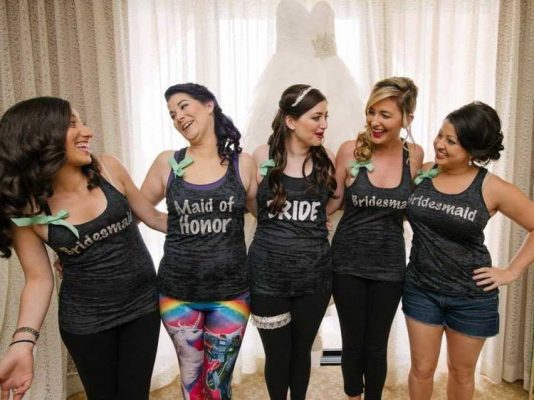 3 – Iceberg Movers:
This career option rose to supremacy after the Titanic incident in the year 1912. There after, many people took up this dangerous but thrilling career which asks you to track the icebergs and provide safe routes around them for the ships to pass.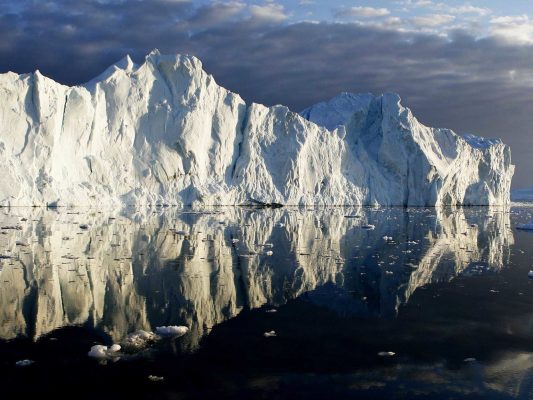 4 – Professional Mourners:
Like Bridesmaids, you also get professional mourners in the US when someone passes away. Laden in black clothes, they will match steps with the kins to the graveyard crying like someone of the deceased's own. Well, we are not quite unfamiliar to it, remember Rudaali?
5 – Dog Surfing Instructors:
It is a downright cute sight to see the dogs surfing above unruly waves but they need to be trained as to do that. For that, obviously there are instructors who do the job. People who want their dogs to learn surfing, hire these instructors.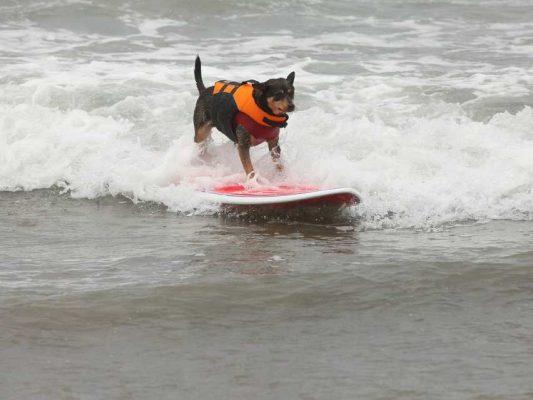 6 – Face Feelers:
They are otherwise known as the 'sensory scientists' who, by merely touching your skin upon which you have applied a lotion or product, the potency of it. This is a part time job profile and the costume brands employ them.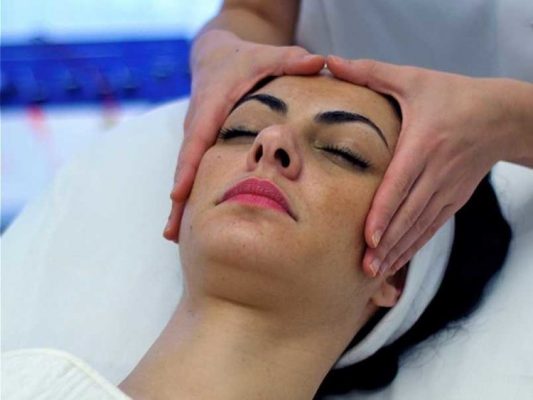 7 – Ash Portrait Artists:
Sounds alien? yes but this concept is completely adorable. These artists get creative with the remains of their loved ones. After cremation, these artists are hired to create a token of remembrance like a necklace or glass-sculpture.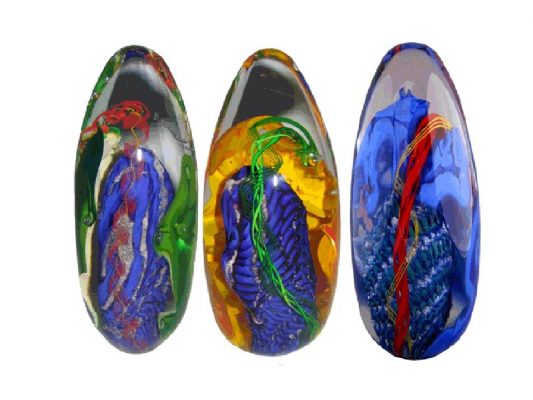 These are Career Options in the US – We are pretty sure these career options speed bizarre to you but people make a lot of money from these in the US.