Cancer Survivors – Cancer is a life threatening disease which can germinate within any living human being.
One diagnosed with terminal Cancer loses hopes and it plagues their willpower to carry on in life. Not always Cancer have its cure, but sharing of wisdoms, hopes and support by the fellow Cancer survivors help one build oneself up. If you comb through the internet, you will find many such inspirational stories about Cancer so far and here is picking out a handful few that is likely to inspire you.
Breast cancer survivor who started women's support group:
Vicy Davis, after being diagnosed with Breast Cancer, had been put through chemotherapy, surgery and radiation. In fear of varied side effects, she counted on American Cancer society for help and embarked upon a project that will extend help to other women diagnosed with cancer.
She said that it gave her a purpose of life and that she forgot her own pain.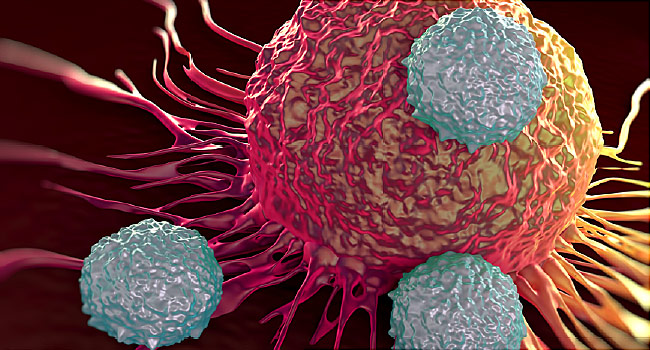 Pancreas cancer survivor fixes all odds:
In July 2015, Chrissy Dunn was diagnosed with stage III Pancreatic cancer and doctors gave up all hopes of her survival. She held on to her will power and went through extensive treatment and started appreciating the small joys life gave her. That's how she felt phenomenal every day.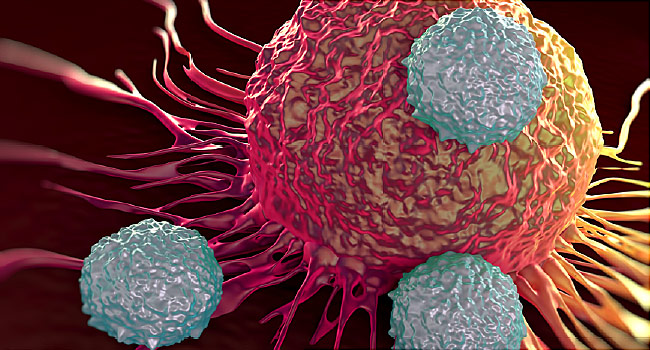 The woman who stopped looking at Cancer as a disease:
A 49 year old woman was detected with Cancer despite maintaining a healthy lifestyle with exercising and yoga along with eating healthy food. It came as major surprise to her in the first place but she took it in her stride and shifted to her nephew's house in Mumbai for treatment. When she missed her husband and family back in Amritsar, she sought permission from the doctor to visit them and the doctor allowed. After meeting them she was overwhelmed and realised that cancer rather came as a virtue in guise of a vice because she appreciated the presence of the people in her life even more.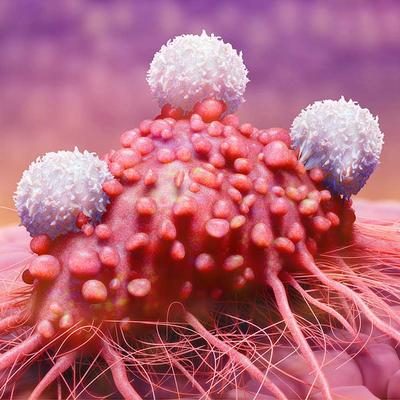 The guy who had tongue cancer:
After losing his mother to tongue cancer, he developed an ulcer in his tongue which became a malignant cancerous tumour later in the lymph nodes of his neck. He visited New York's Memorial Sloan Kettering Cancer Center for a second opinion but later resorted to Ayurvda Arya Vaidya Sala in Kottakkal, Kerala.
He lost 30 percent of his tongue being afflicted with this disease but later it grew back and he is living cancer free for years now.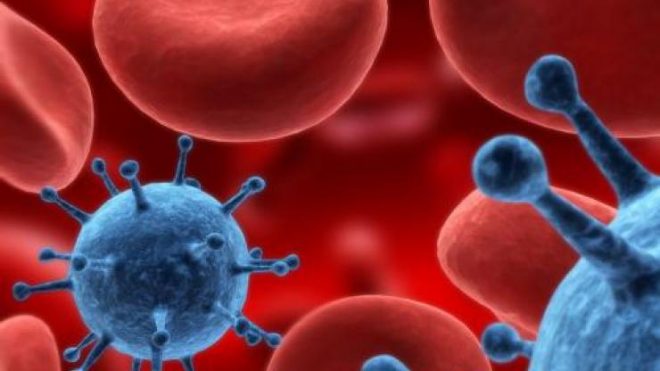 Lisa Ray battled Cancer:
The Canadian-Indian actress Lisa Ray was diagnosed with Cancer in 2009, it was in white blood cells. It was a huge discernment for her to reveal it to the media because she was a public figure. But when she did, she received overwhelming support. She did not battle it alone, she continued to help people who are going through the similar suffering. She posted about her Cancer journey in her blog 'The Yellow Diaries' and also did not shy away from posting pictures of her head shaven off  due to Chemotherapy. A lot of people found her struggle relatable to theirs. She is now Cancer free.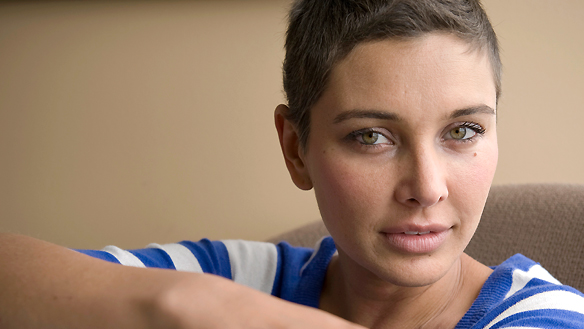 Manisha Koirala battled Cancer:
She was in total disarray after hearing about her breast cancer. She visited United States for treatment where she met with people who were battling Breast Cancer in the early stage. She braved every emotional and physical highs and lows that cancer gave her and hence calls herself a Cancer crusader. She even embraced Cancer as a crucial part of her life even though one of her dearest friends died of Cancer. She visited Goa for rejuvenating herself and carried on with the treatments. She is now Cancer free.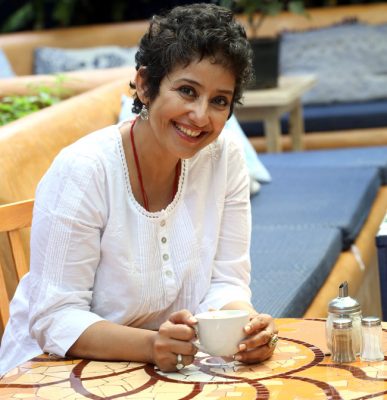 These Cancer Survivors stories tell how life is not bed of roses for some people and when a disease strikes you, it does it indiscriminately, not bothering if you are rich or poor, a common man or a celebrity but losing all hopes only worsens the situation.