Bollywood is a weird place for emotion and relationships!
Even though the industry thrives on displaying, exploring and exploiting a plethora of human emotions in movie after movie, when it comes to real life, sometimes it feels like more of an emotional abuse rather than use just for some quick eyeballs and attention!
Ranbir Kapoor is considered to be one of the most intelligent, good looking and immensely talented actors of the current generation who will supposedly go a long way in his career. The way he conducts himself, promotes his movies, handles his image in public says a lot about this dashing actor's sensibilities and intellect. However, it seems he has also fallen prey to the gruelling demands of a movie promotion and is going out of his way to promote it, even if he might not be all that convinced about it!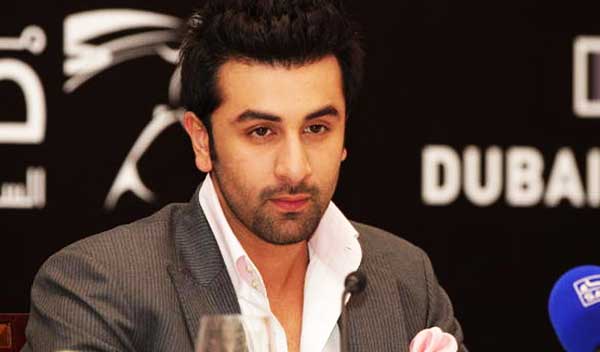 We're talking about his next mega release, Bombay Velvet directed by Anurag Kashyap, which is going to hit the theatres this week. Lot of money is at stake; the movie has been in the making for many years now and is embroiled in one controversy after the other right from the beginning. May be that's why Ranbir is bit nervous about it and has started talking about his personal life so often!
Now the fact that Katrina Kaif and Ranbir are a couple and living-in together is no news, but Ranbir always brushed aside the subject and never discussed it for media's gossip mongers.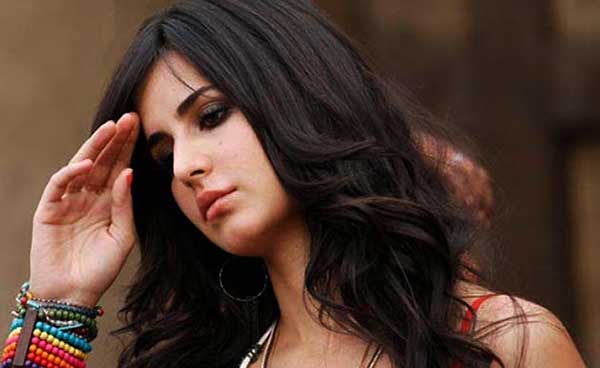 But now he is using this relationship card to stay in news!
The latest is that he is talking about his impending marriage with Kat which might happen in 2016 end or early 2017. Now the marriage is almost 2 years away, so why is Ranbir so keen on talking about it now? Obviously to stay in the news and get people talking about him, indirectly promoting his movie!
This is what perplexes us.
A star of Ranbir's stature has to bend over backwards and compromise with his own conviction of not talking to media about his personal life. It must be difficult for him, but then is there something more than what meets the eye? Is there some problem with the movie that he has to resort to such cheap publicity to make people come to watch him? He can say a million things about the movie, do a lot of things to promote a movie without bringing in the Katrina angle, but he does the most obvious one which almost any other tom, dick and harry does to promote a film. Just before the release of a film, spread rumours of a link up or a relationship or marriage or divorce for some cheap publicity and you get attention!
Frankly speaking, we deserve better from Ranbir than the walking the beaten path! Dude, you're supposed to replace one of the big Khans as a superstar in future, better use your brain like them and give us some intelligent and creative marketing for film promotions!
We love to watch your movies, well, most of them, anyways!